THANK YOU ULTA! OPEN HOUSE WAS AWESOME!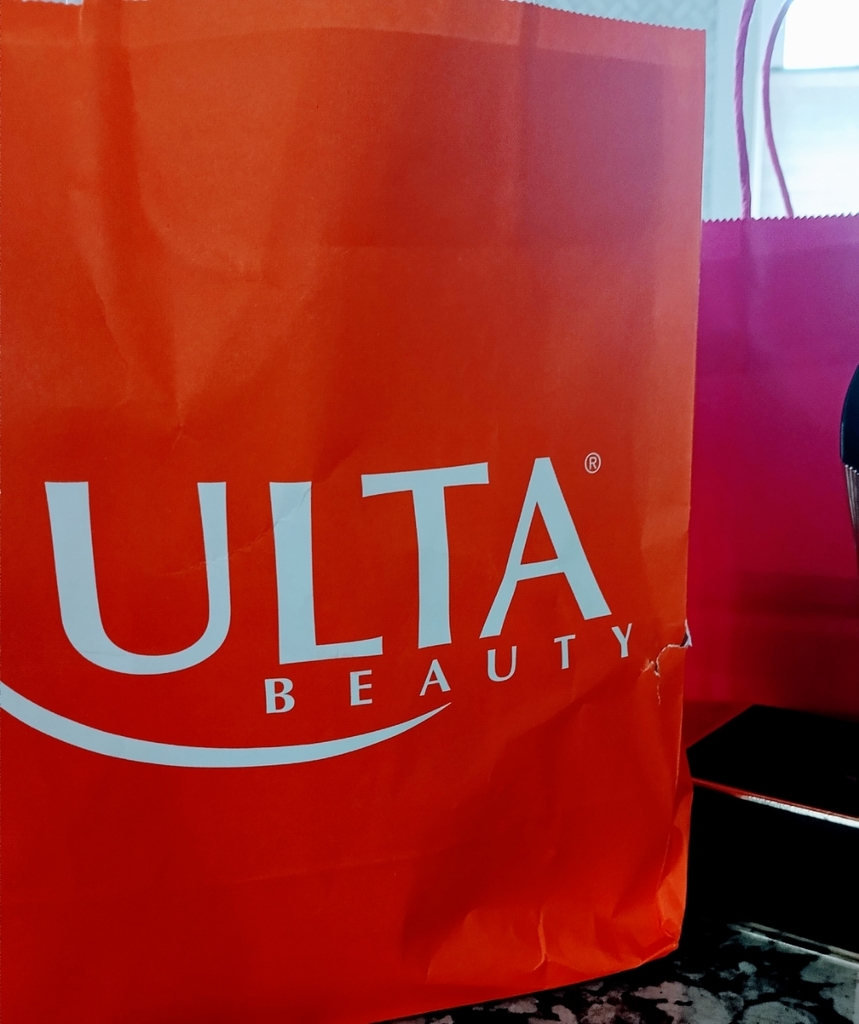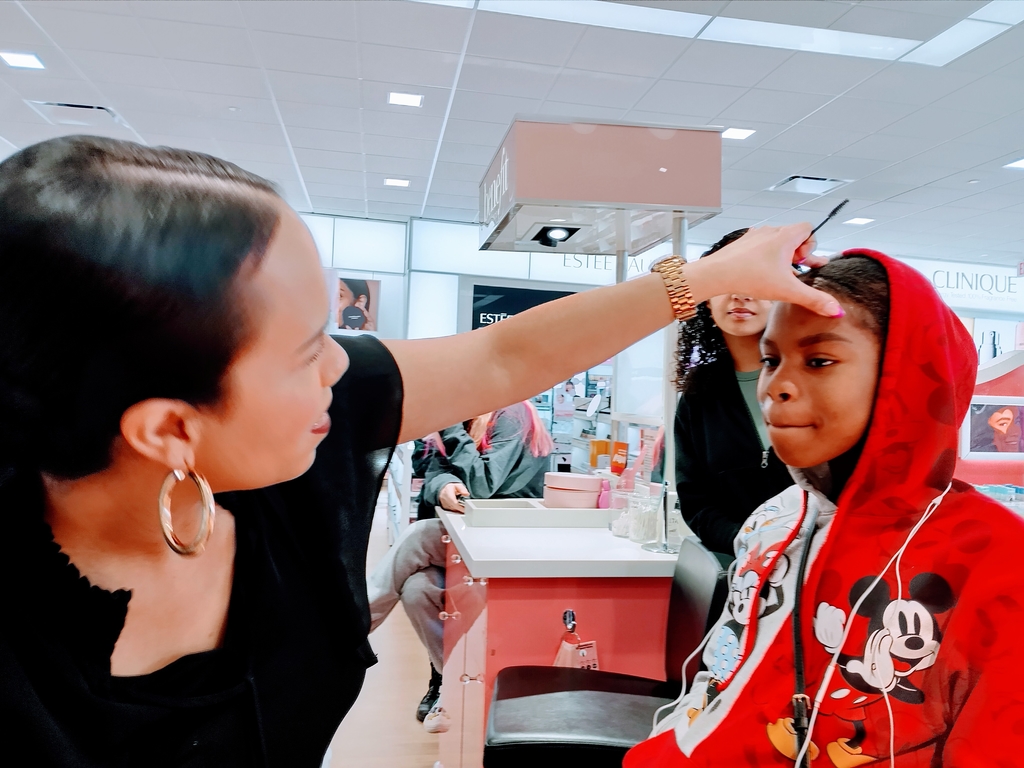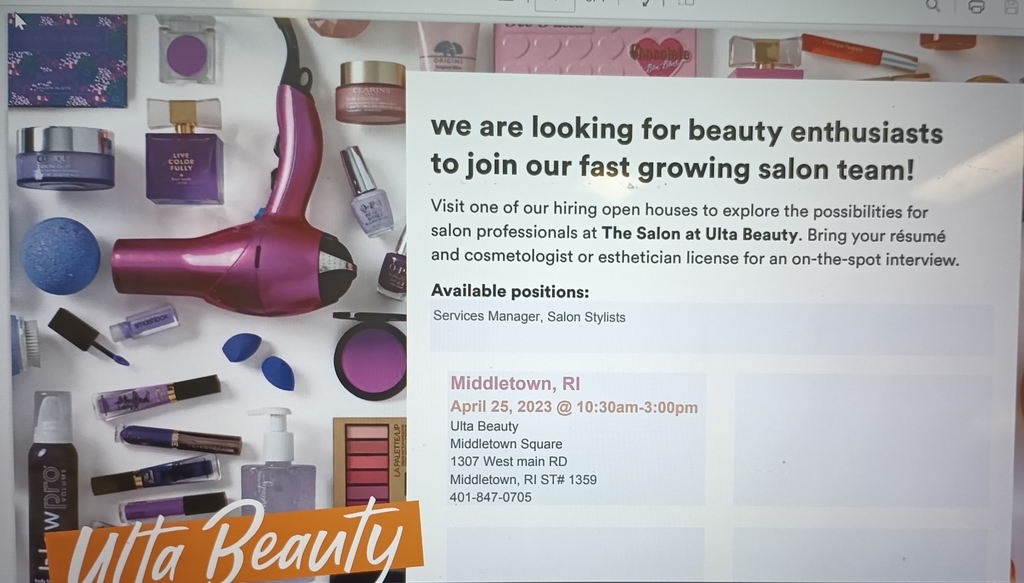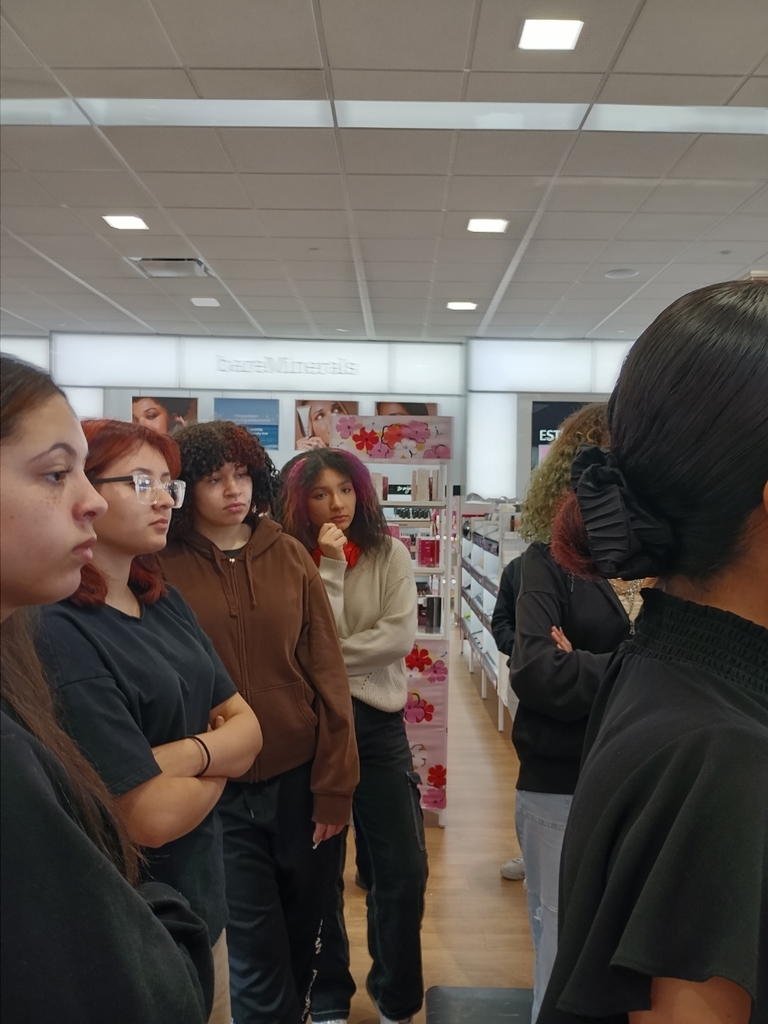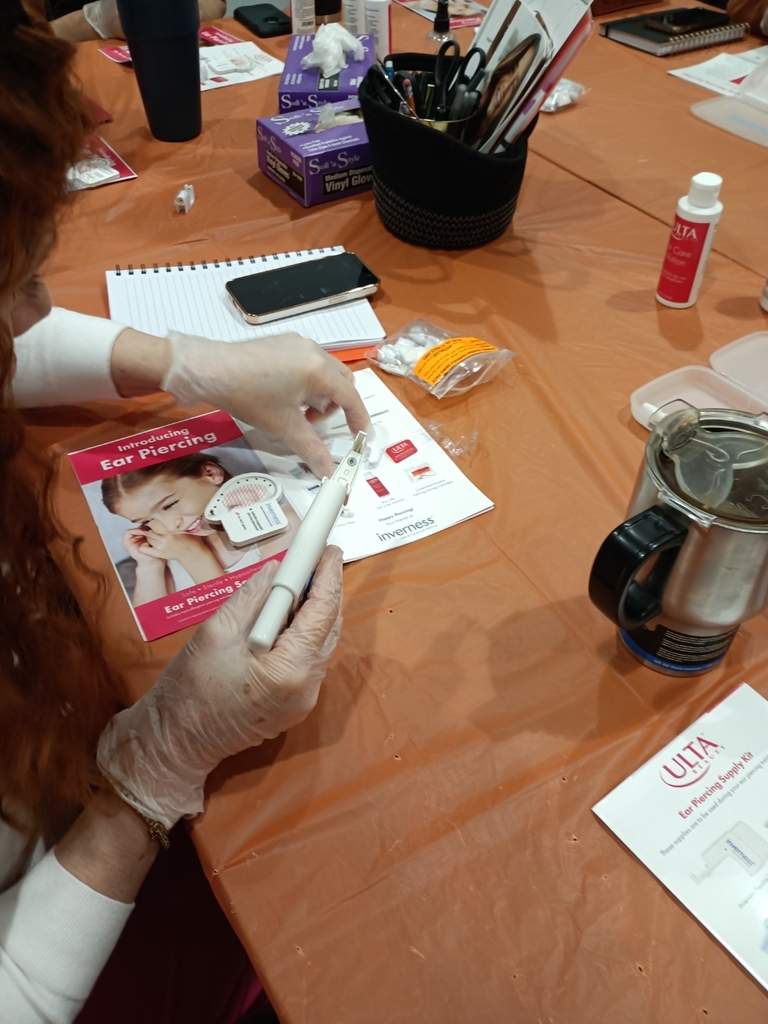 Special facial waxing Lip $2.00 Eyebrows $2.00 All proceeds go to domestic violence ( Rhode Island Chapter) Call 401 849 -0490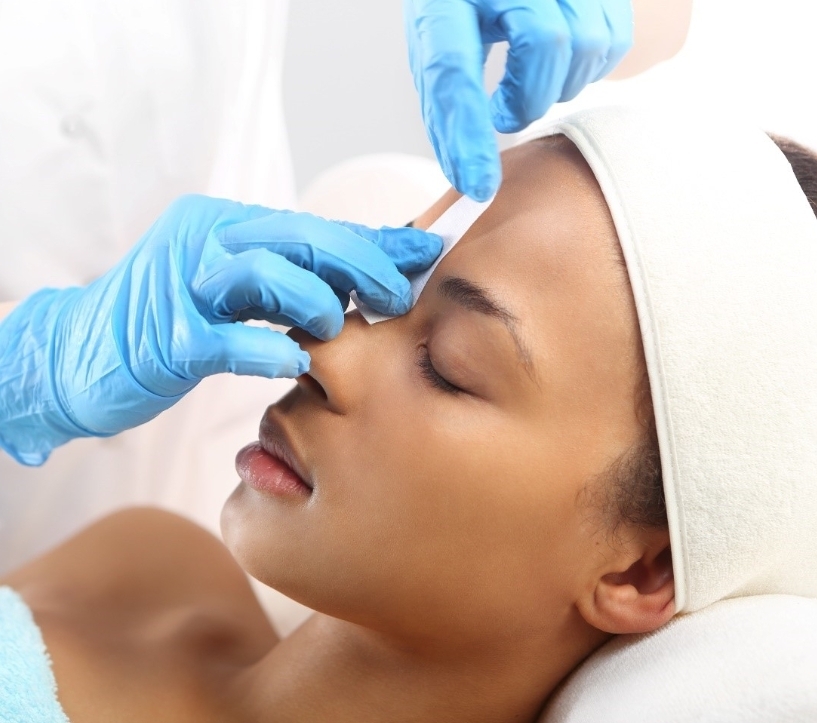 FILM ACADEMY JOHNSON & WALES COLLEGE OF ARTS AND SCIENCES TAKE #1🎬 ACTION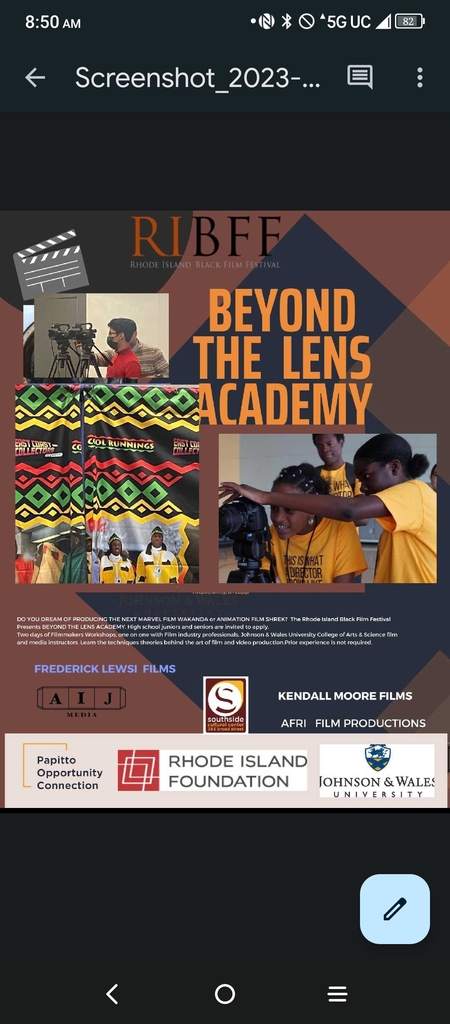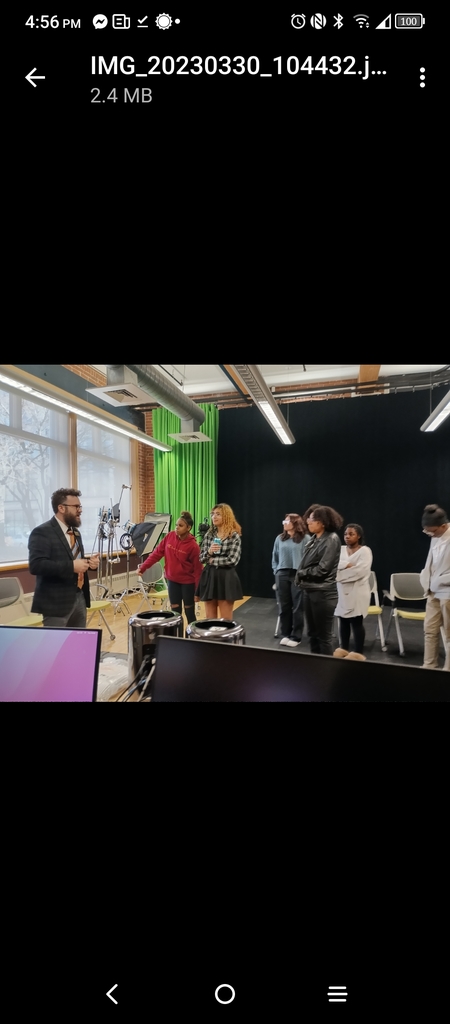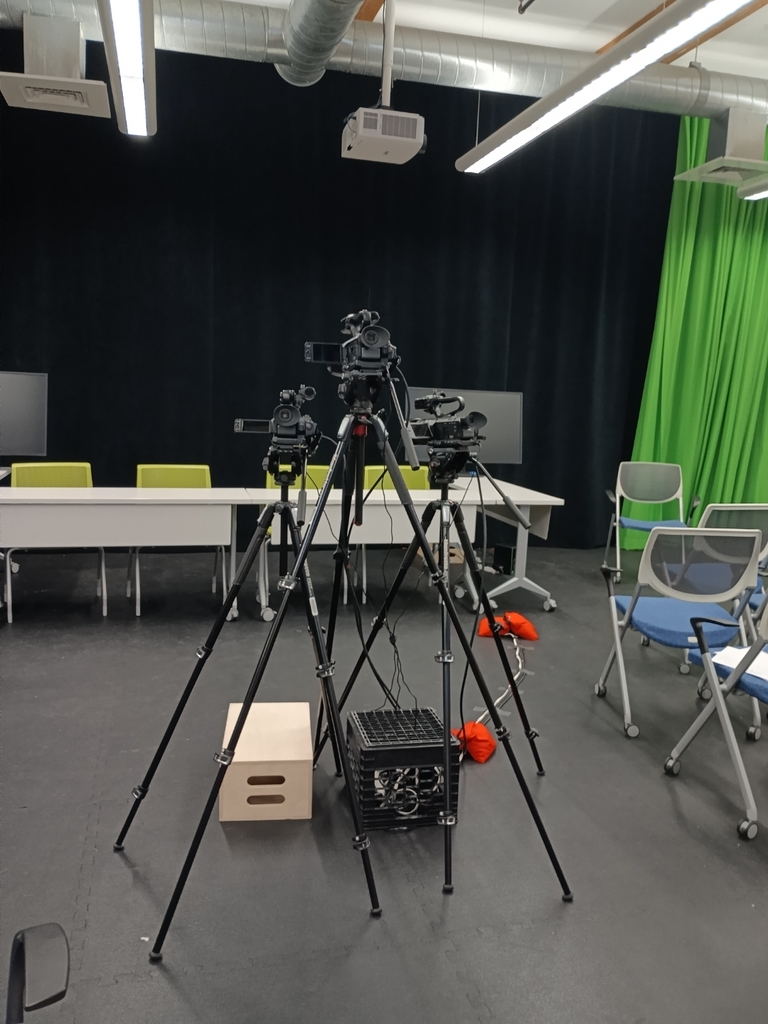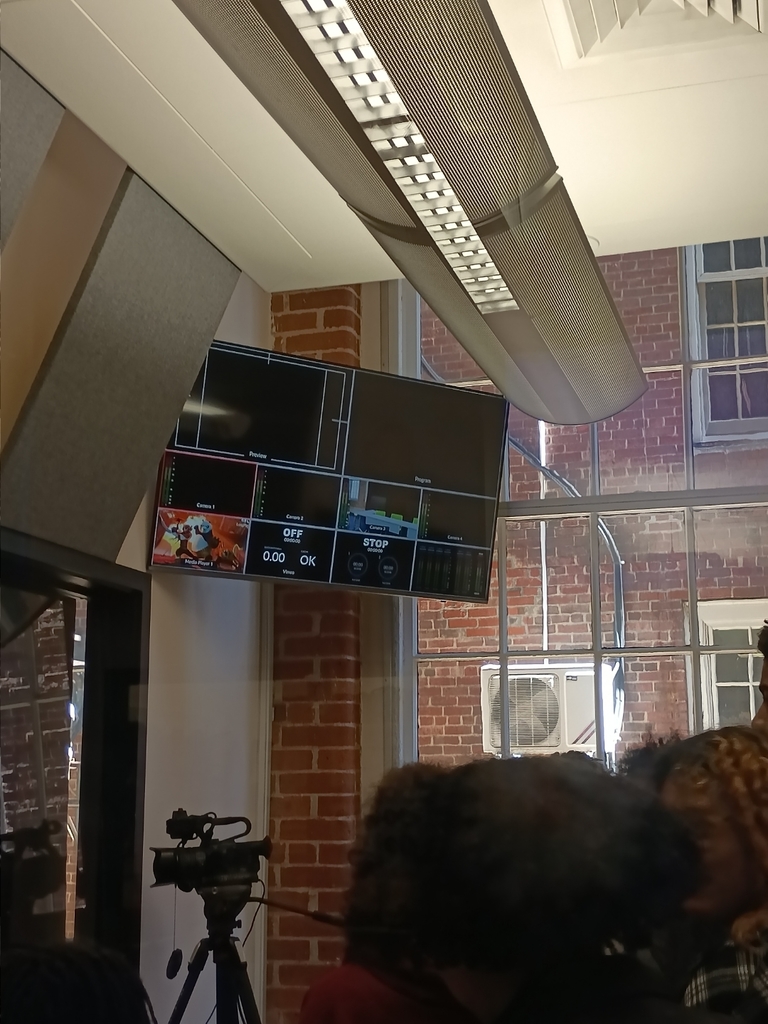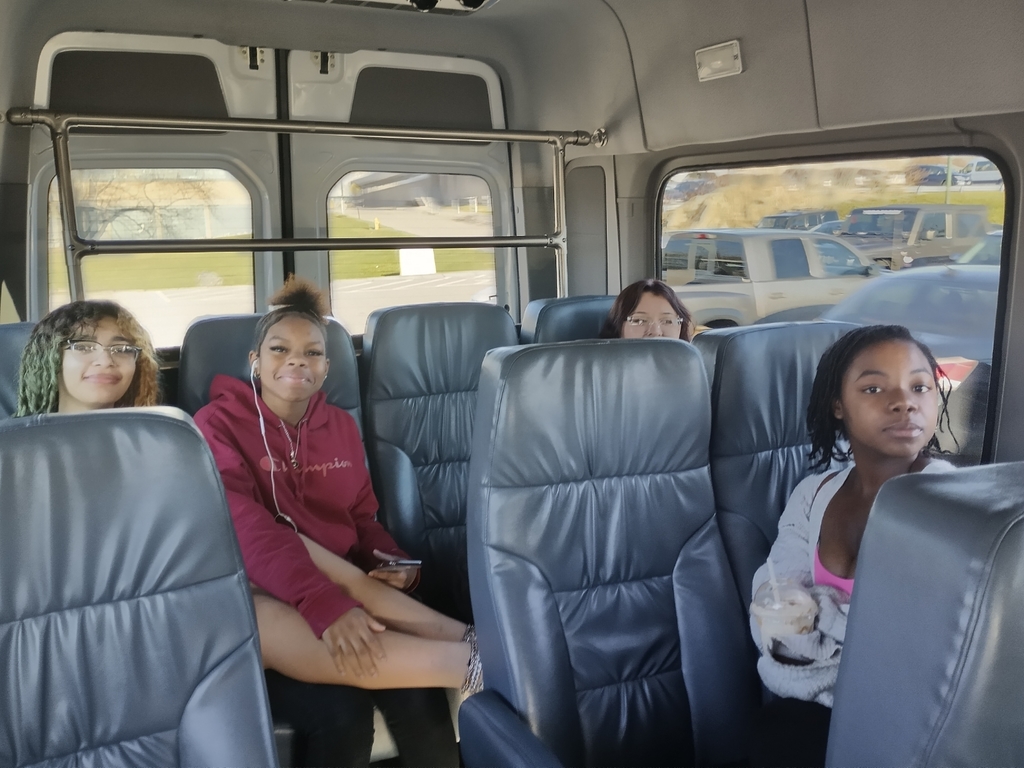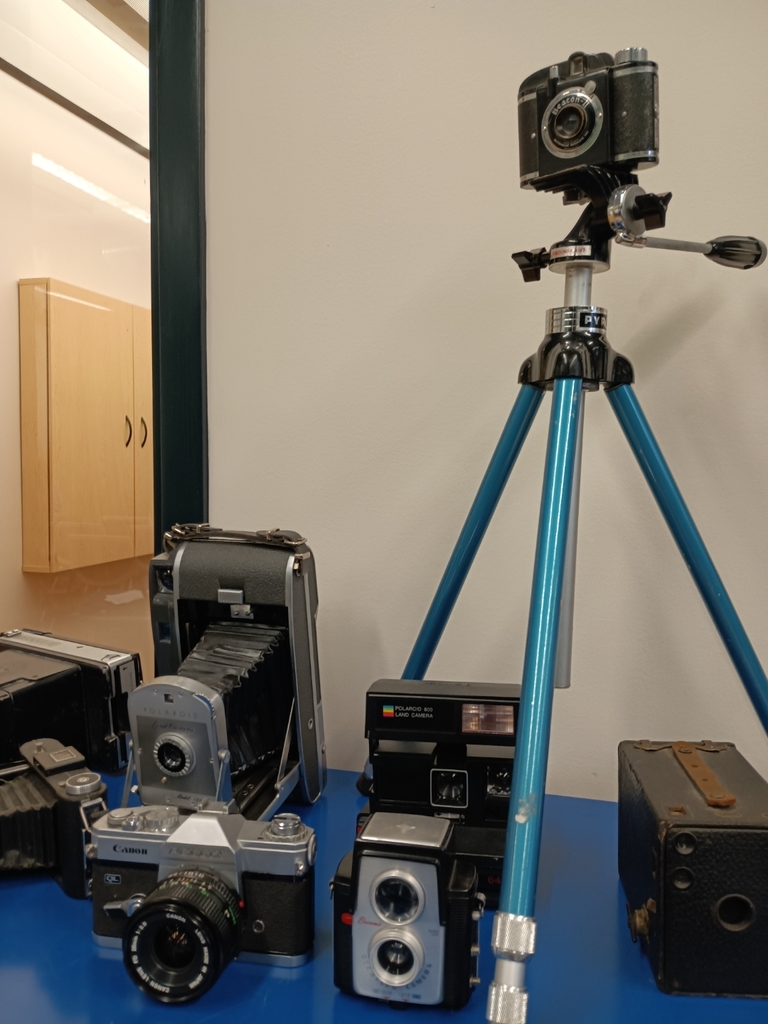 THANK YOU!! Mrs. Lesiuk for participating in the first ever 9th Grade Cosmetology manicure clinic! My cosmetology students loved meeting your students and giving manicures to them...## ❤️❤️❤️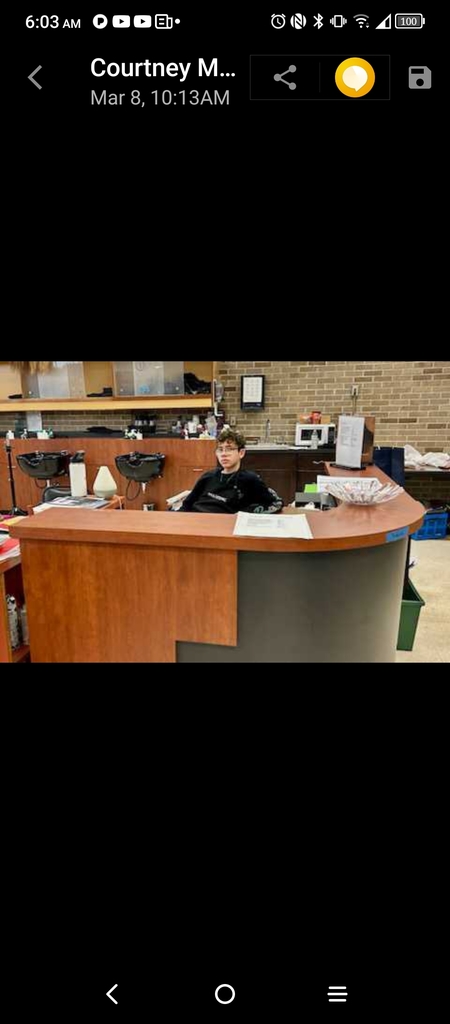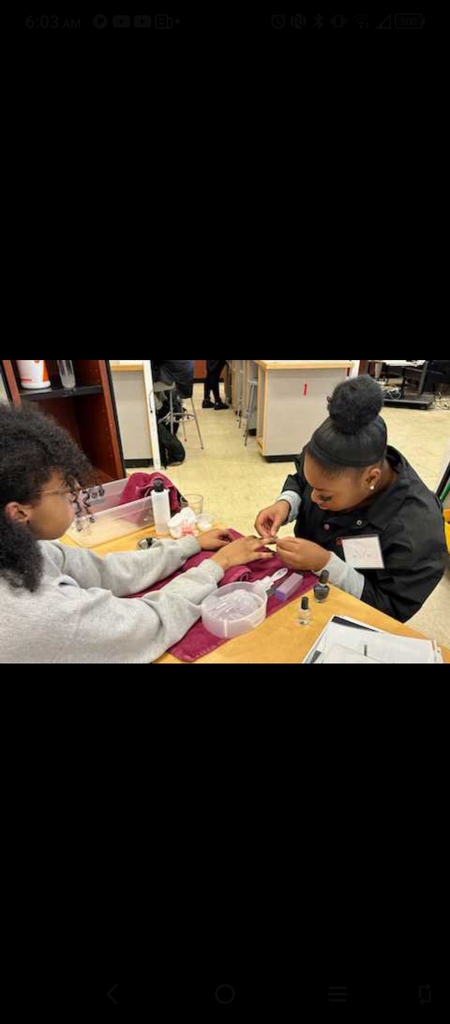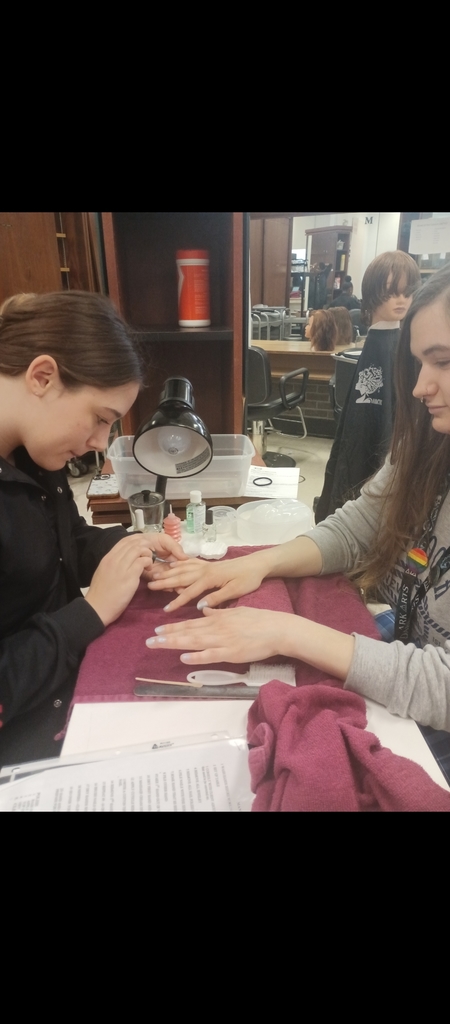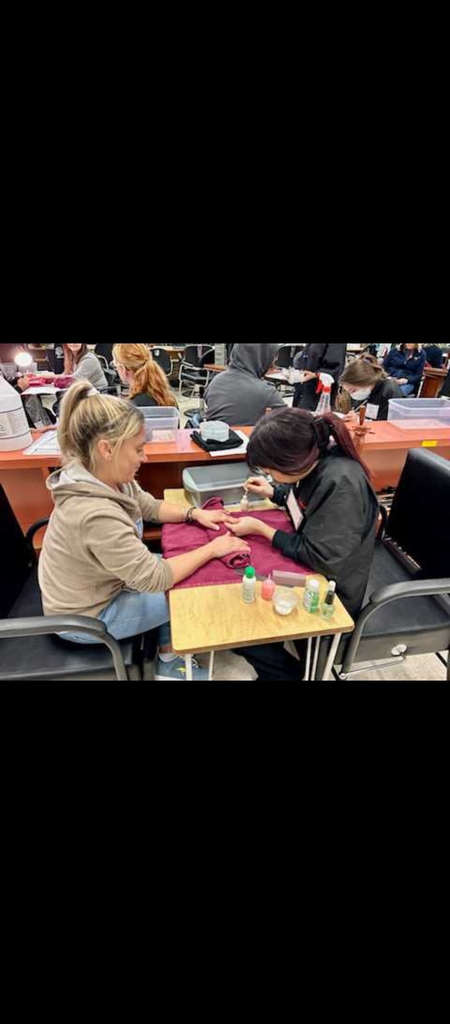 Amazing haircolor application by Amaya Jones!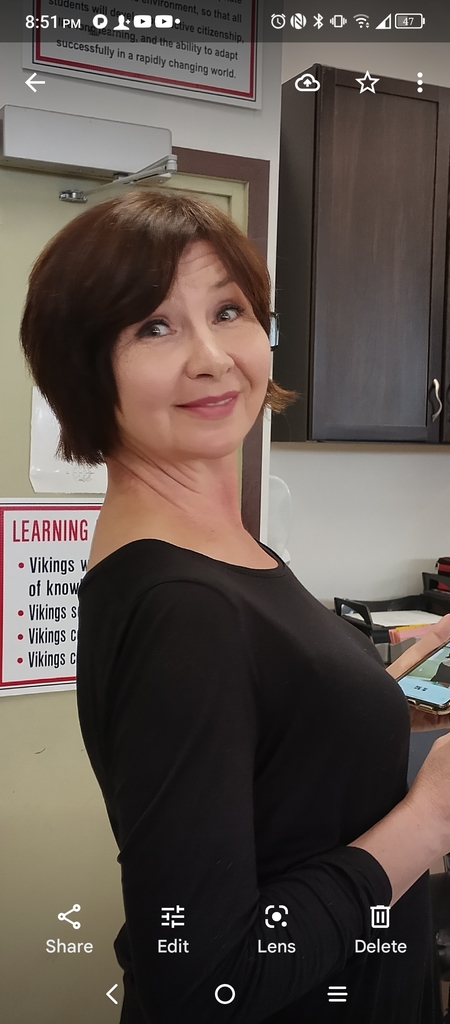 EYELASH ENHANCEMENTS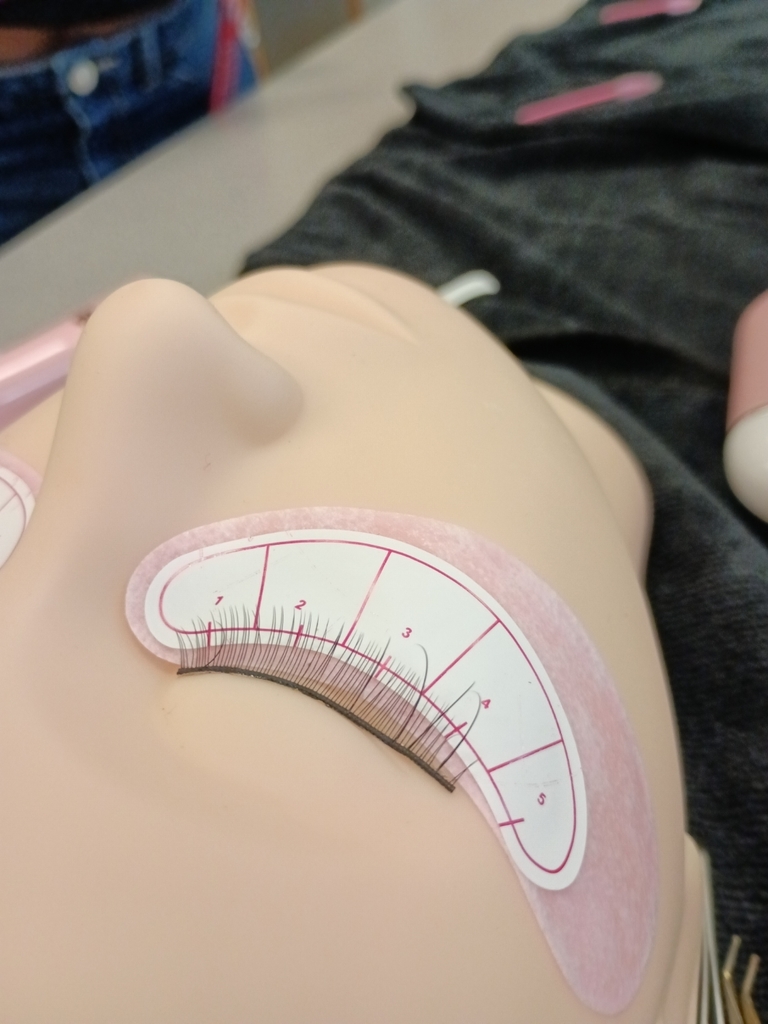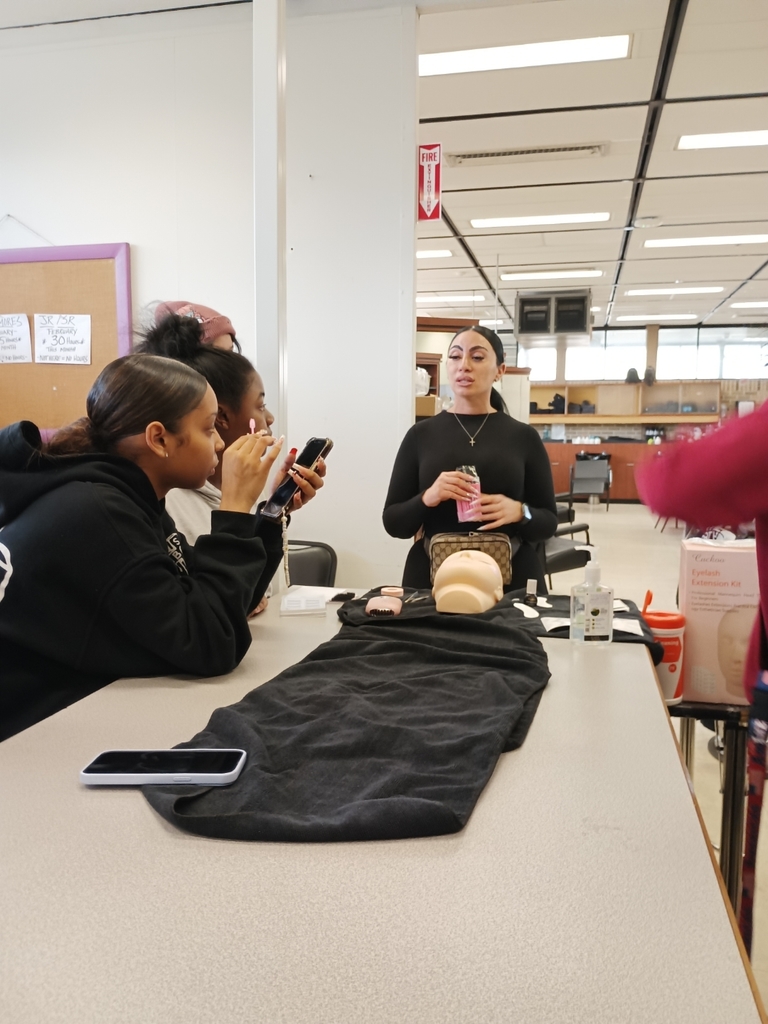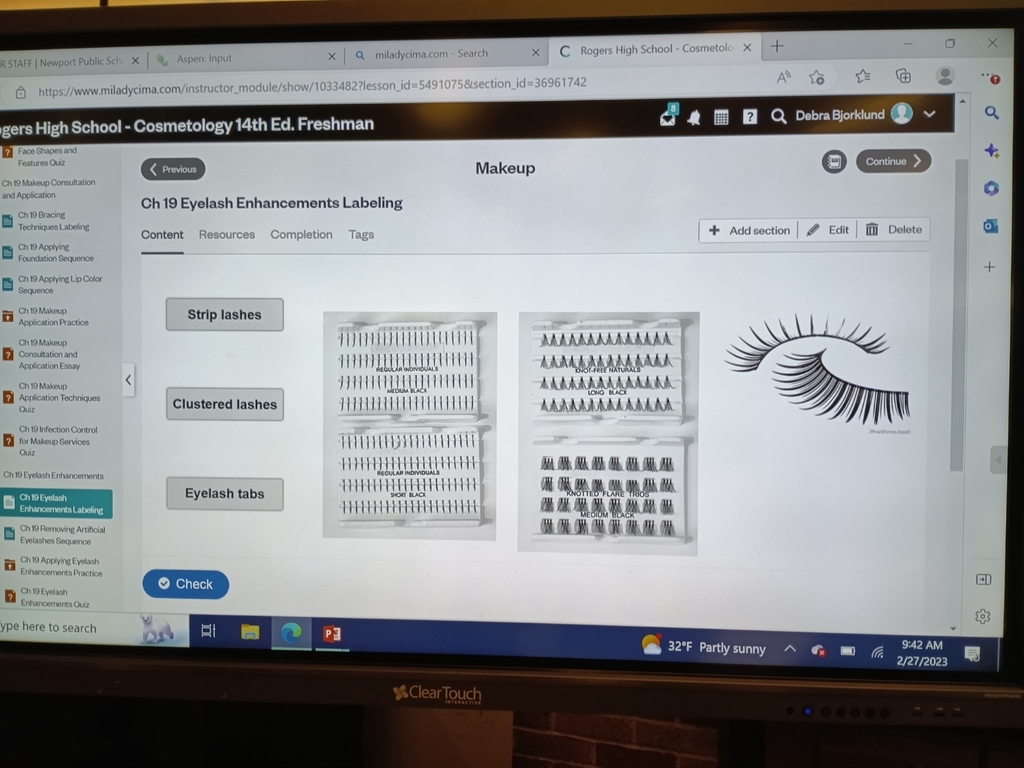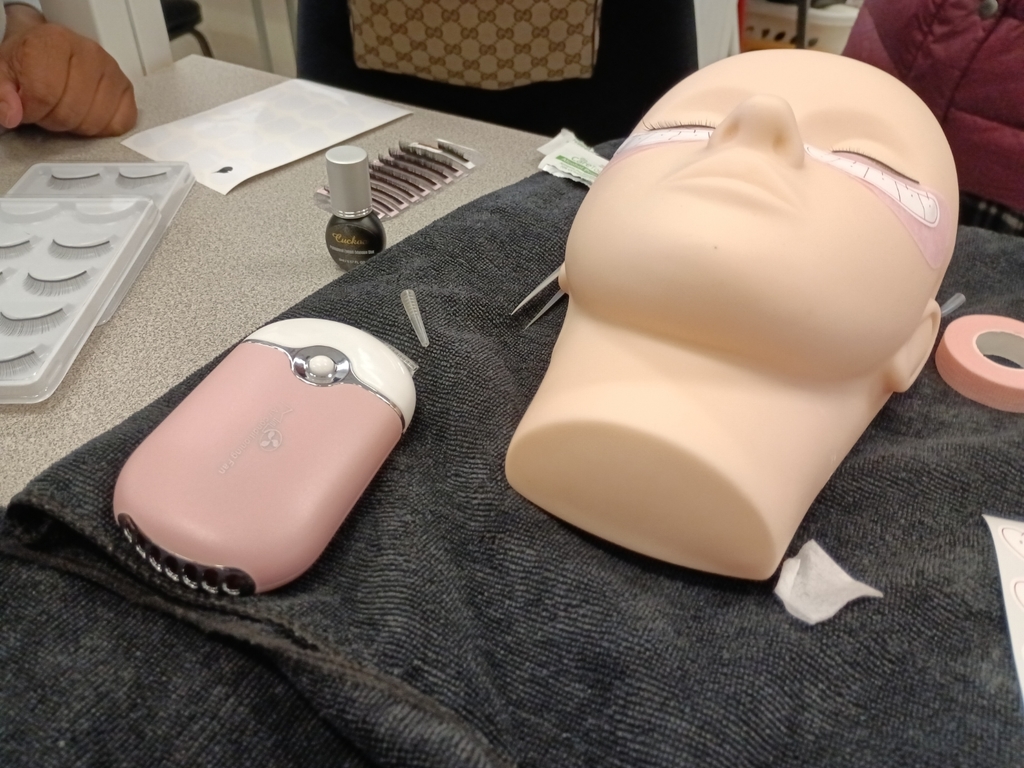 Friday fun day.. we did multiple salon services while having #fun. We love cosmetology!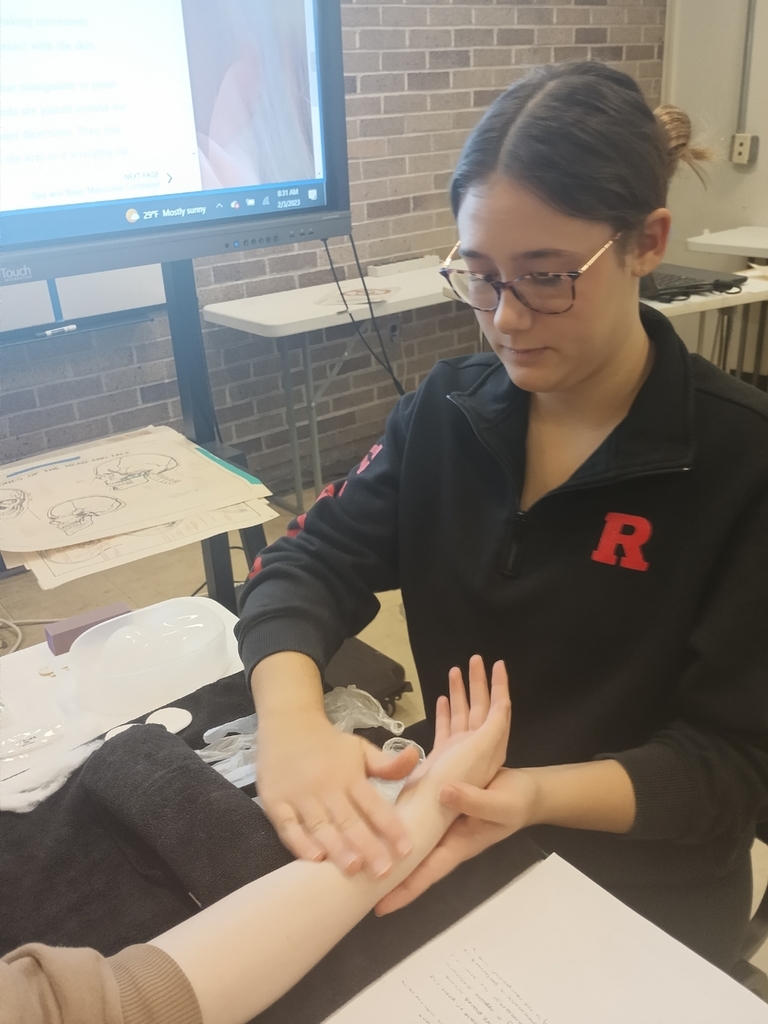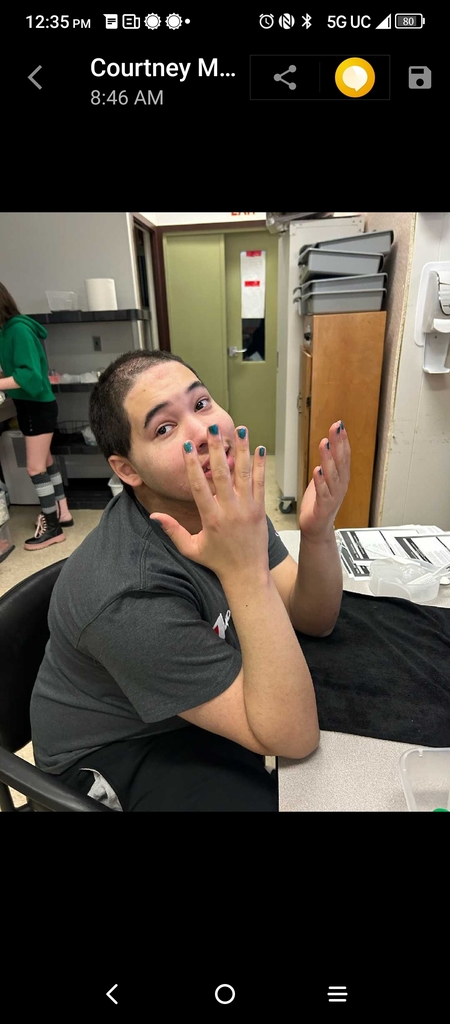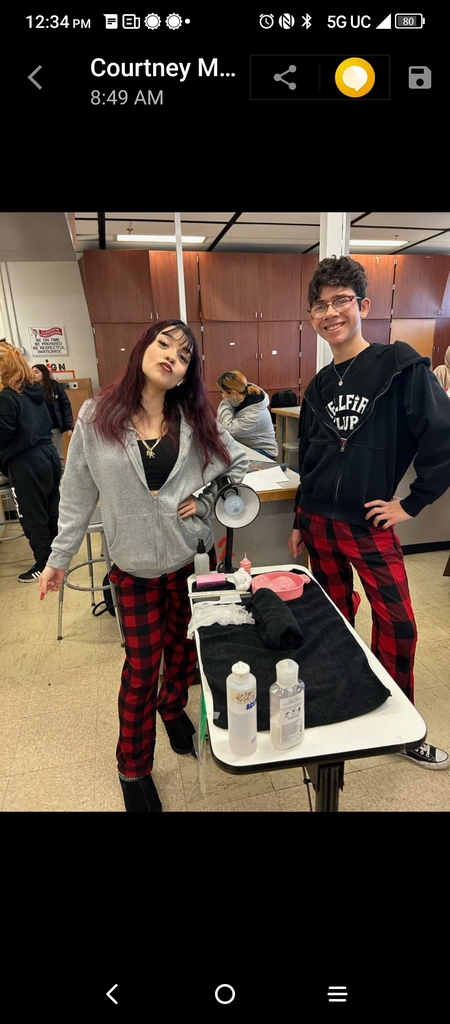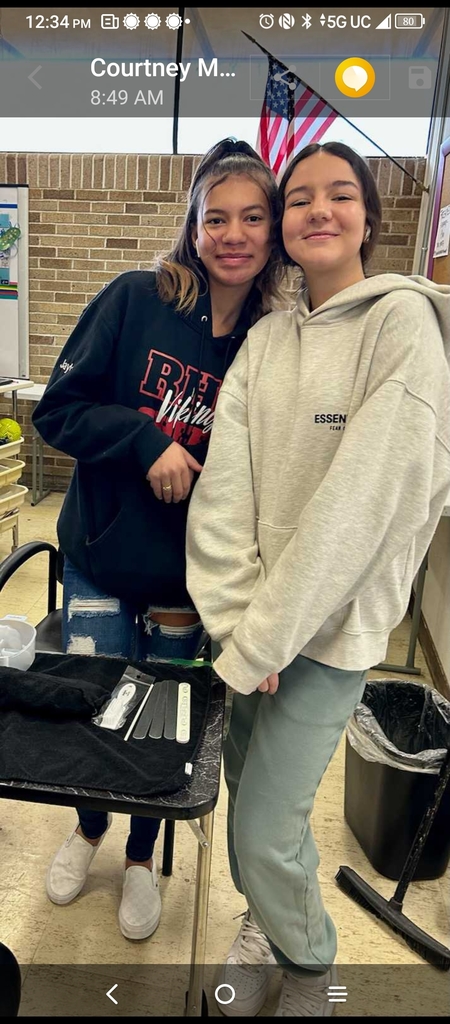 Ready for Red! Call for an appointment... Senior Stylist Amaya Jones❤️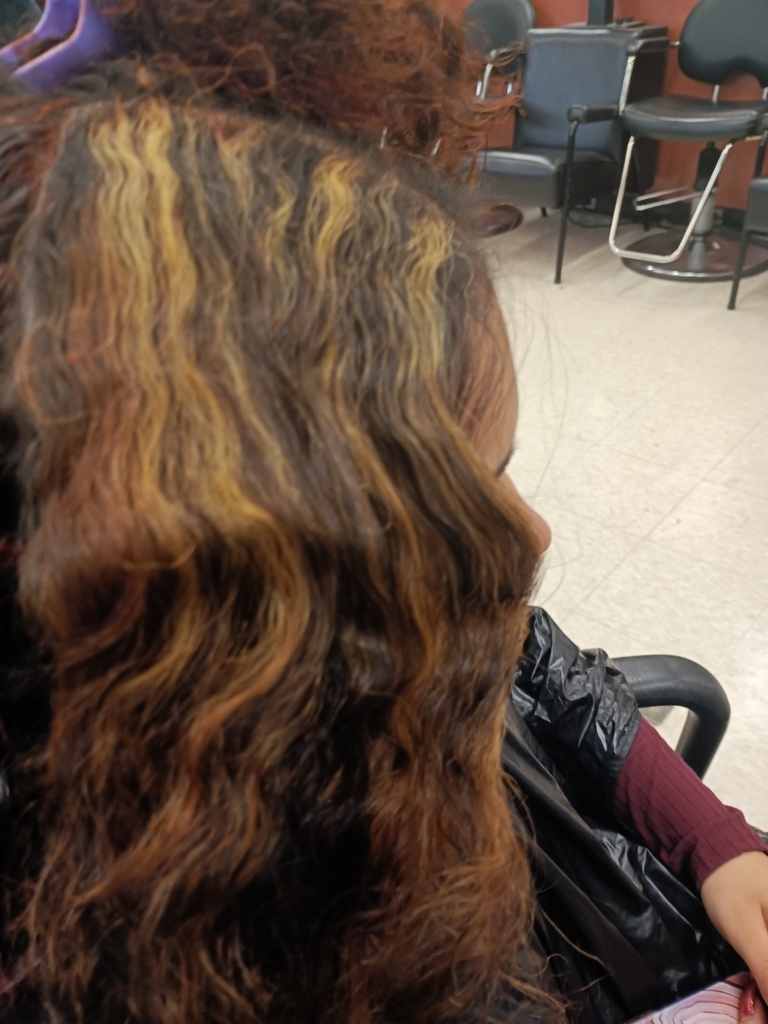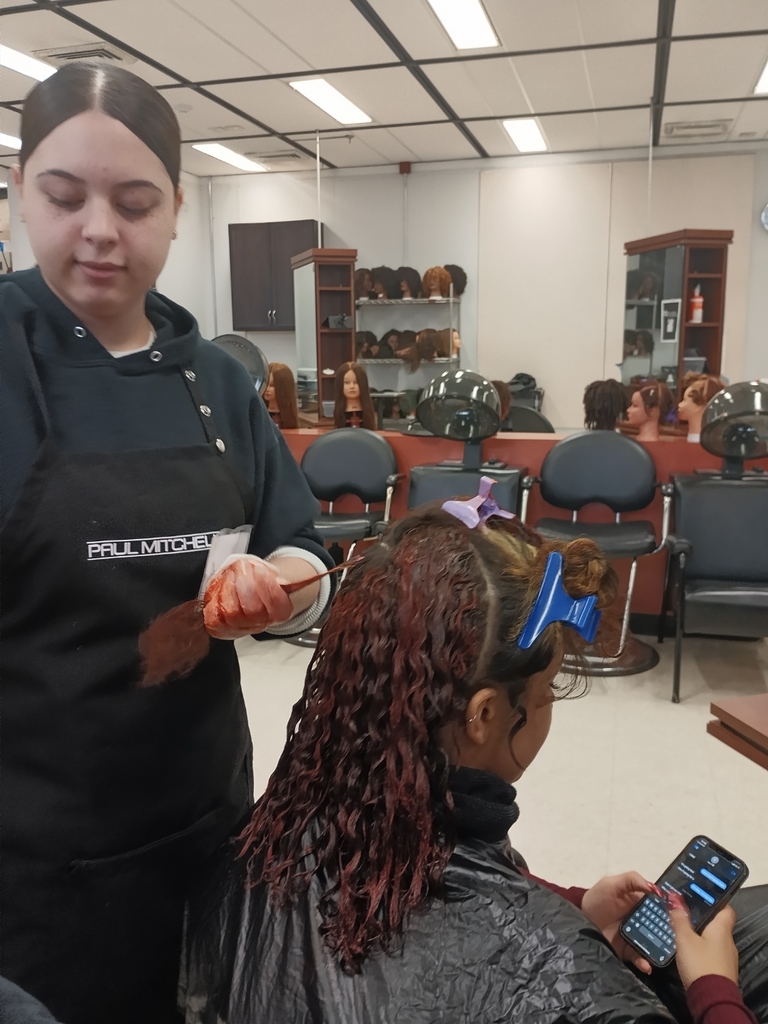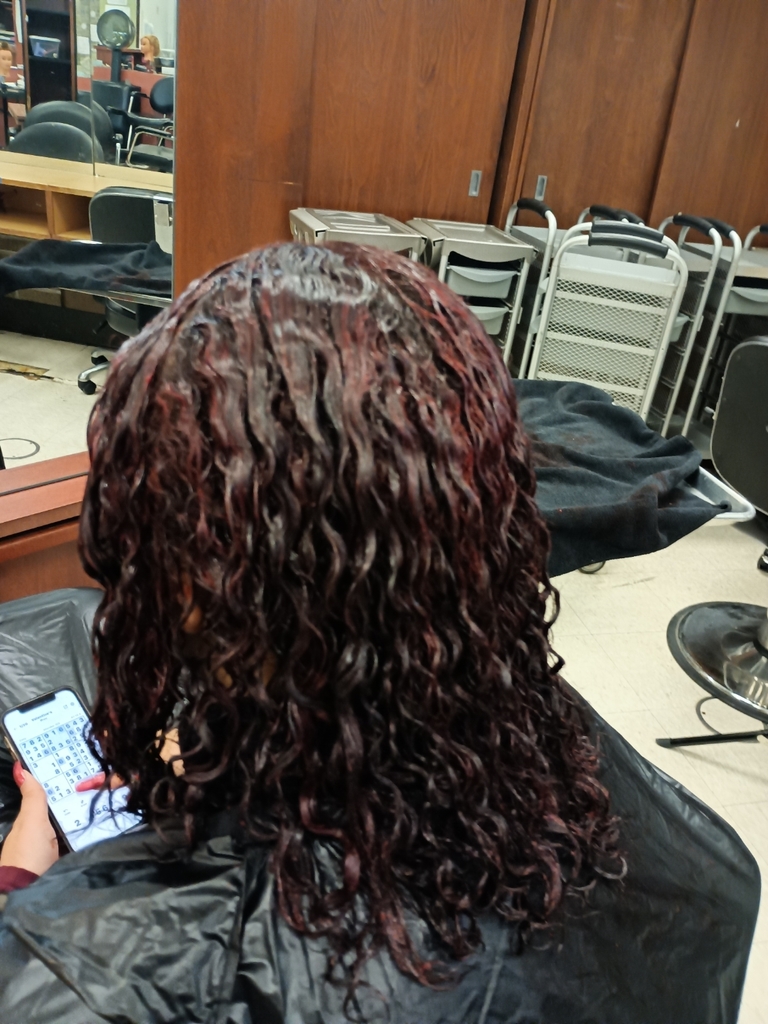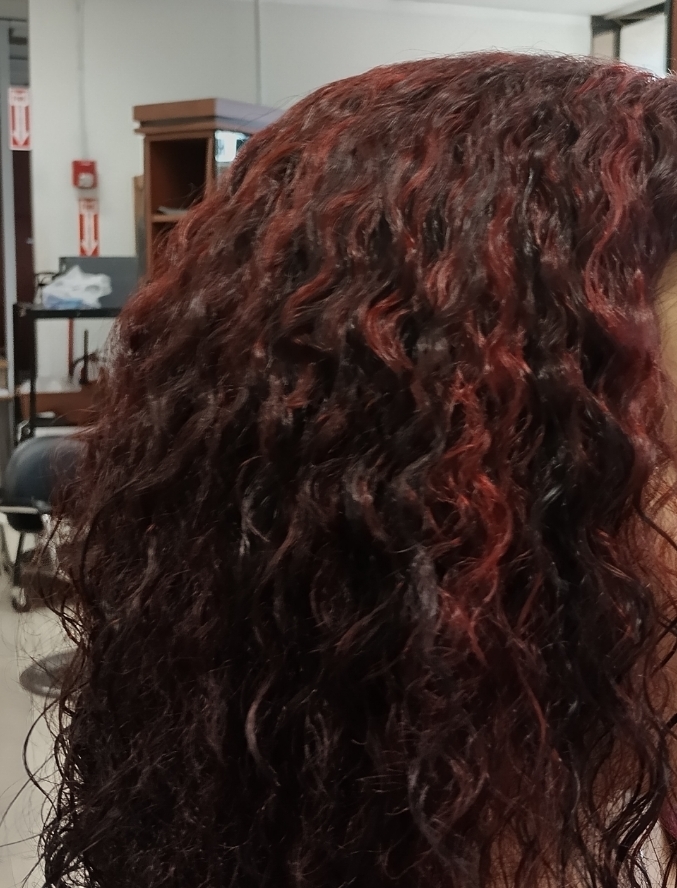 Amaya Jones HAIRCOLORIST! Are you ready for Red!
FANTASTIC FACIALS!!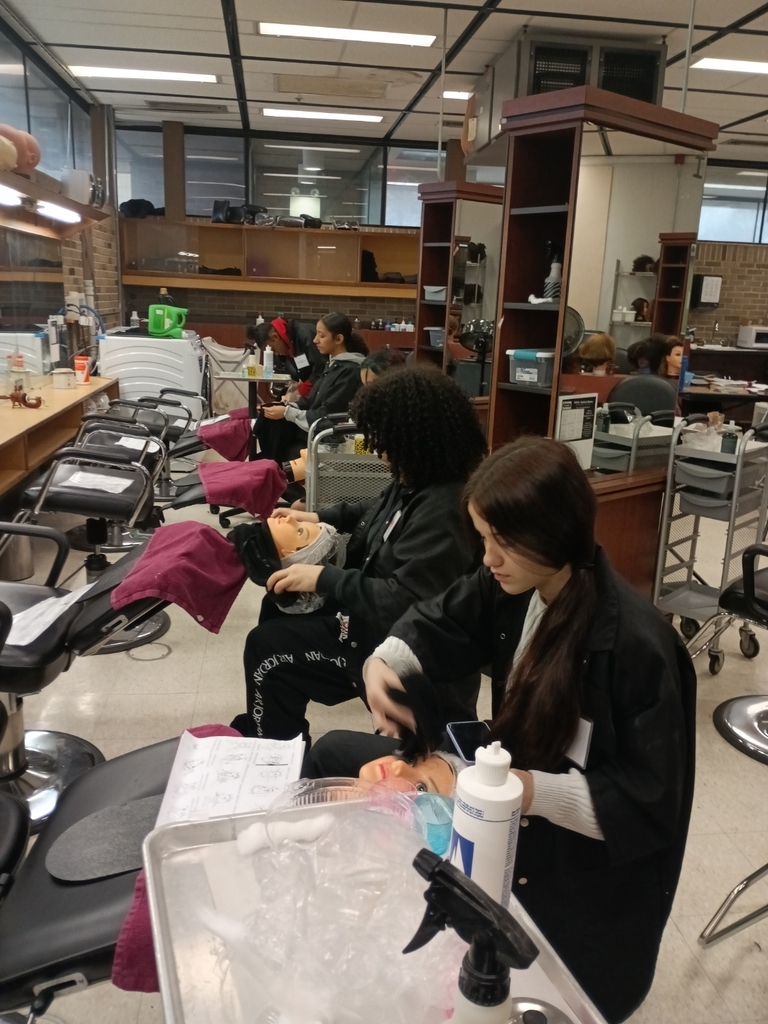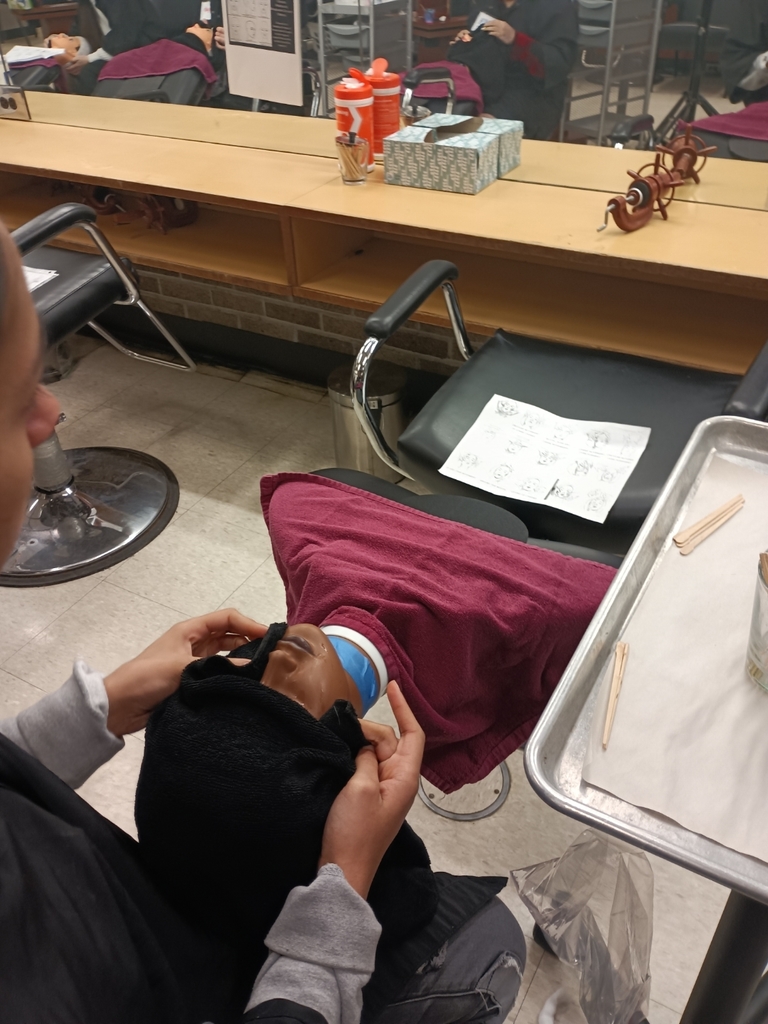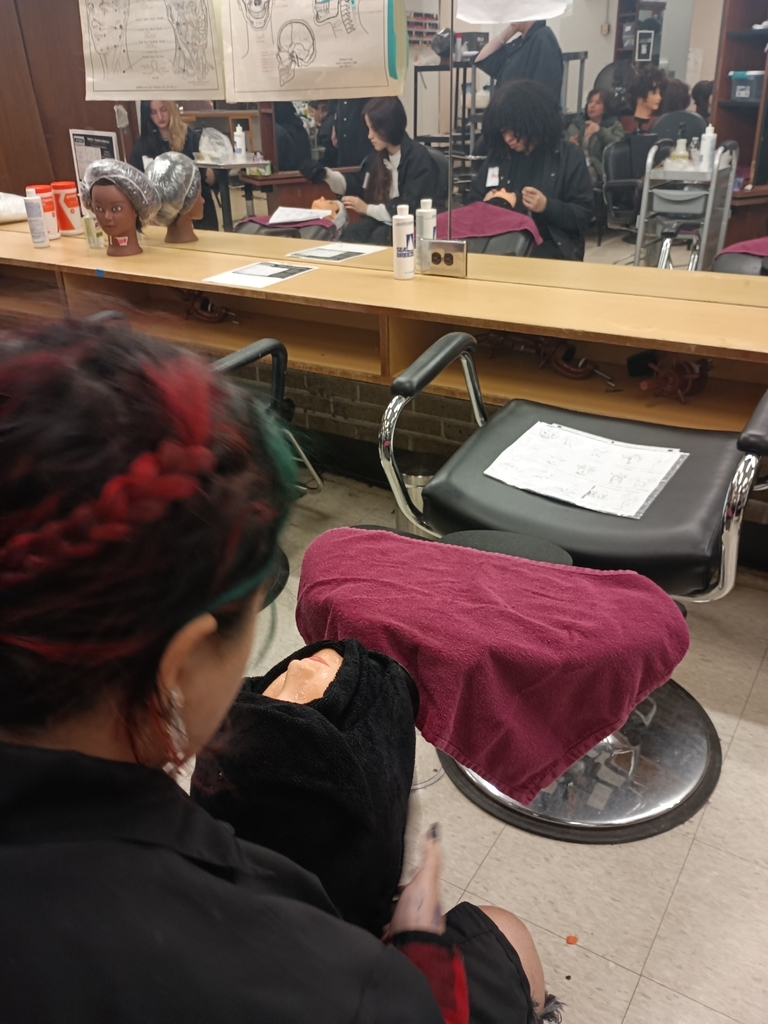 CONGRATULATIONS ...Winners of cosmetology 9th grade hairstyle competition!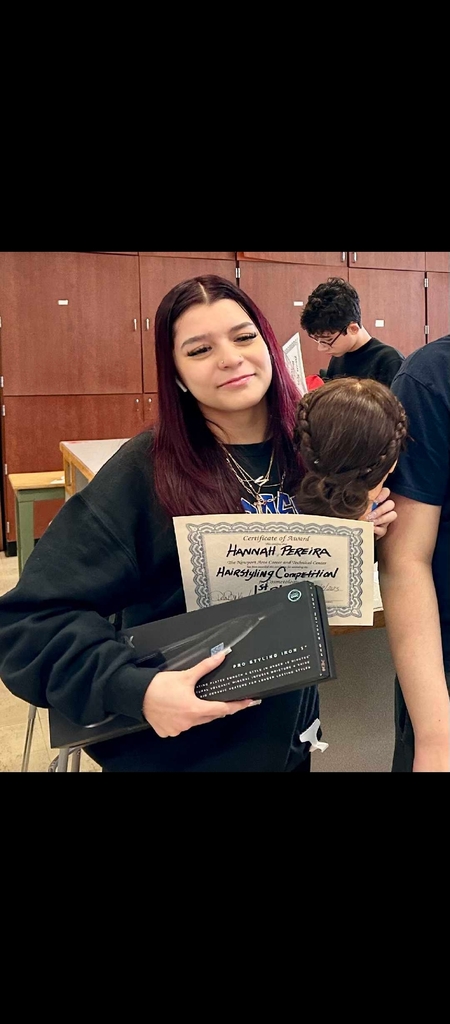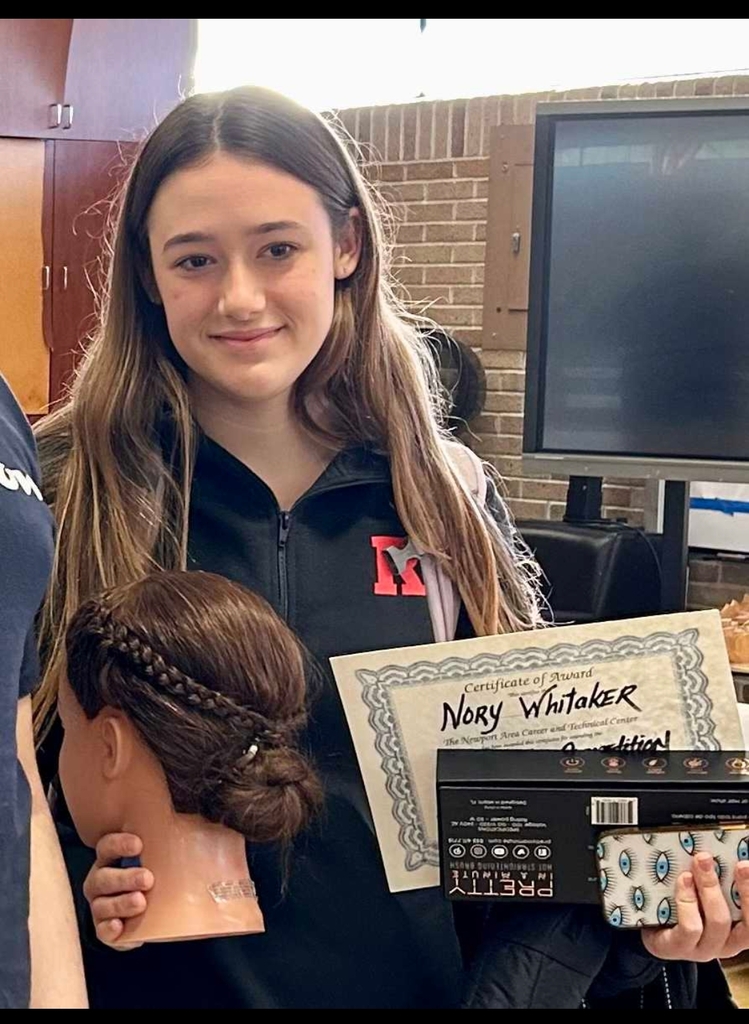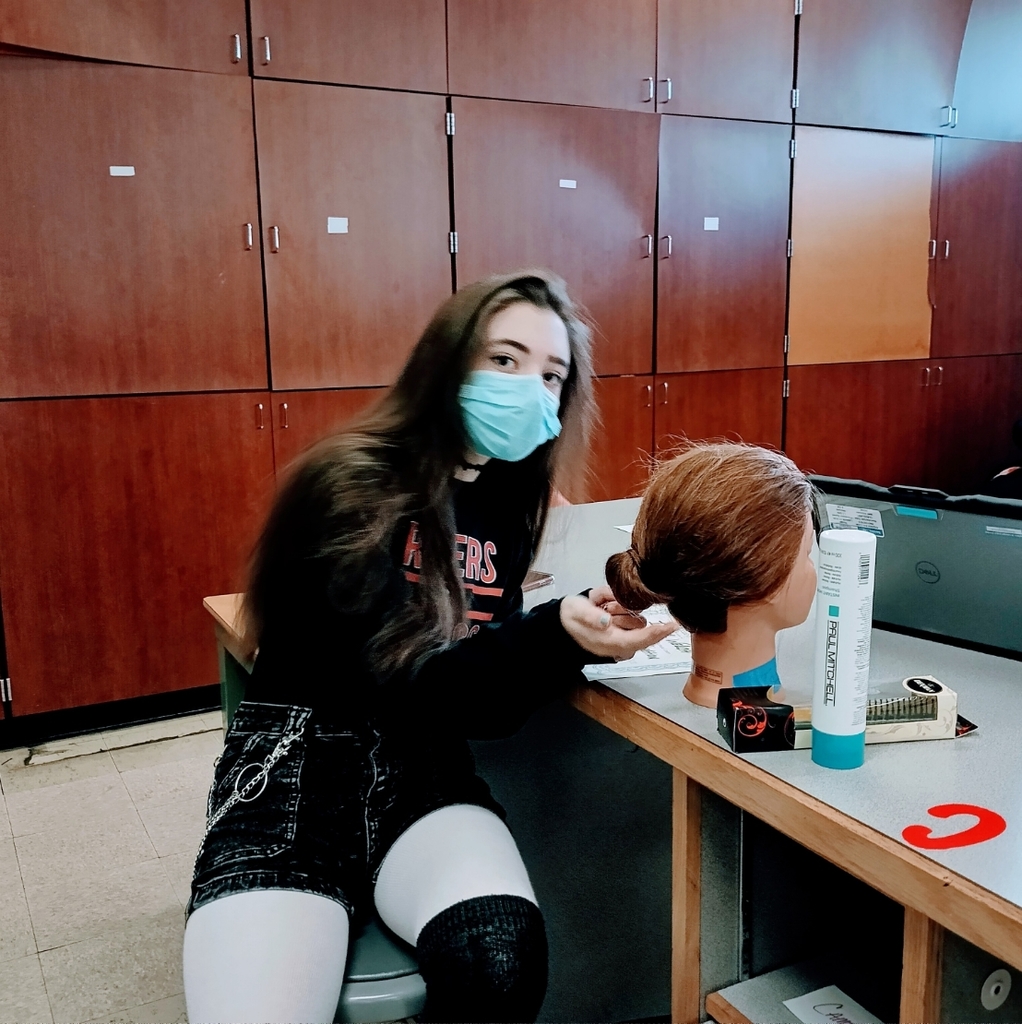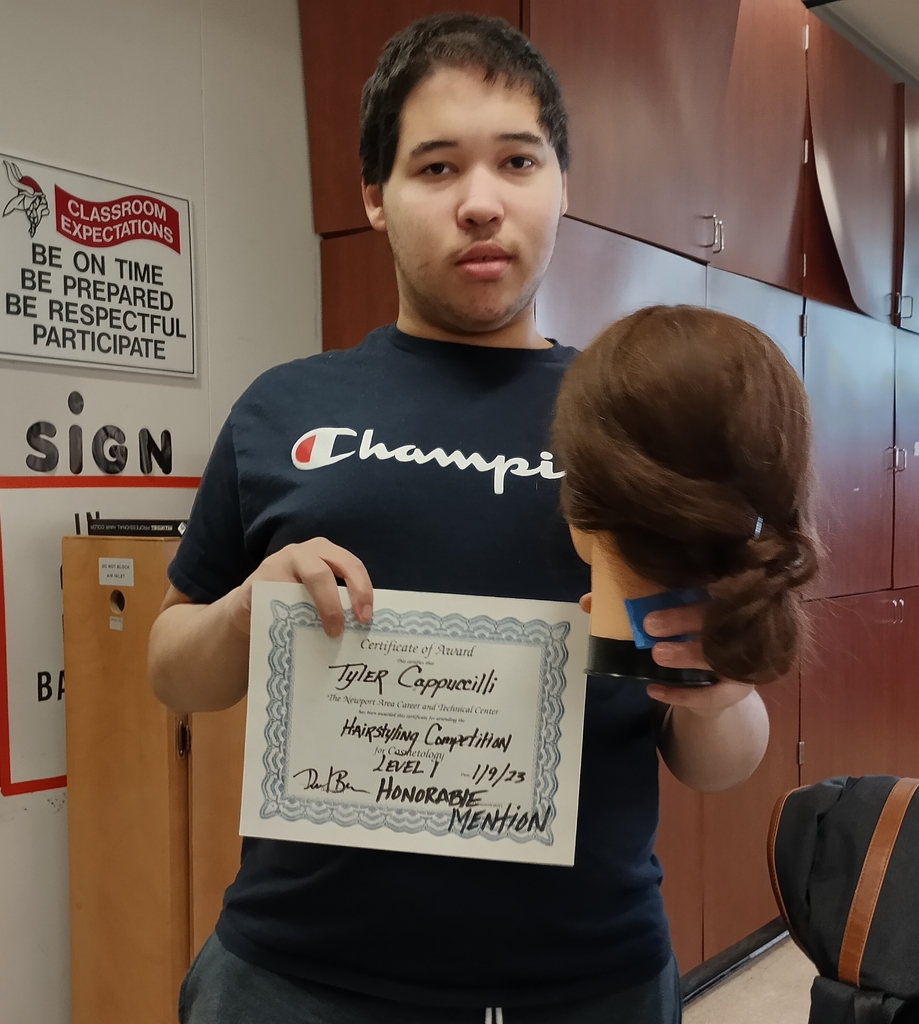 Join us for NACTC Info Night! For more information: Kerry Clarke College + Career Readiness Coordinator Newport Public Schools
kerryclarke@npsri.net
  401-849-4670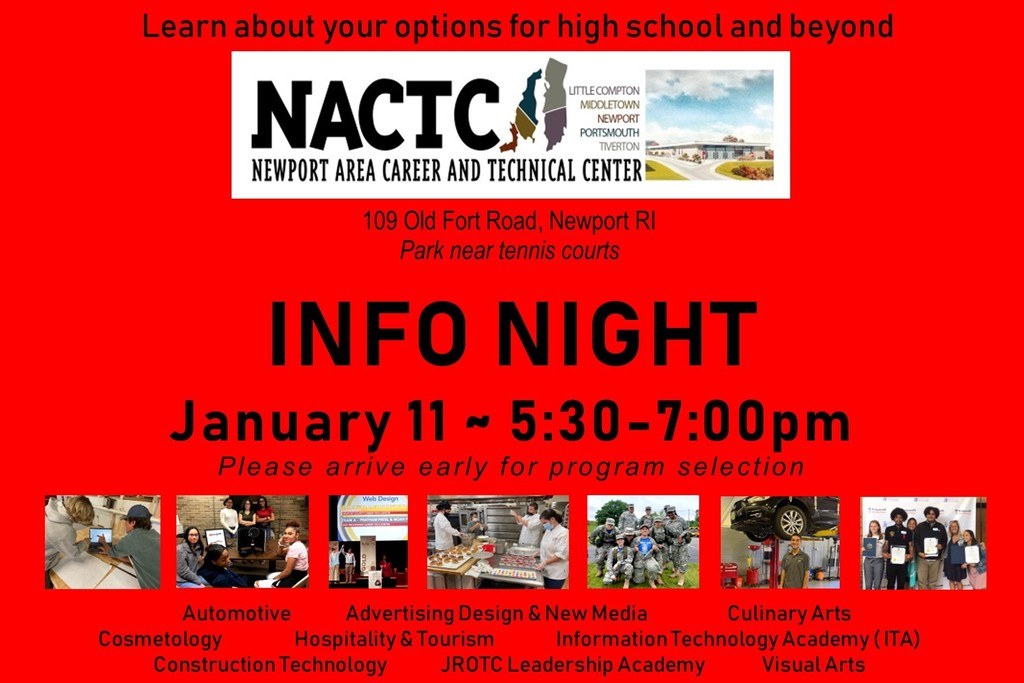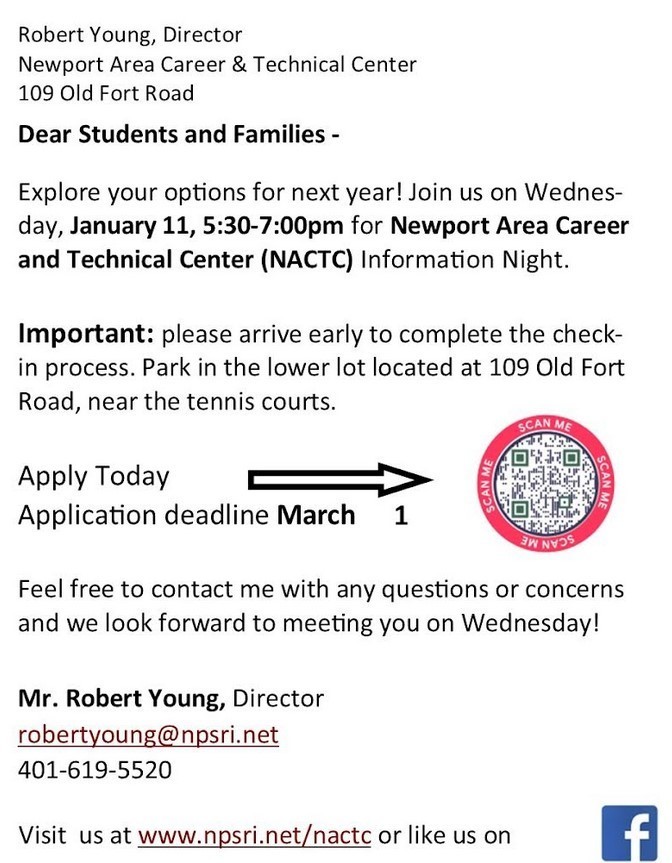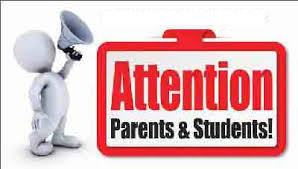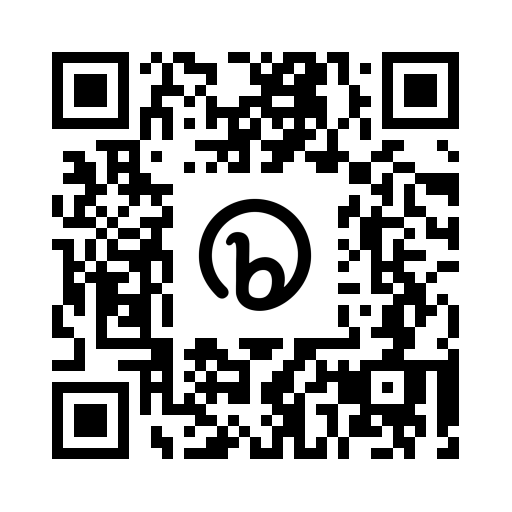 Amazing field trip... Art fuels the soul!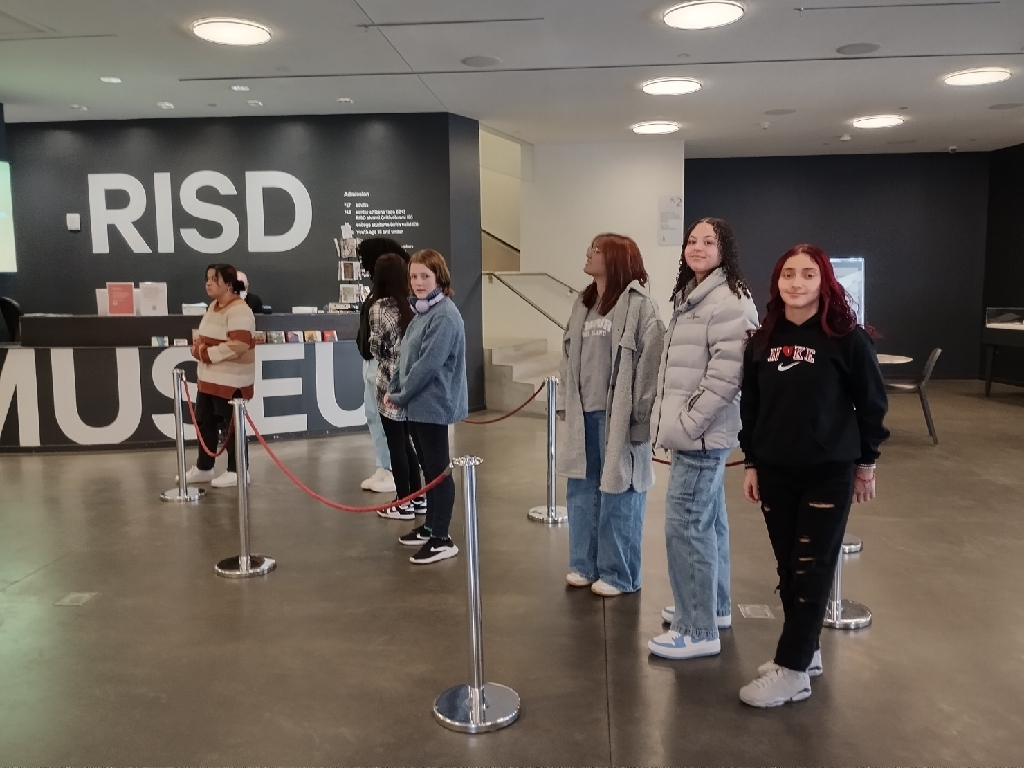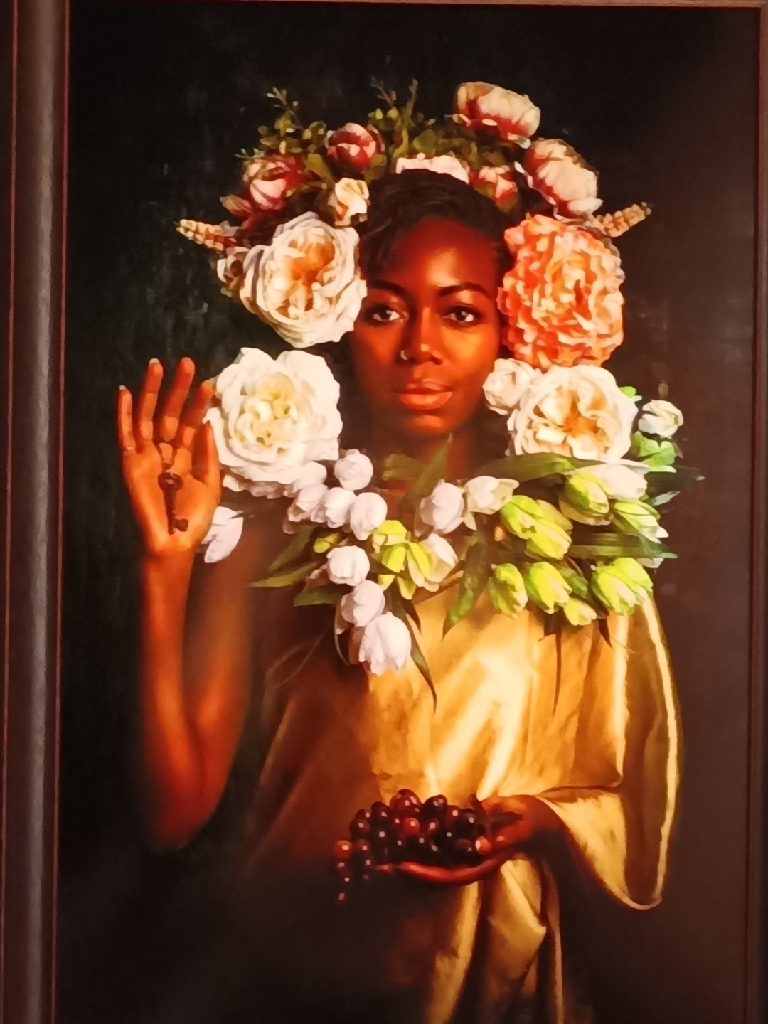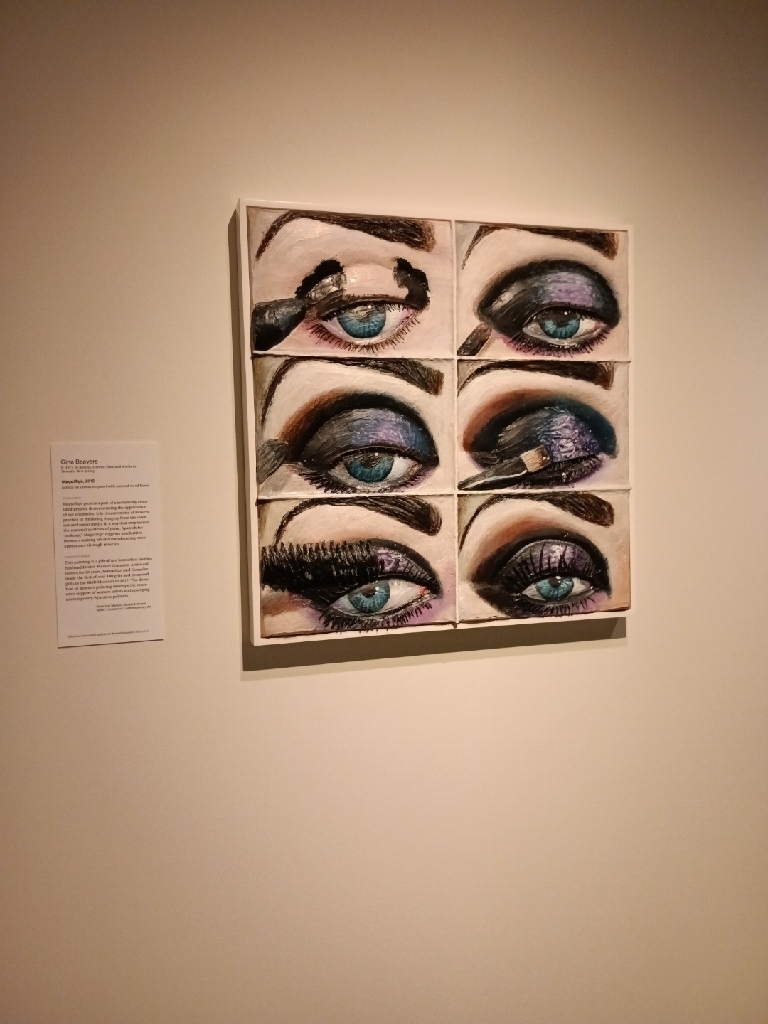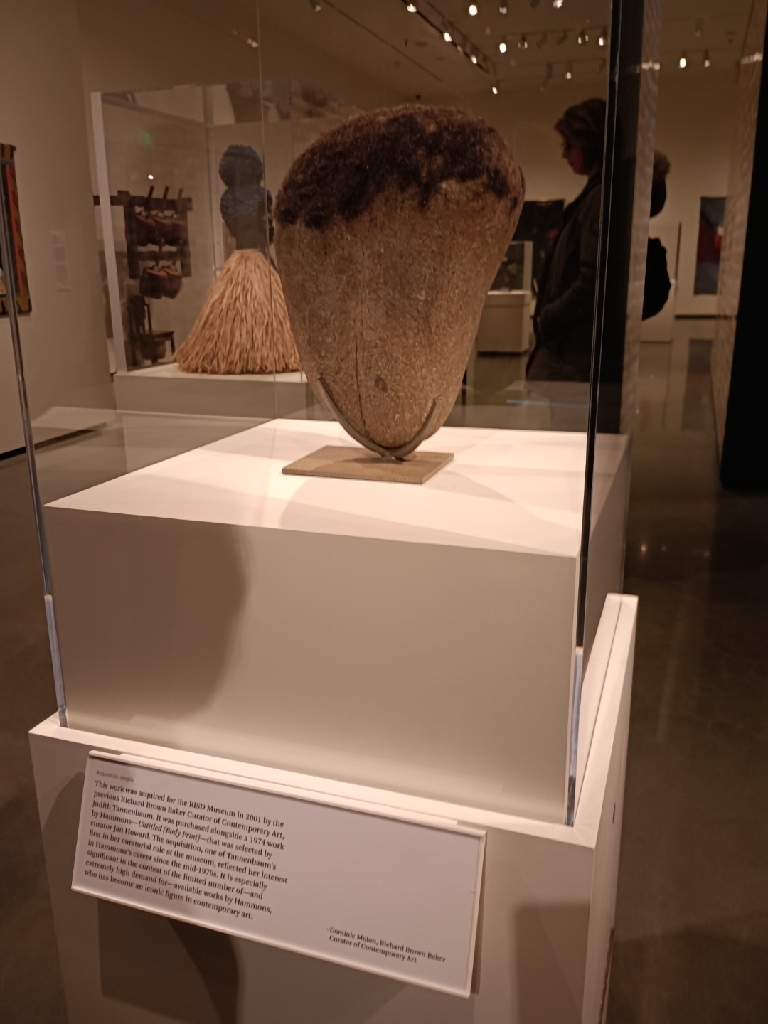 Before and After Haircolor! 1st photo Shadow root 2nd photo Vivids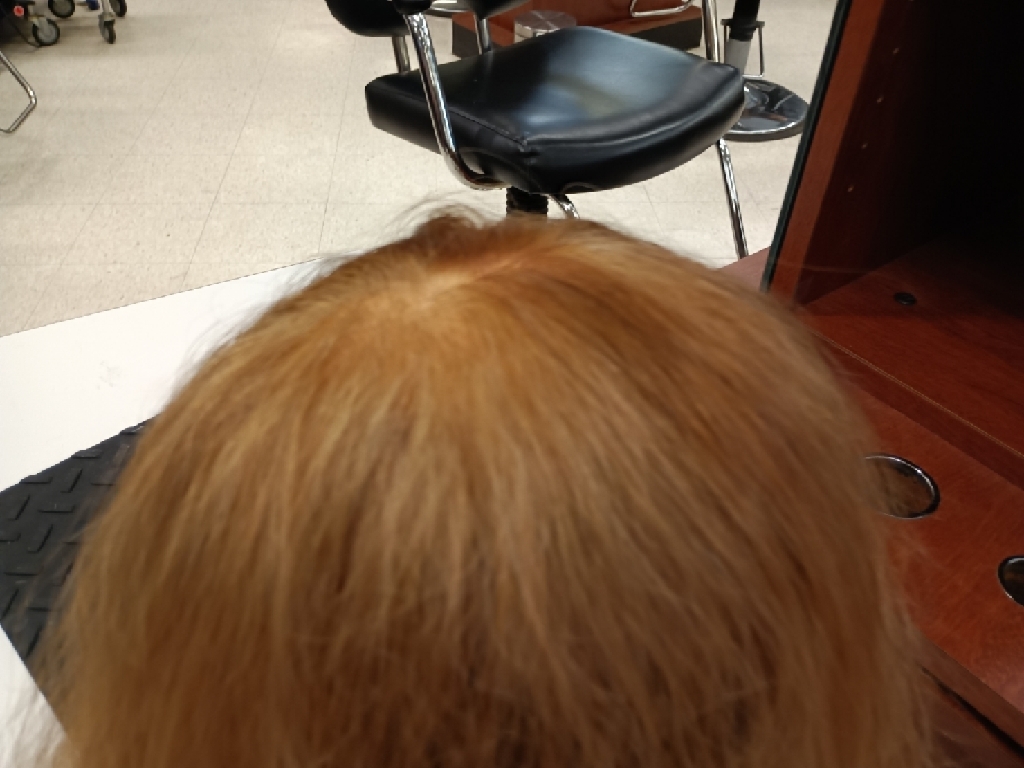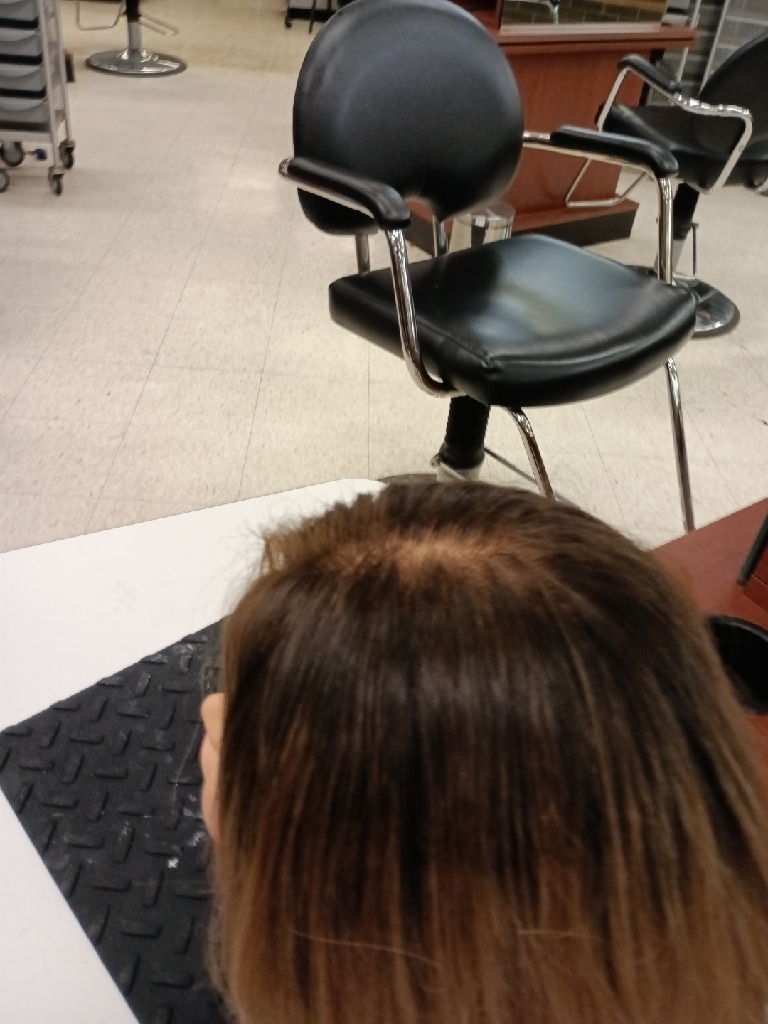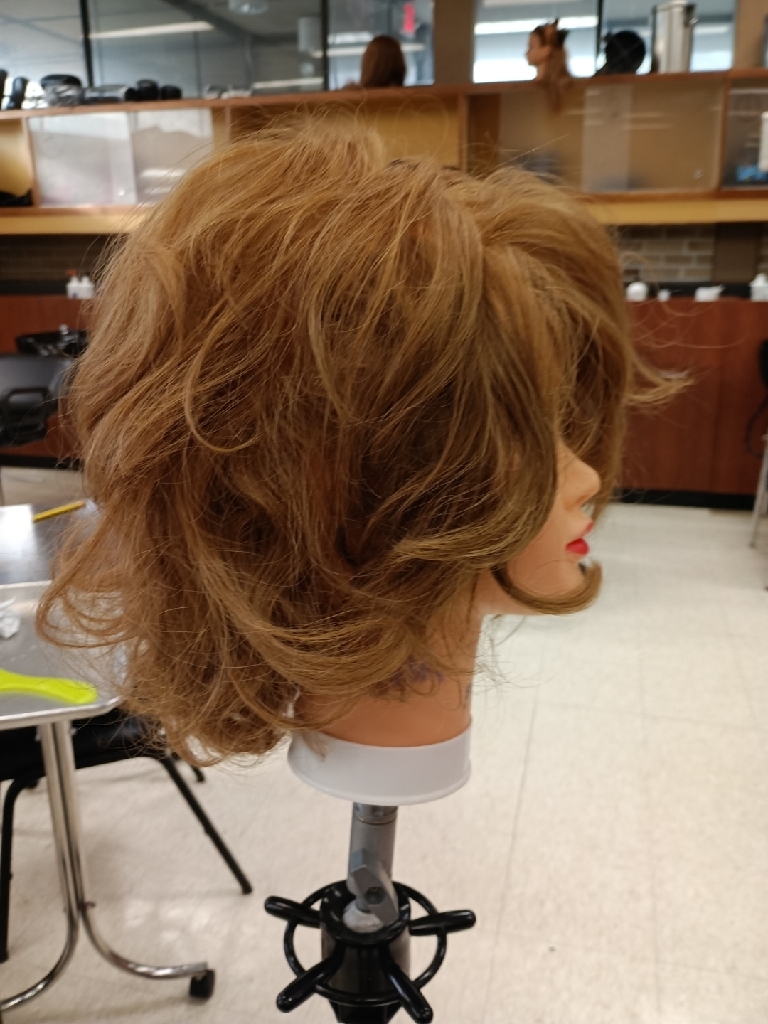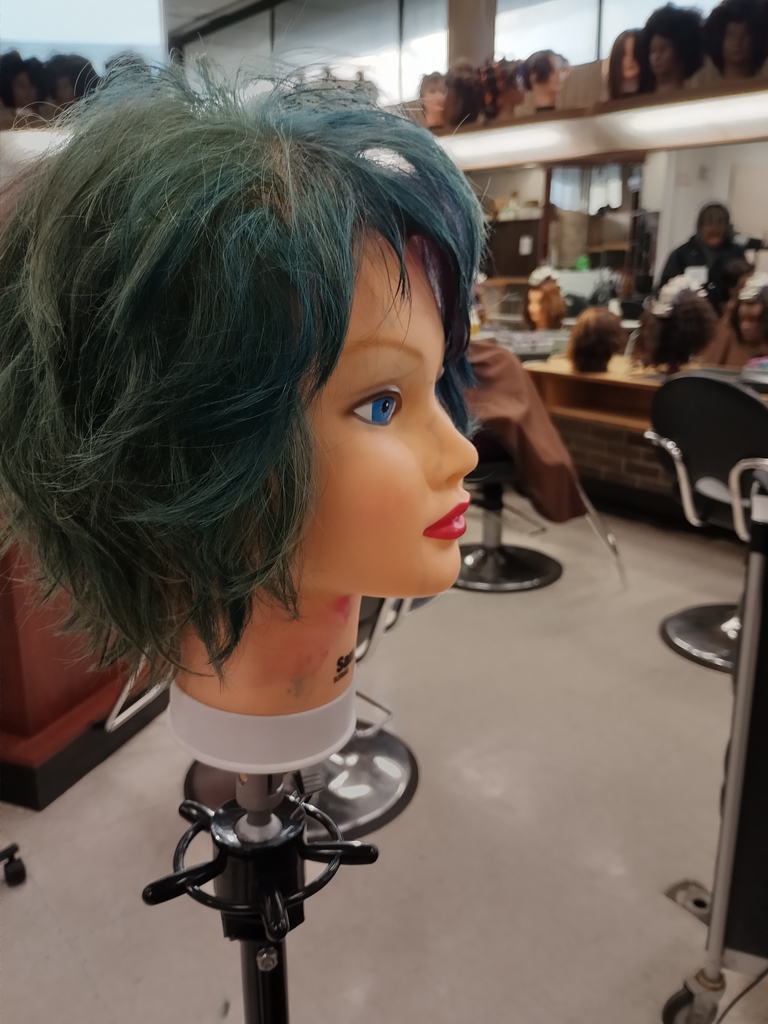 Check out Dr. Jermain's update for December 7, 2022. Click on the link bit.ly/SuptUpdate-12072022 or scan the QR code with your phone.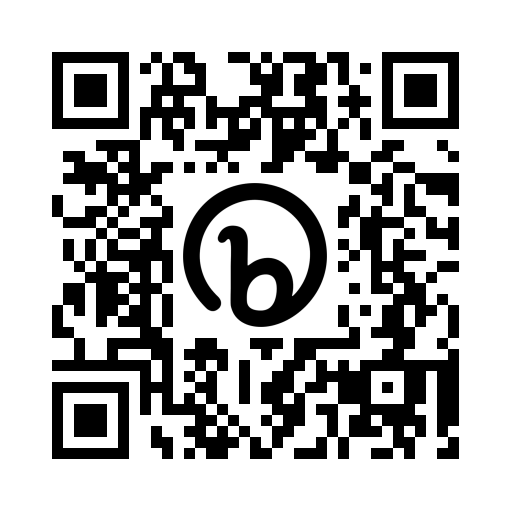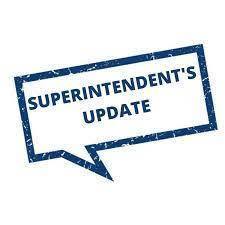 Wonderful Wet Sets !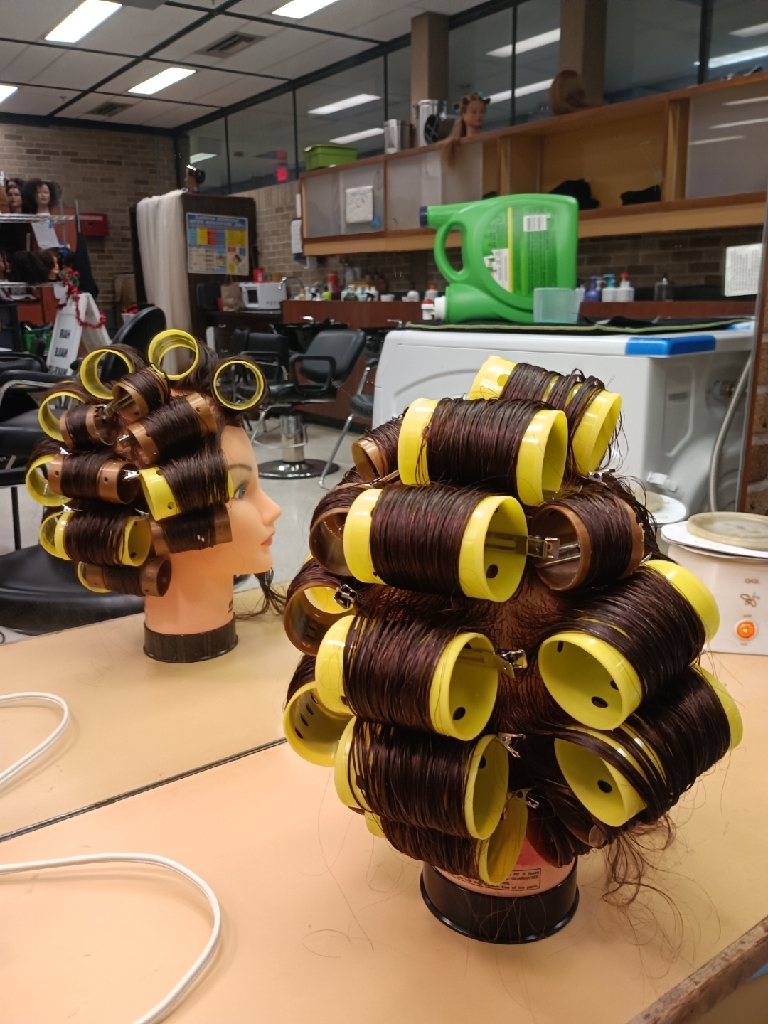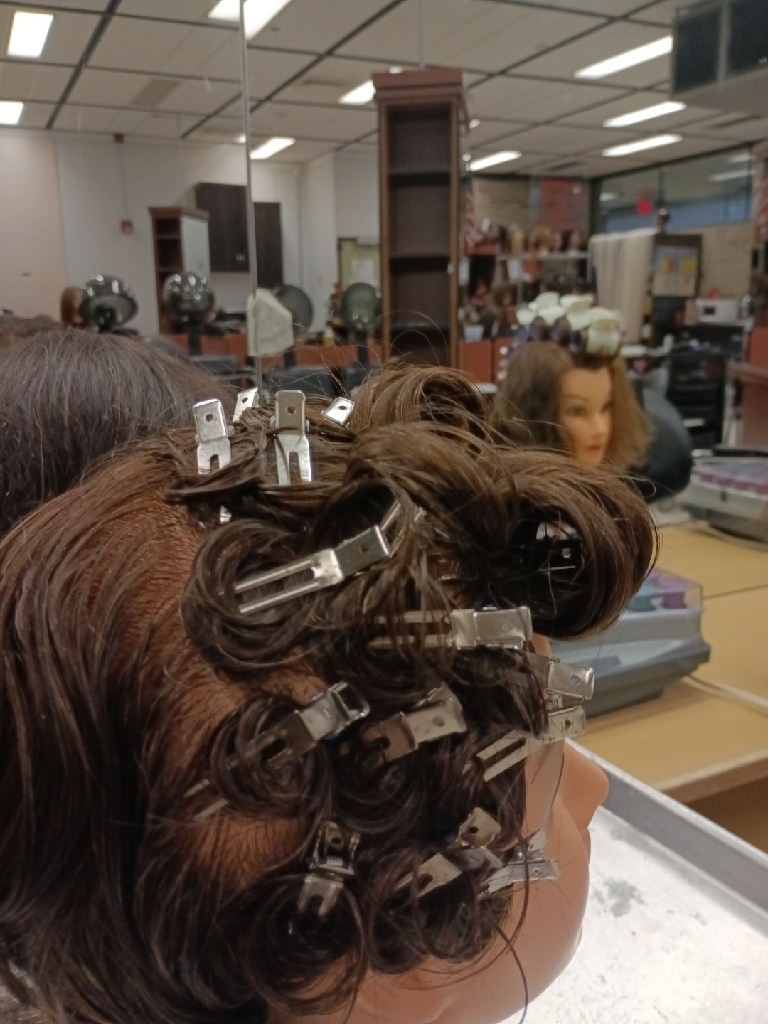 Coils and Creative Hair Color!! Salon Clinic Open Wednesdays 9-12:30 to the Public.. Call 401 -849-0490