Advertising, Design & New Media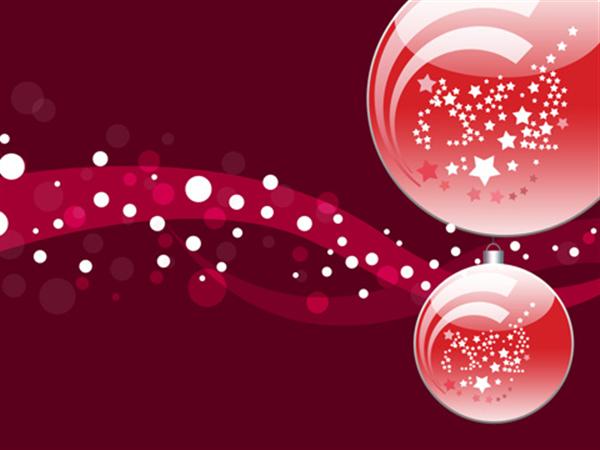 Click to see a short student-made video about the Advertising Design + New Media program!
Advertising Design + New Media is a national NOCTI accredited program. The program offers instruction in Advertising, Graphic Design, Photography, Digital Media, Audio Video Communications and Apparel Production. Students will explore a variety of careers that are directly related to the Media field. One may then choose to further his/her education or become directly involved in the industry. The objective of this course is to explore and develop a rigorous foundation in fundamentals related to the Media industry. The course intent is to challenge students to exceed their limits. Historically, this coursework has enabled graduates to enter college with confidence in their skills, abilities and potential utilizing industry accepted standards. Studio projects are fun, challenging, informative, and will help you see every subject with a fresh eye. The instructor will introduce methods related to each new topic using lectures, discussions and demonstrations. The best way for students to improve their skills is to practice. Students will hone their skills and find their own ways of using their tools and skills to translate what they imagine into a satisfying finished piece of work.
Program Contact:
Mr. David Connell
401-847-6235 ext. 1308