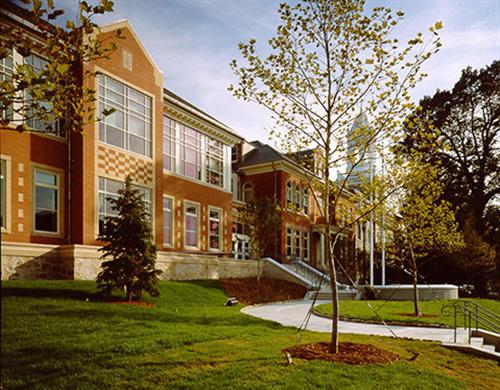 A 2003 "Architectural Portfolio" William W. Caudill Citation for Excellence in Education Design and Architecture was awarded to Thompson Middle School.
Thompson Middle Schools serves Newport students in grades five through eight.

Our school was completely rebuilt and reopened in September 2002. It blends a rich history with completely modern technology and equipment.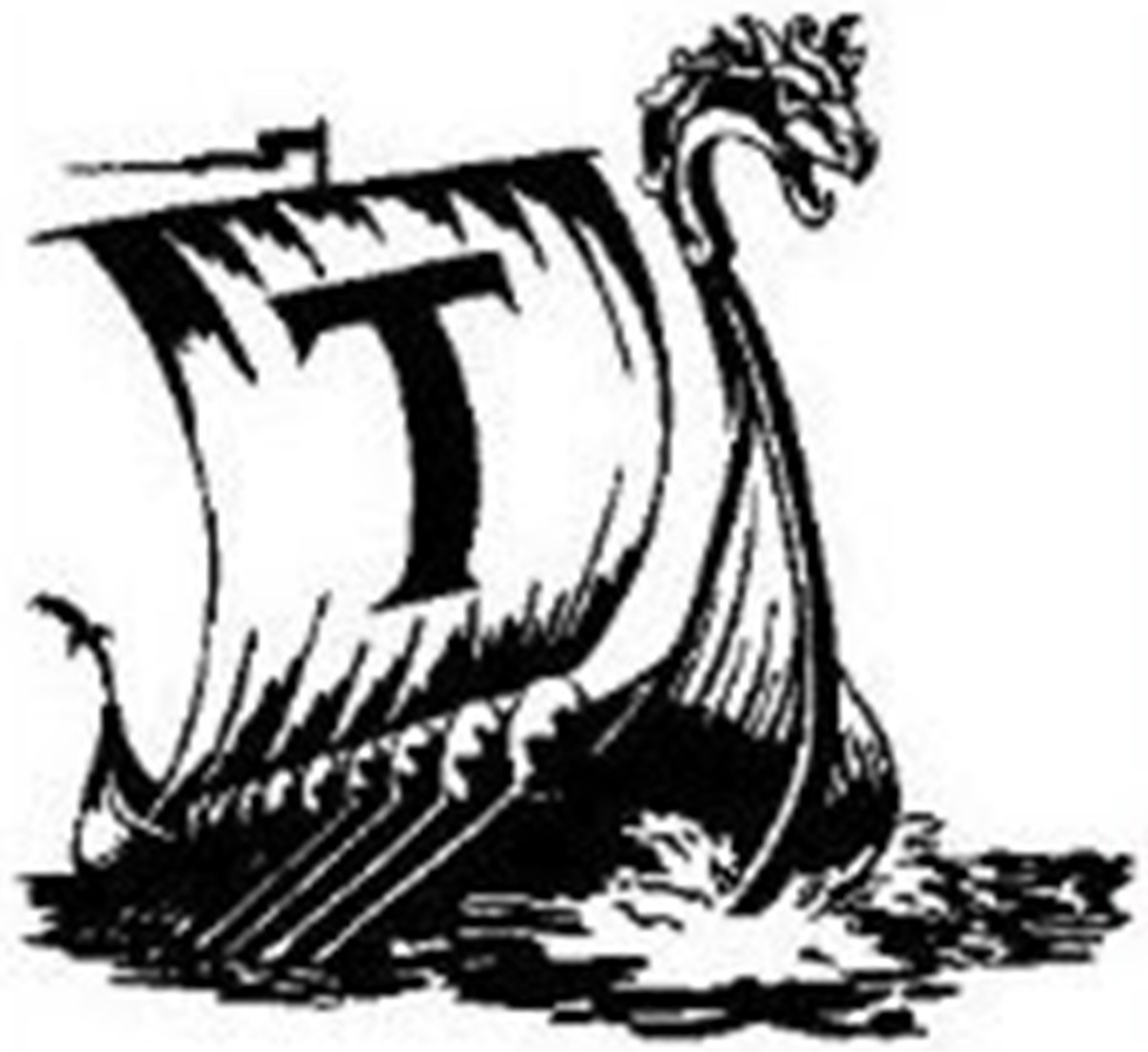 The mission of The Thompson Middle School community is to provide a relevant and challenging education in a safe and inclusive environment, in which students are supported holistically as they build the character, knowledge, and skills to be successful in high school and beyond.