T.J. Del Santo from Channel 12 news came to Pell and presented to our kindergarten students. Thank you for the visit T.J. Del Santo!

Viking Athletes Celebrate Reading Week Thank you Miss Chaves and Viking Athletes for making time to read with our students.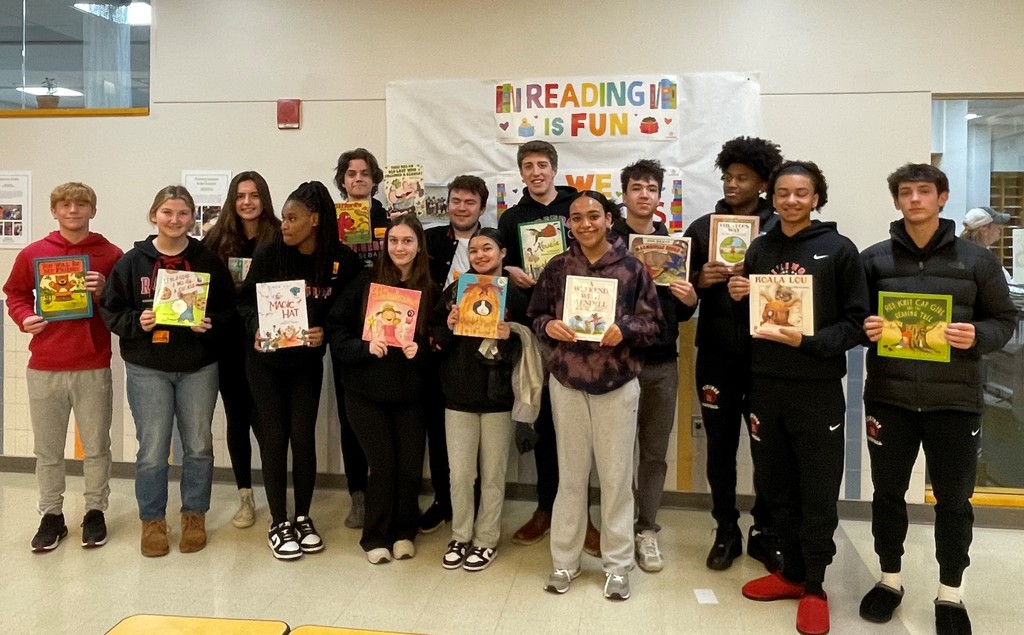 Good Evening Pell families In an abundance of caution with the predicted snow fall Pell School will be closed for Tuesday February 28th. This is a traditional snow day and there are no academic expectations for the day. Enjoy the snow!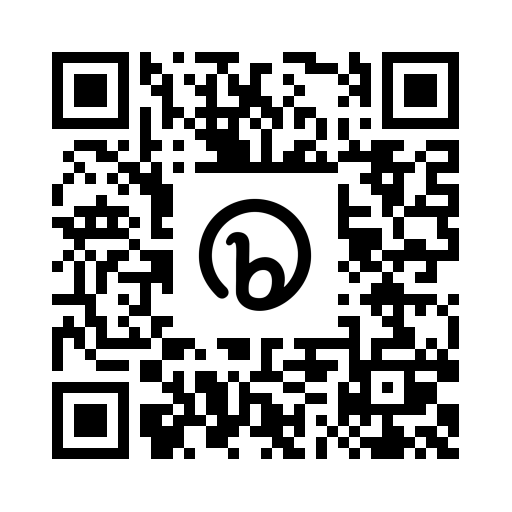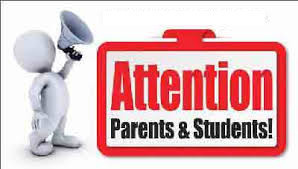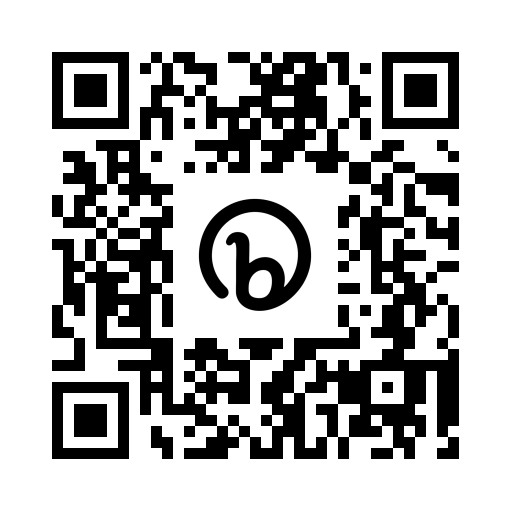 Check out Dr. Jermain's update for December 7, 2022. Click on the link bit.ly/SuptUpdate-12072022 or scan the QR code with your phone.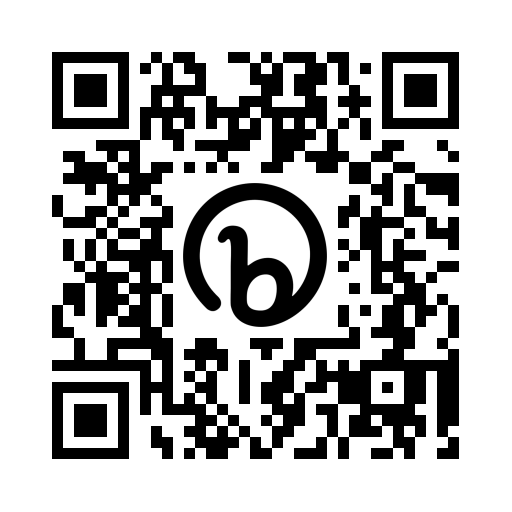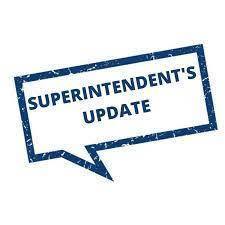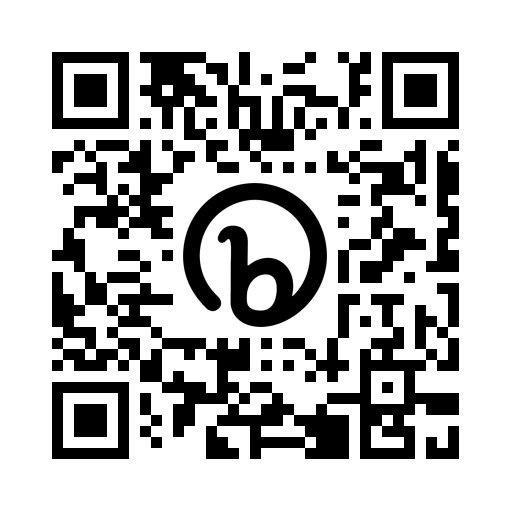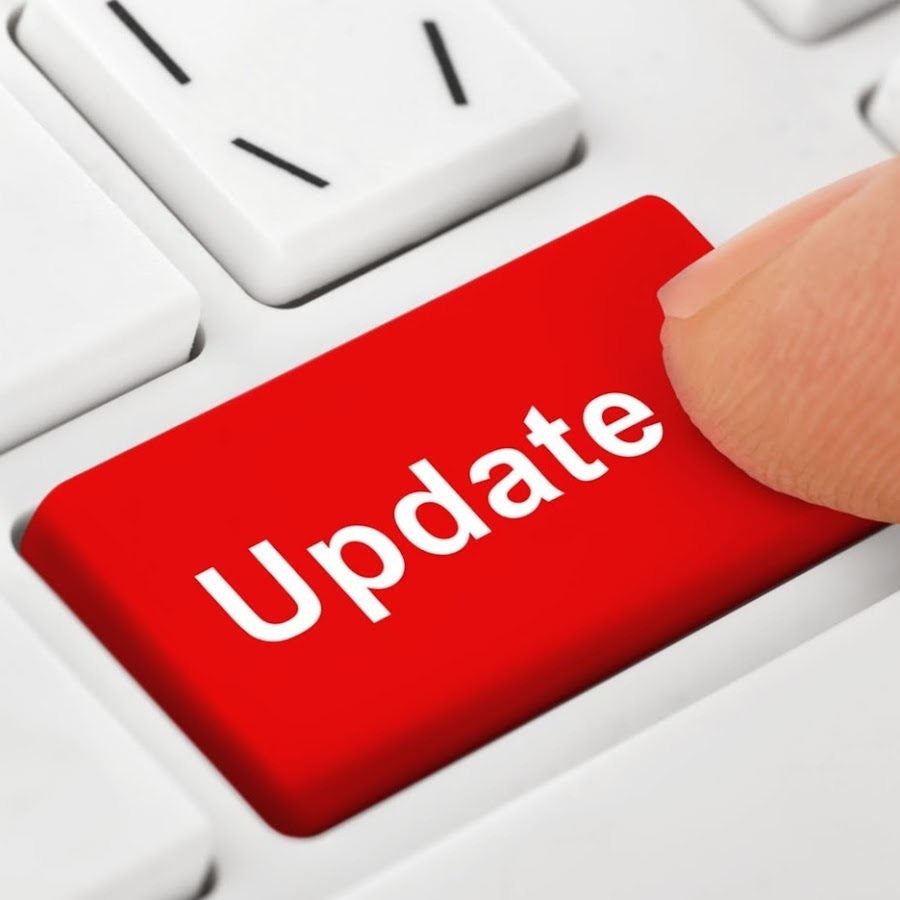 Please see information on the Rogers Tree and Wreath Sale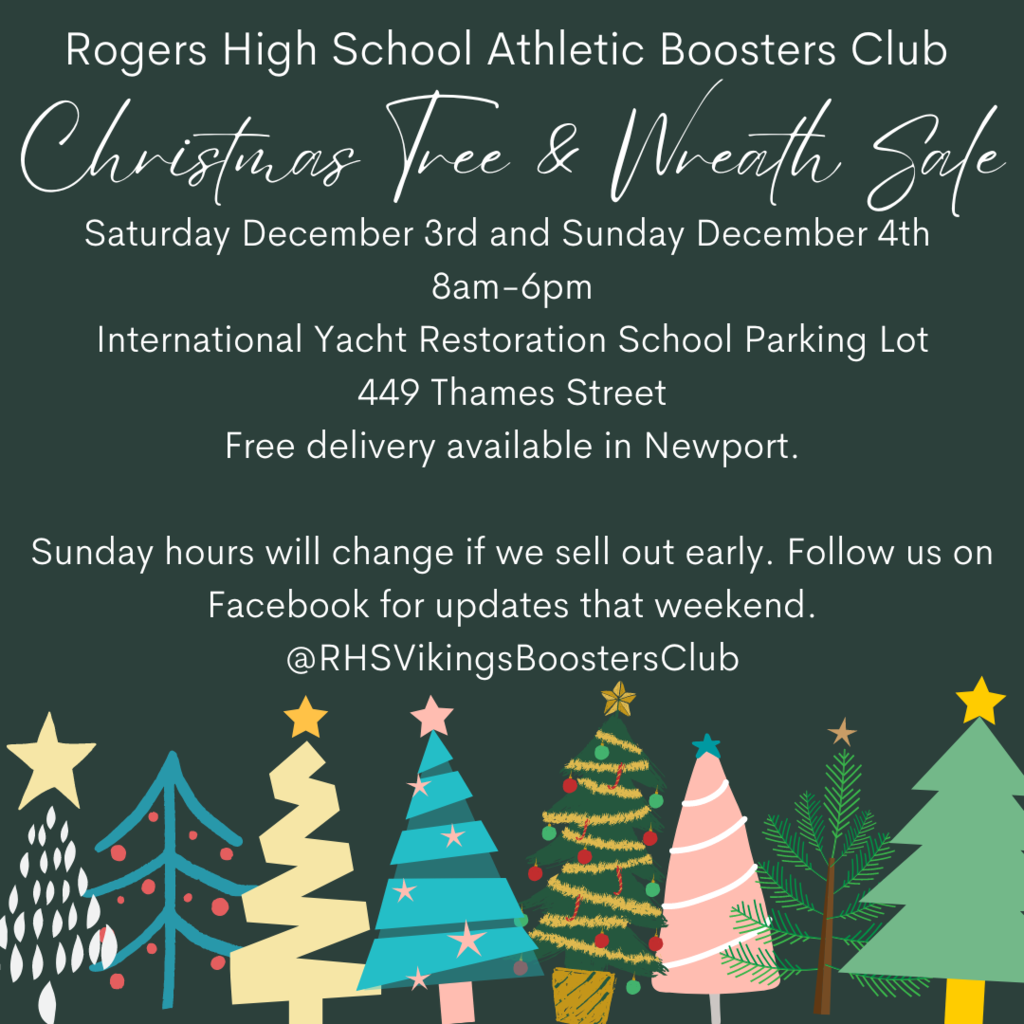 Christmas Event Calendar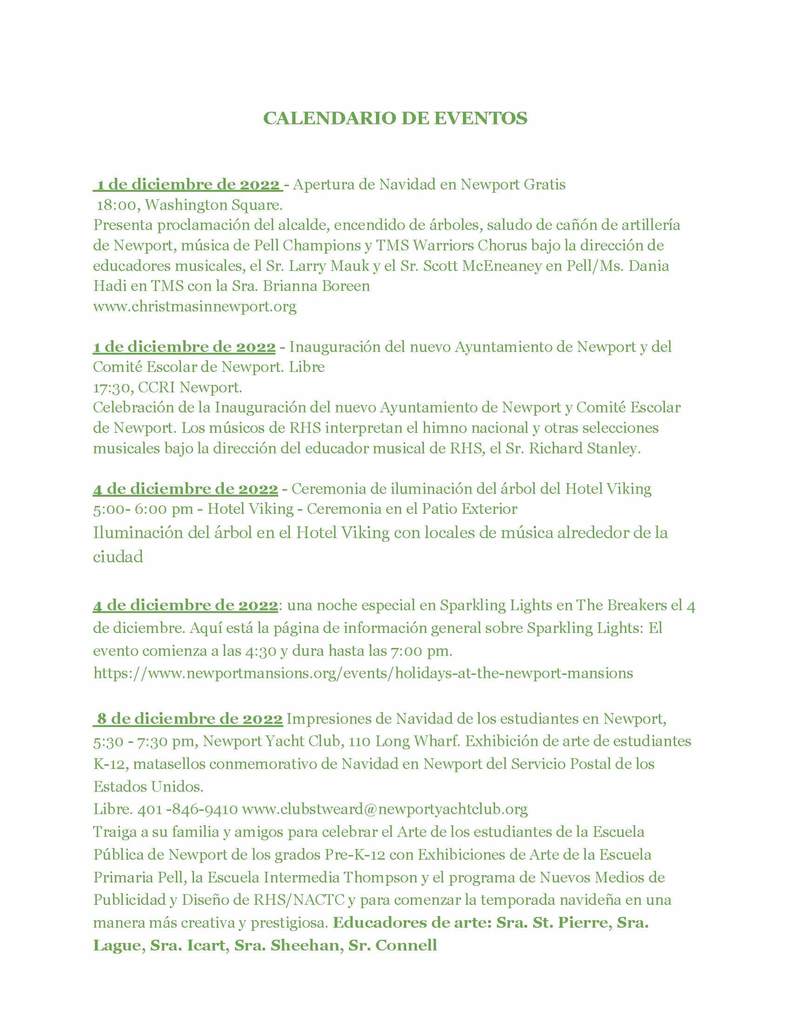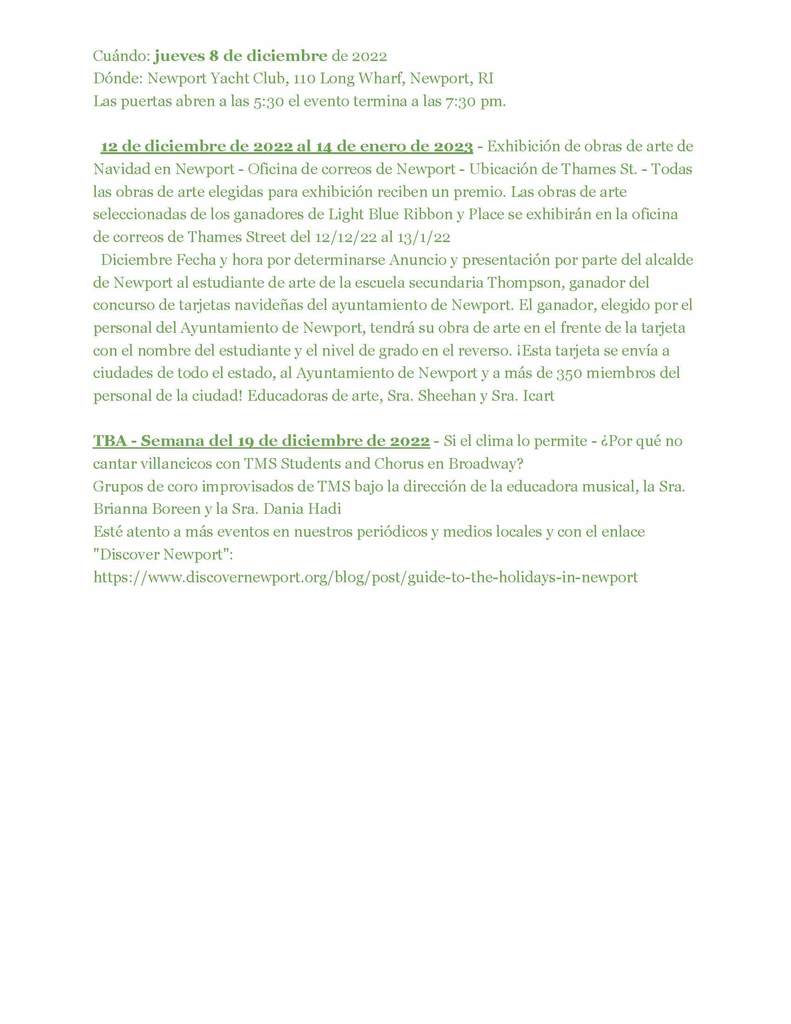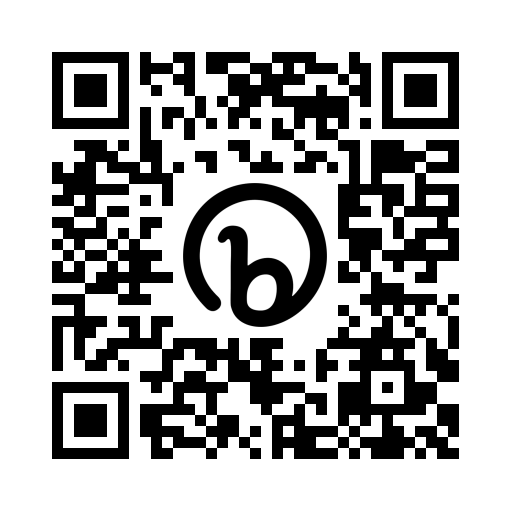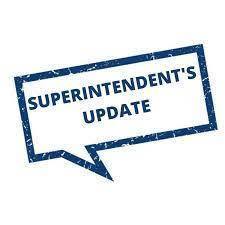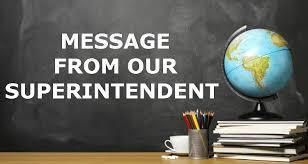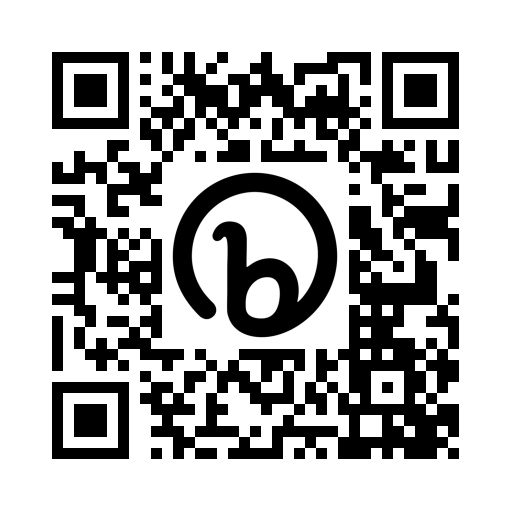 Reminder - Schools will be closed this Friday, November 11, 2022 in observance of Veterans Day. Thank you to all who served.
Thank you to the Girls on the Run coaches and the teachers and staff who volunteered to be running buddies at this afternoon's GOTR practice 5K — what a great afternoon for a run and what a great program!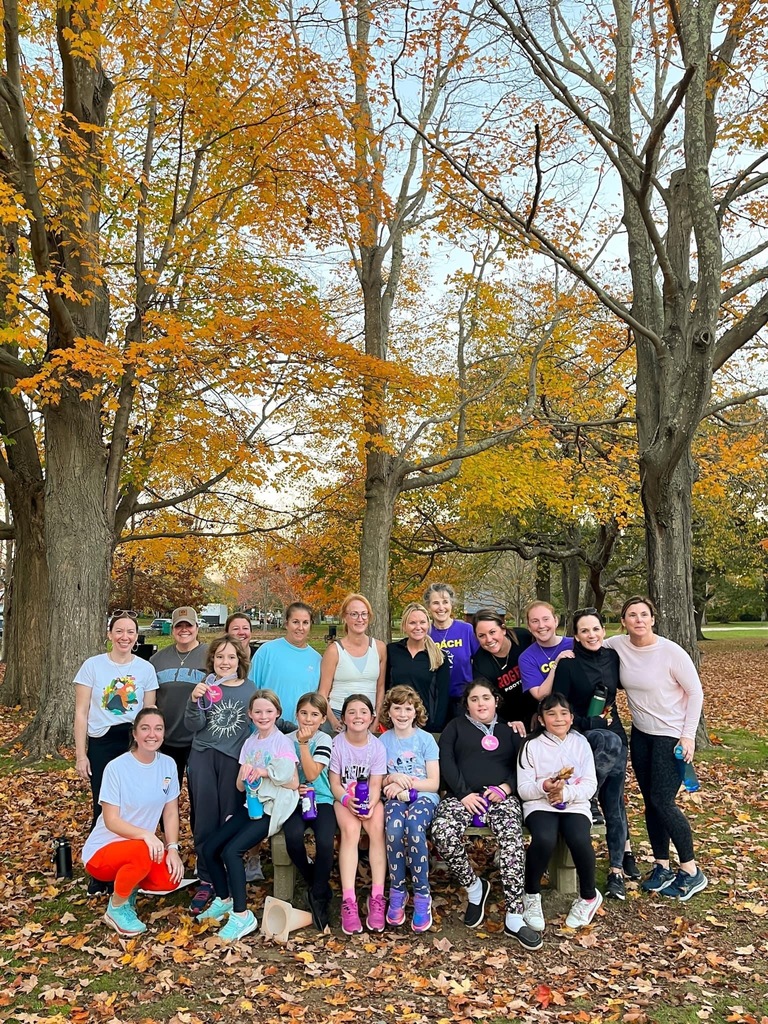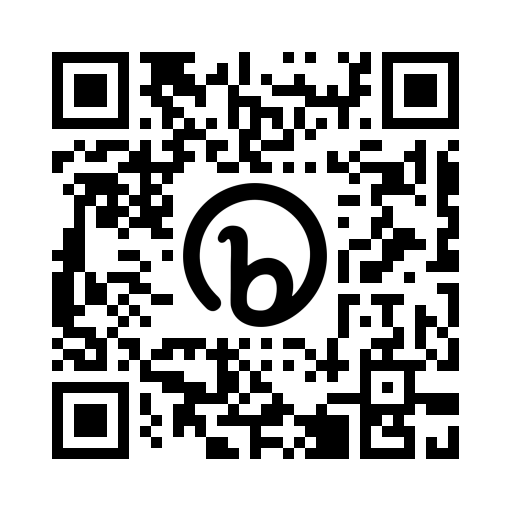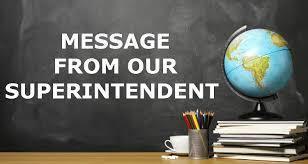 Reminder - No School Next Tuesday, November 8, 2022 due to Election Day.

Unity Day at Pell to support anti-bullying
It's flu season, and that means it's time for everyone in your family to get their flu vaccine. There will be a FREE flu vaccine clinic at Pell on Tuesday, October 25th from 4:00 pm to 7:00 pm. Schedule an appointment at schoolflu.com to guarantee the availability of vaccine.
Newport's Pell Elementary School has been awarded a $500,000 Department of Defense Education Activity (DoDEA) grant to encourage Science, Technology, Reading, Engineering, the Arts and Math (STREAM) learning beginning in the elementary grades.