Welcome to the home page of Facilities
Annual AHERA Compliance Notice
The administrative offices of Newport Public Schools are located on the campus of the William S. Rogers High School, 15 Wickham Road, Newport, Rhode Island 02840-4232.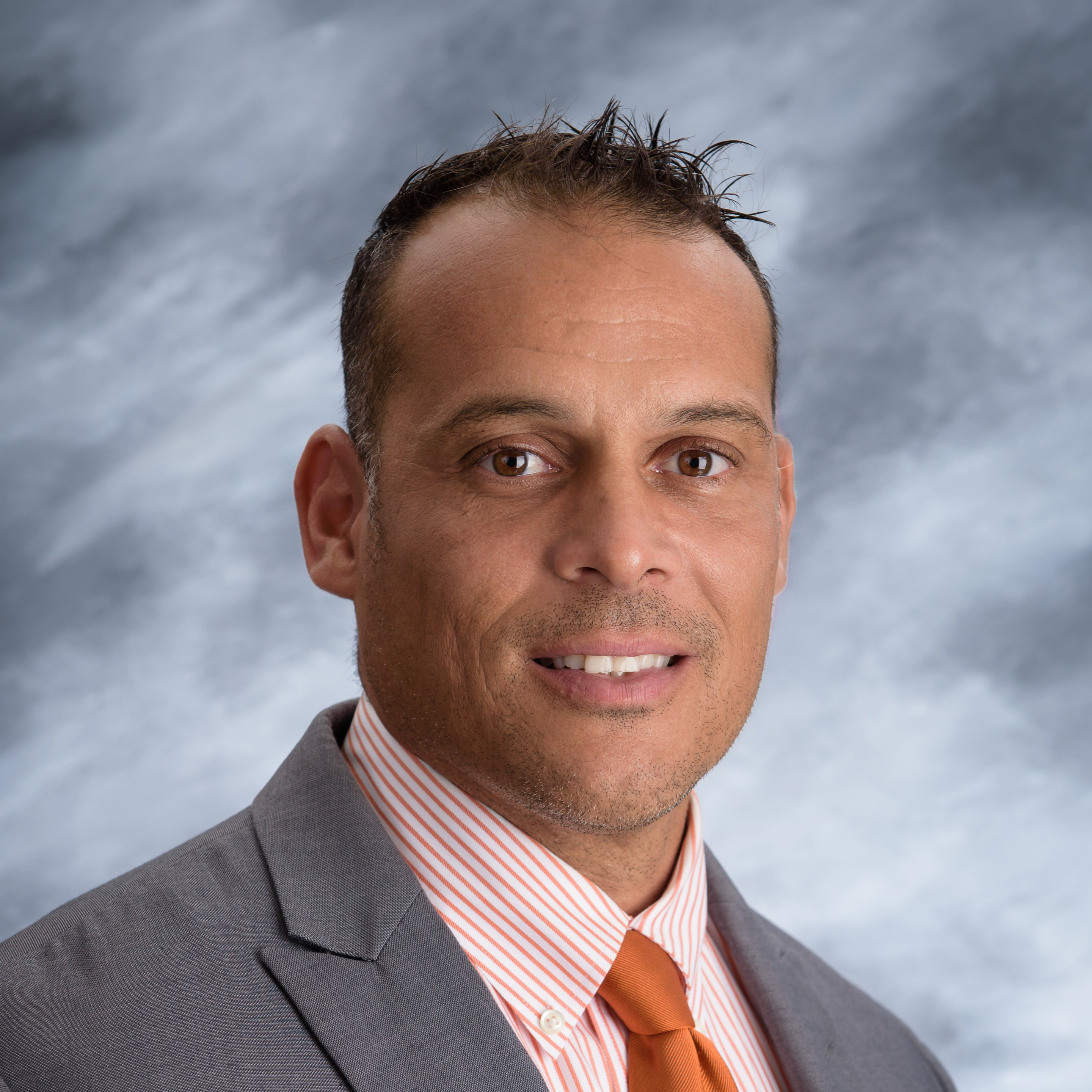 Robert Young
Executive Director of Facilities and Information Technology
Phone: (401) 619-5520
Creating a MaintenanceDirect Work Order.
Please watch the short video on the correct procedure in creating a work order.
To click a work order for building maintenance, please start here.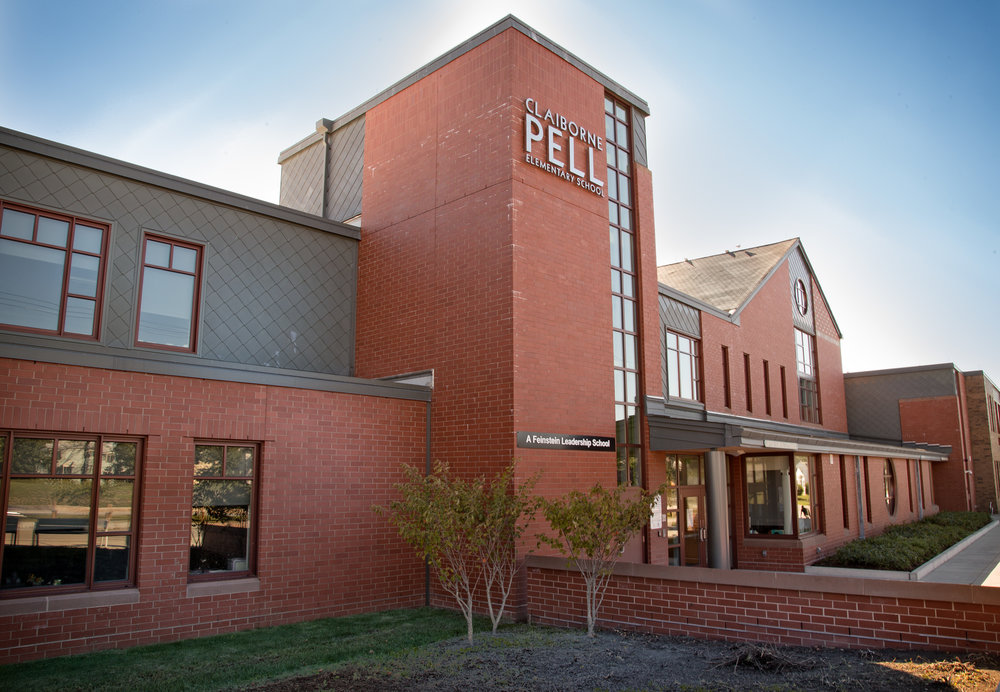 Nicholas Cassese
Claiborne Pell Elementary School Plant Engineer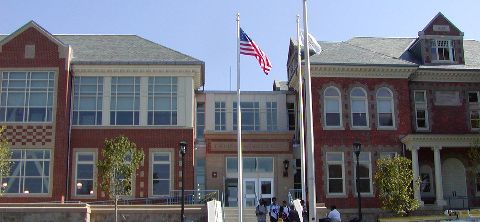 Kelly Turner
Frank E. Thompson Middle School Plant Engineer
Jeffrey Watts
William S. Rogers High School Plant Engineer