Welcome to the Newport Public Schools Technology Office.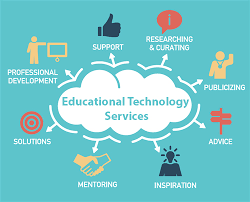 We are located in the Newport Area Career and Technology building on the campus of the William S. Rogers High School, 109 Old Fort Rd, Newport, Rhode Island.
To visit our offices, enter the high school campus from Old Fort Road. We are the building on the right-hand side, across the street from the Rogers High School building.