February 1, 2023 Superintendent's Update is available now. Click the link
http://bit.ly/3RraXtC
or use the QR code to get the latest information from Newport Public Schools.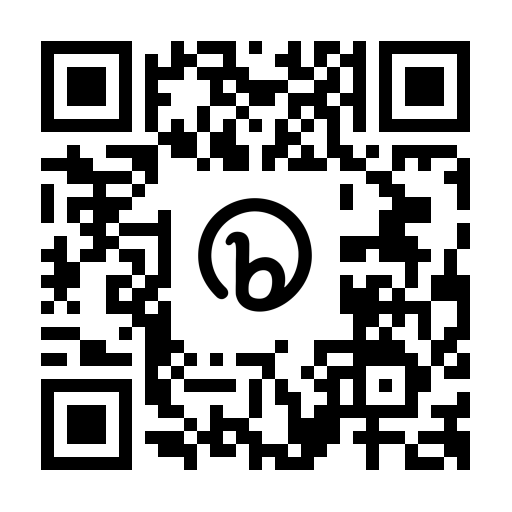 We understand that some parents may not have received our January 4th and January 11th Superintendent's Community Update newsletters. Links to both are provided below. If you have not already, please email
cathynash@npsri.net
to be added to our Superintendent's Community Update email newsletter distribution list. January 4th Superintendent's Community Update:
https://www.smore.com/kmeq8
January 11th Superintendent's Community Update:
https://www.smore.com/p8cqg
🎨🎶Join us this Tuesday, January 24th beginning at 6:30pm for the TMS Winter Collage Concert and Art Show at the Thompson Middle School Cafetorium! The TMS Band, Orchestra and Chorus will all perform and student artwork will be on display. Special guest Newport Mayor Xaykham Khamsyvoravong will make a presentation to the winner of the holiday greeting card artwork contest. We look forward to seeing you Tuesday night!🎨🎶
Superintendent Jermain's update for January 18, 2023 is available now. Click here
http://bit.ly/3iPYumC
or use the QR code from your phone.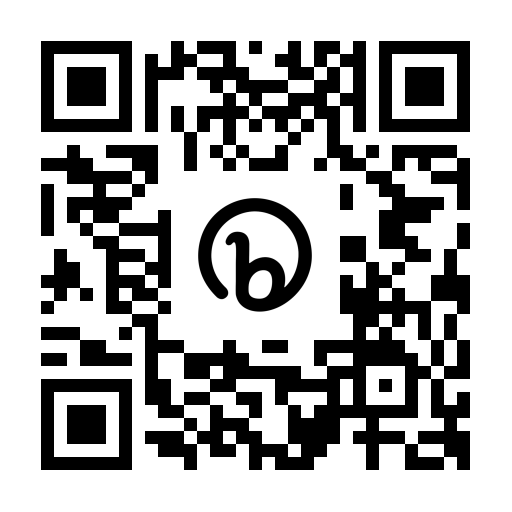 This week's Superintendent's Update is available. Click the link
https://bit.ly/3H7ngIp
or scan the QR code with your phone.
Check out the Superintendent's Update for January 4, 2023:
http://bit.ly/3IoFgid
or scan the QR code with your phone.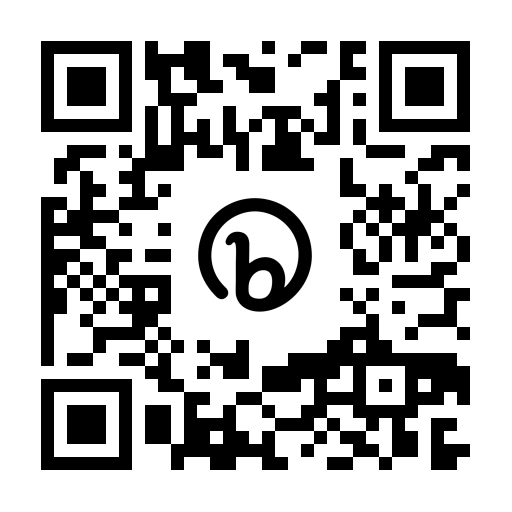 Attention to our 8th graders and their families: Check out the Newport Area Career & Technical Center's Open House next Wednesday, January 11th from 5:30-7:00pm. Come learn about career and tech pathways including Advertising Design & New Media, Automotive Technology, Culinary Arts, Hospitality & Tourism, Visual Arts, Information Technology Academy, Construction Technology, and Cosmetology.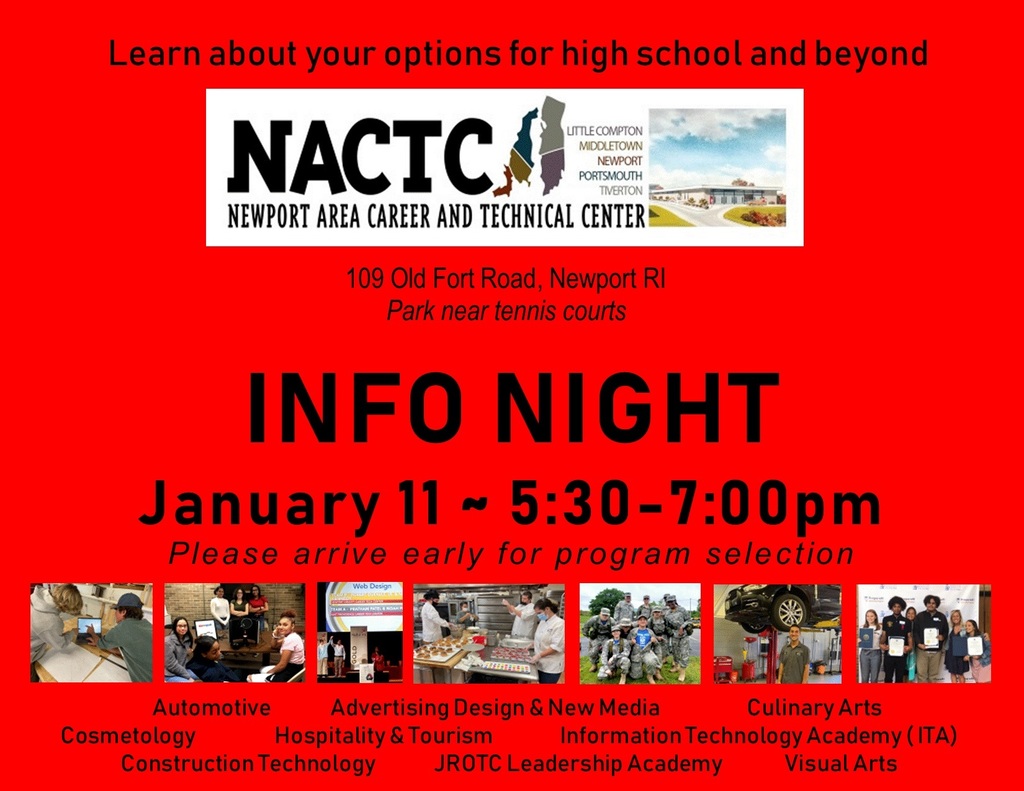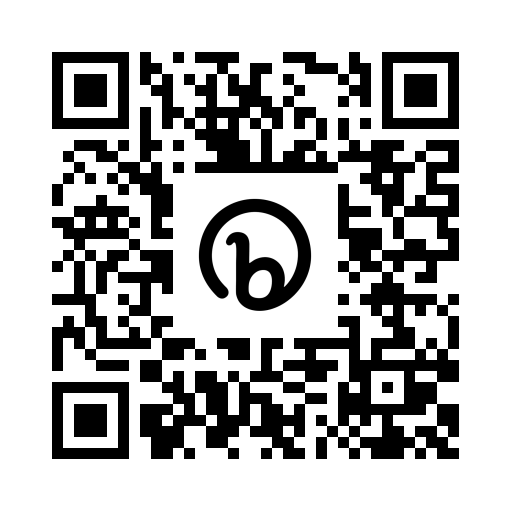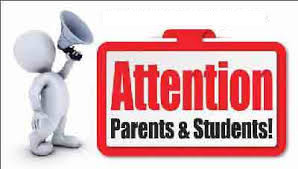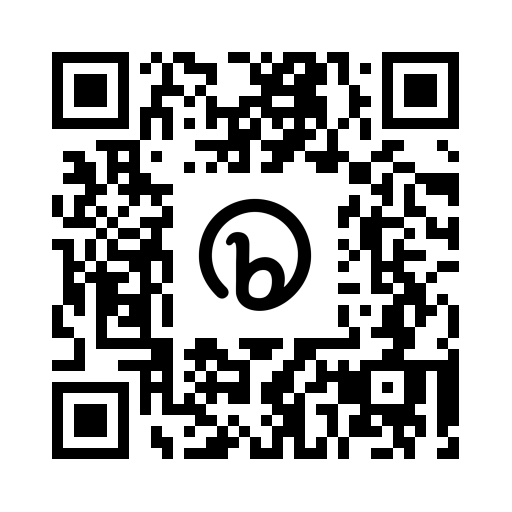 Check out Dr. Jermain's update for December 7, 2022. Click on the link bit.ly/SuptUpdate-12072022 or scan the QR code with your phone.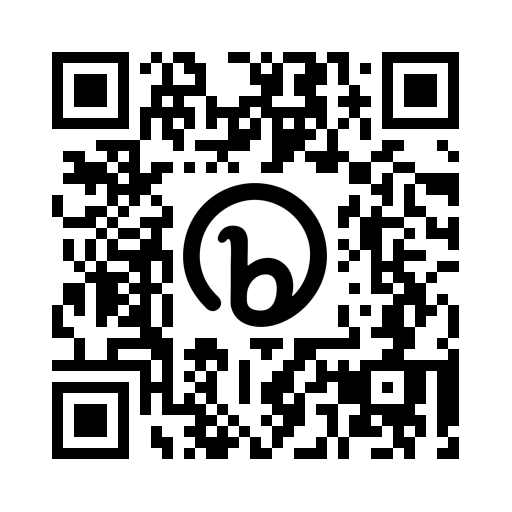 The Thompson PTO Invites you to the 1st Annual Tree Lighting and Decorating on the TMS front lawn. Hot Cocoa, Treats, Sing-A-Long. You are invited to bring an ornament (appropriate for outdoors) that represents your family, culture or religion to add to the four TMS trees.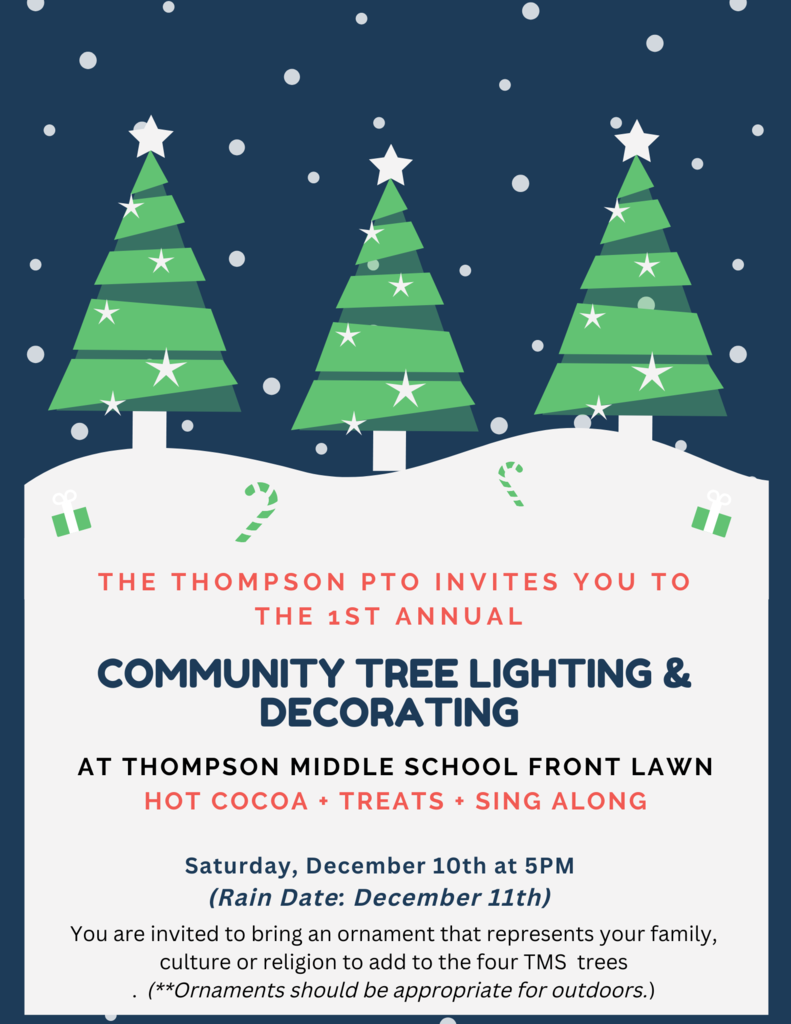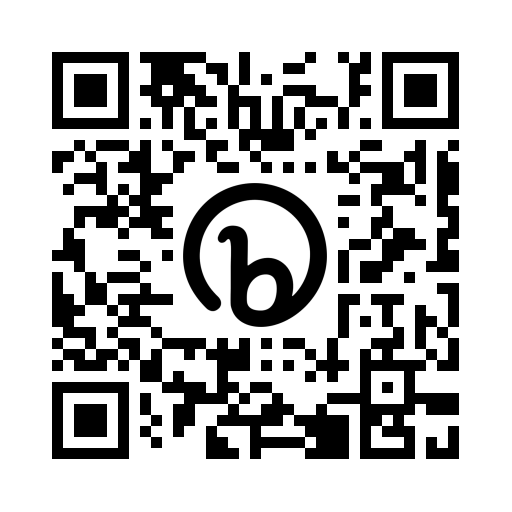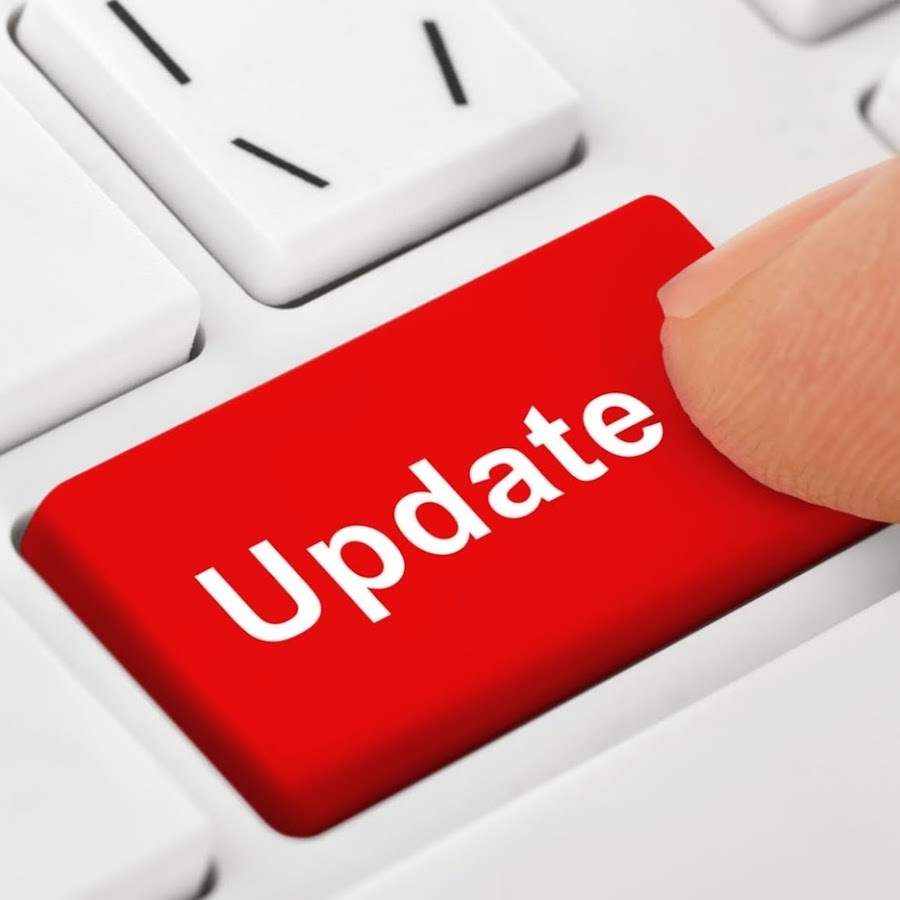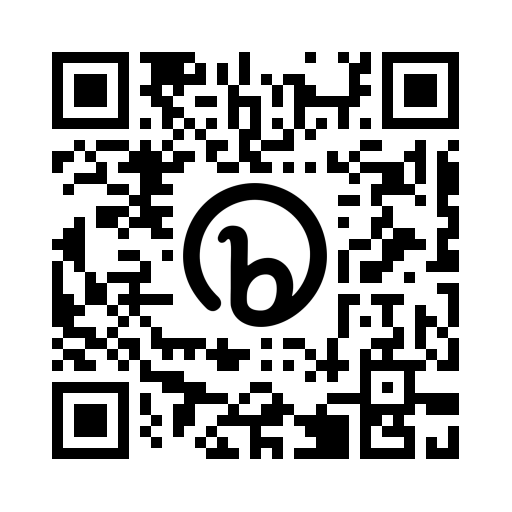 This Thanksgiving we will be giving thanks for Jean McLaughlin and all the ALP staff that assisted her in making the Thanksgiving meal happen for 37 Viking families!!! Thanks so much for ALL you do, Jean!!!!!!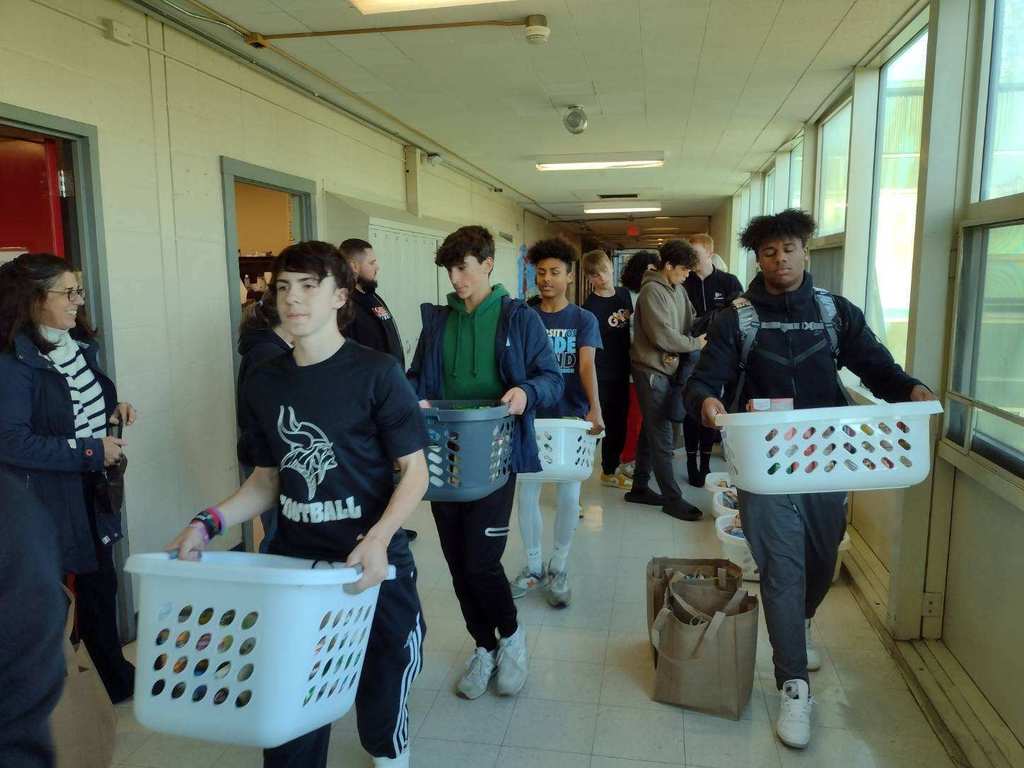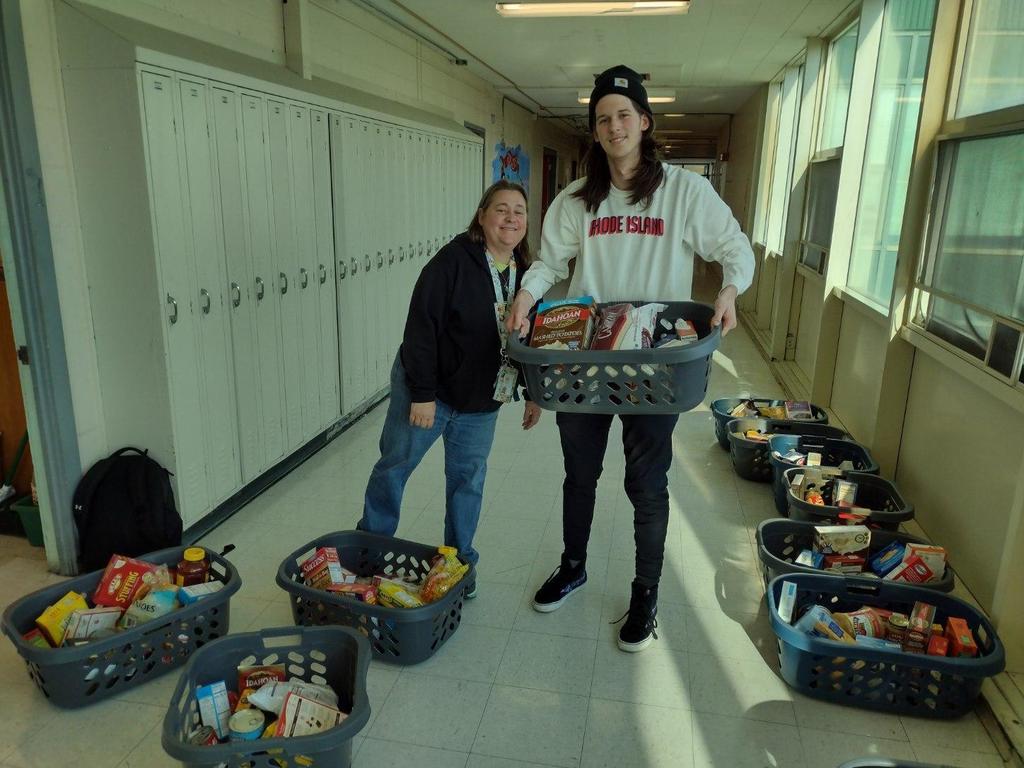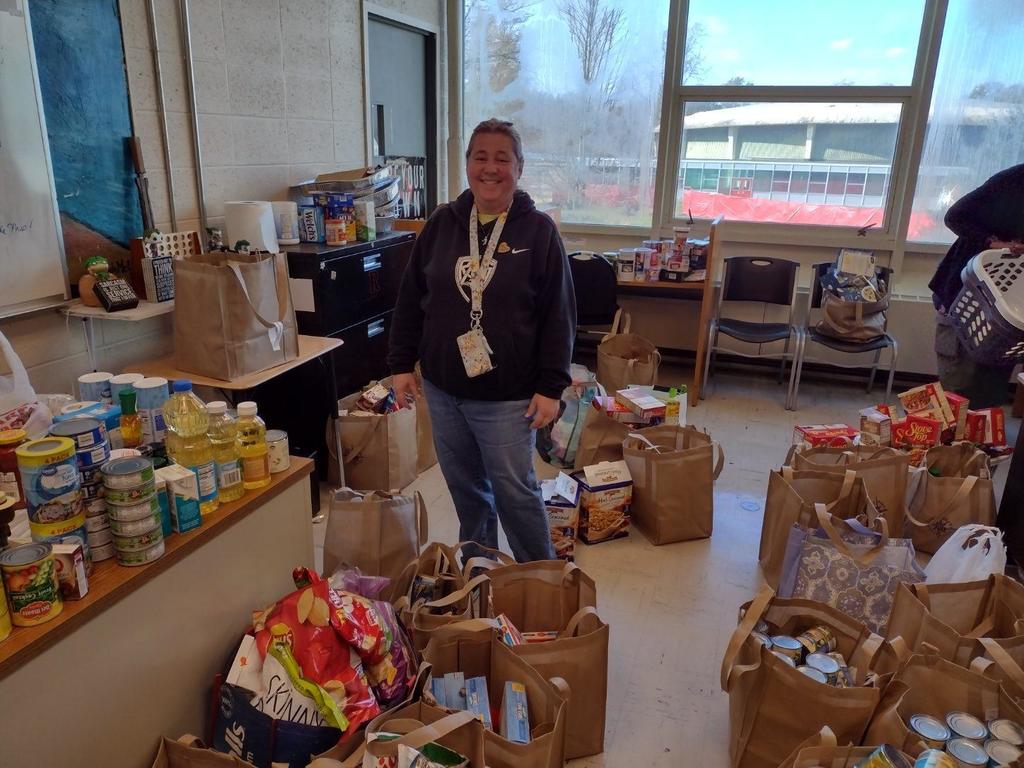 The RHS Key Club is holding a Winter Coat Drive next Sunday (11/27/2022) from 12 pm - 2 pm along with the next Sundays (12/04/2022). Swing by and drop off donations by the tennis courts across from the Fire Station on Old Fort Road.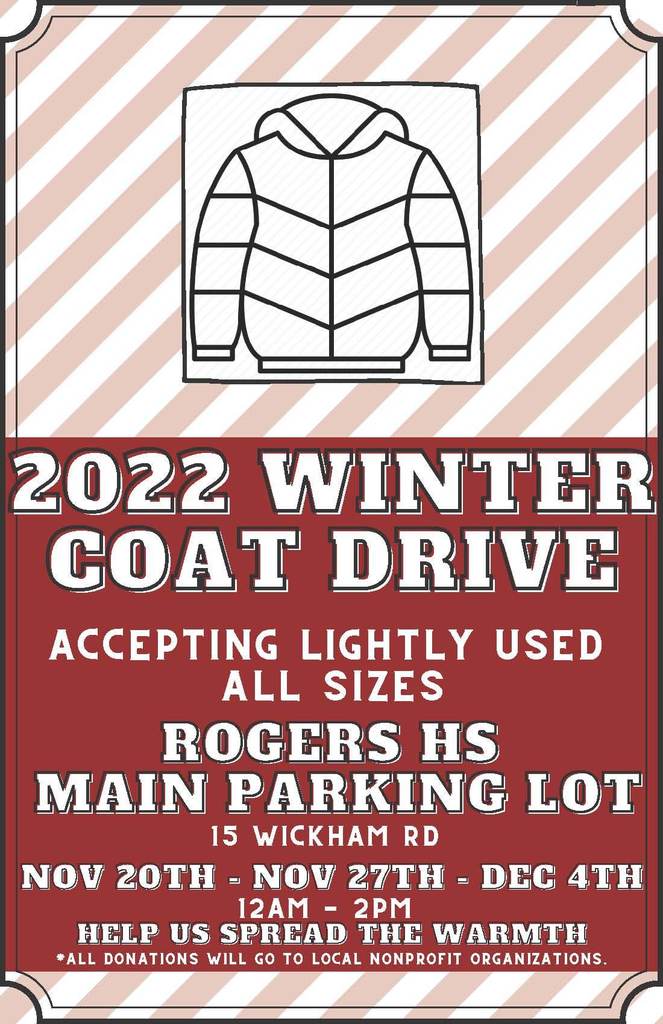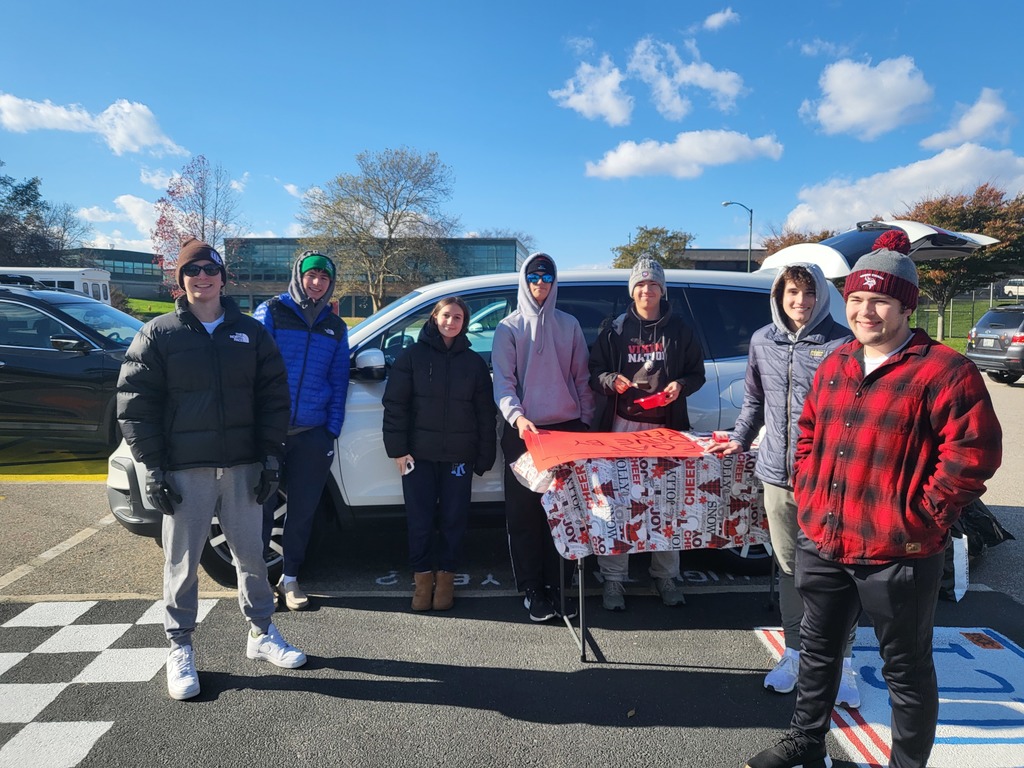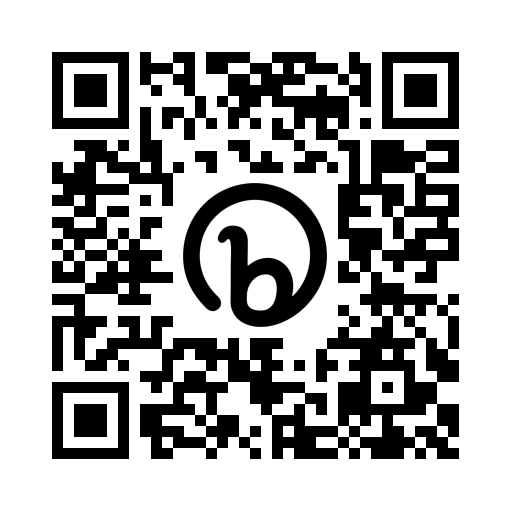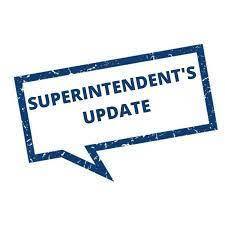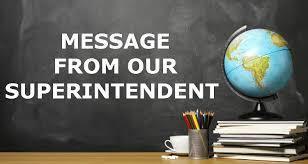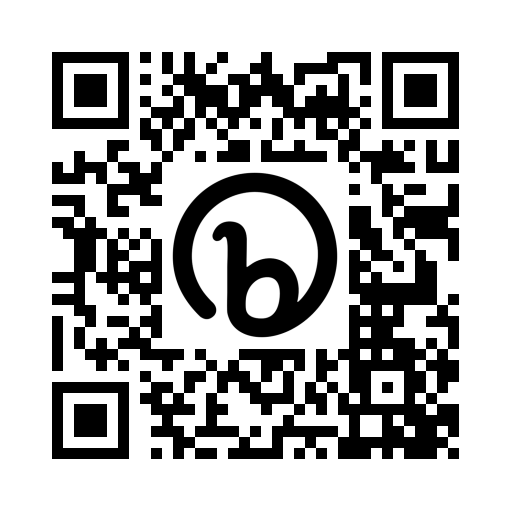 Reminder - Schools will be closed this Friday, November 11, 2022 in observance of Veterans Day. Thank you to all who served.