We're just one month away from the start of the 2022-2023 school year! First day of class for Grades 1-12 is September 7th. Click here for the full Newport Public Schools 2022-2023 Calendar:
https://bit.ly/nps-2022-2023-calendar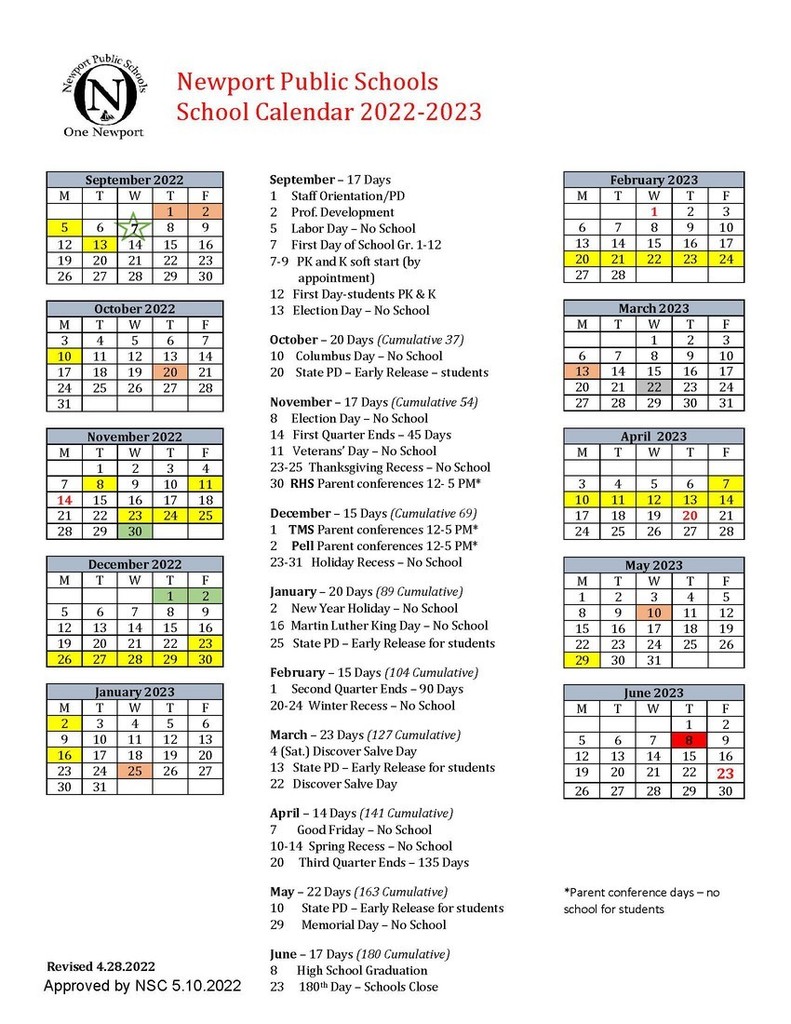 Newport is famous for boating, and thanks to the IYRS School of Technology & Trades our students are actually learning how to build boats! Through IYRS's Summer Boat Building program, students learn carpentry, boat building, tool handling, and resume writing skills, all while receiving a paid stipend. What an amazing summer learning experience! ⛵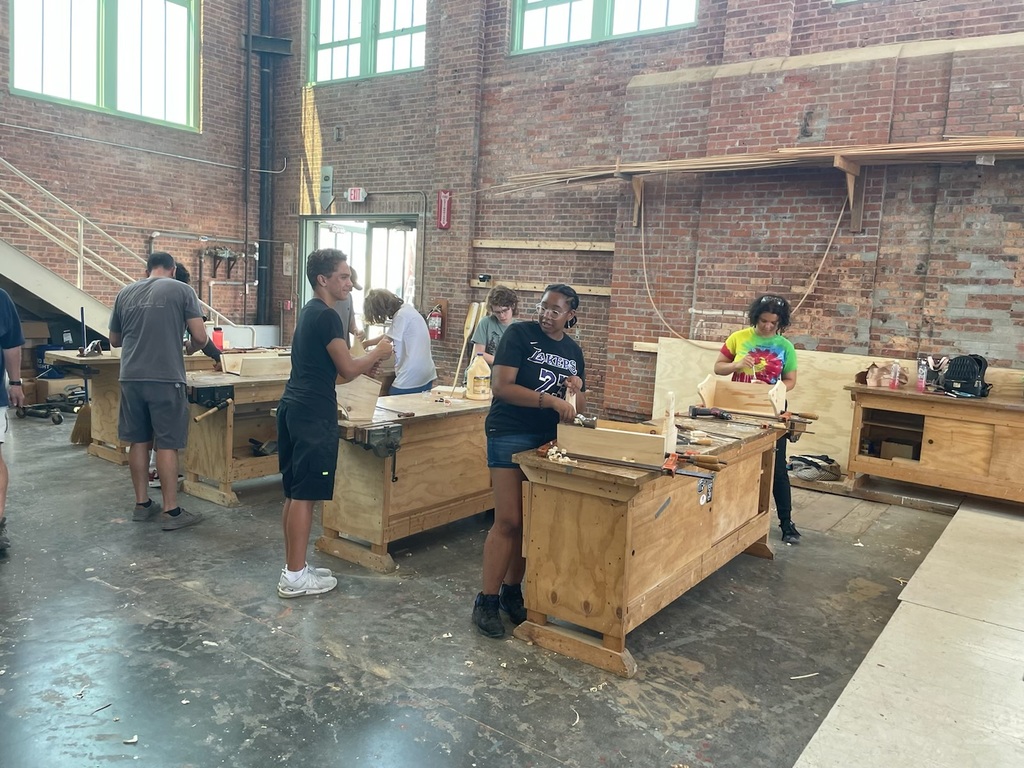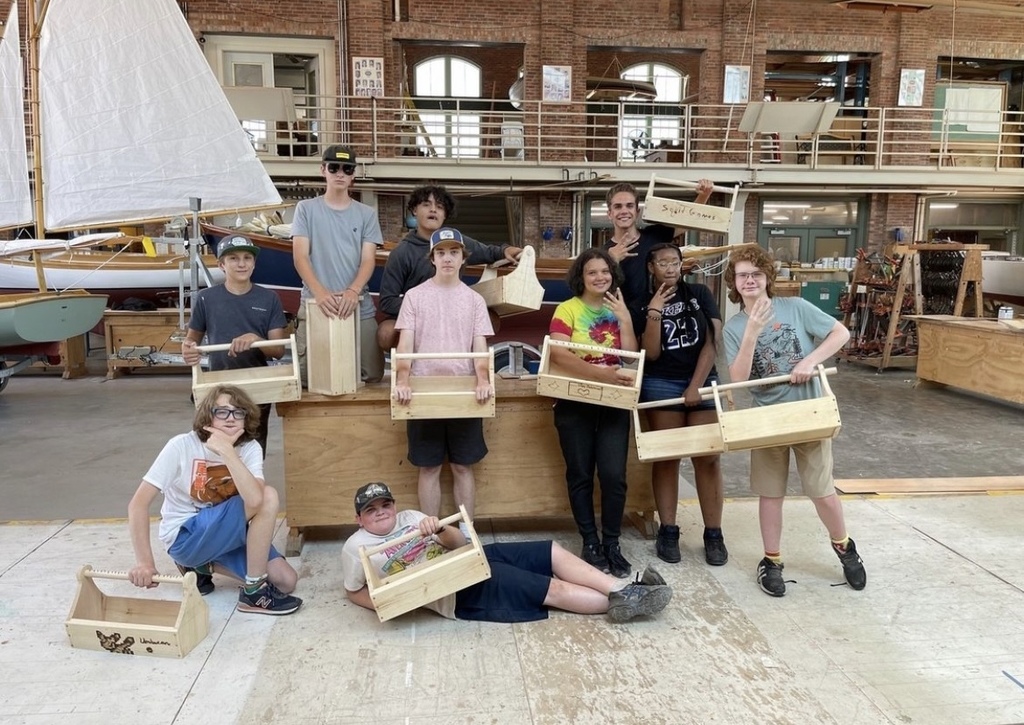 School may be out for the summer, but our students are still learning, having fun, and exploring our community thanks to One Newport partnerships with amazing local organizations like Bike Newport.🚲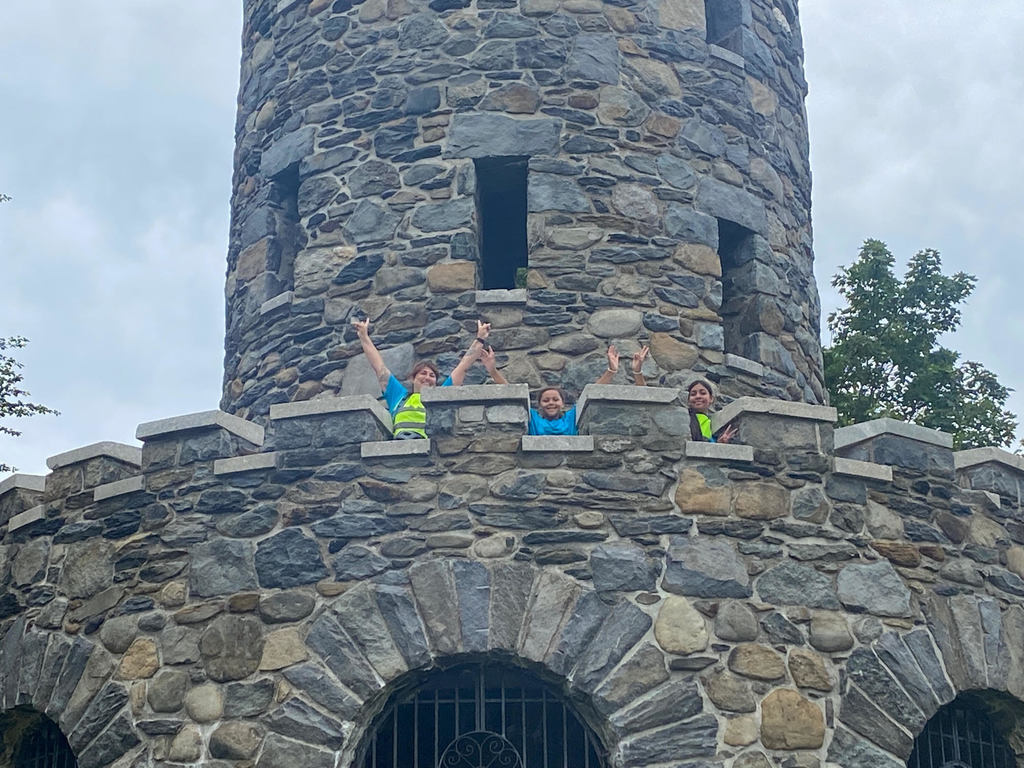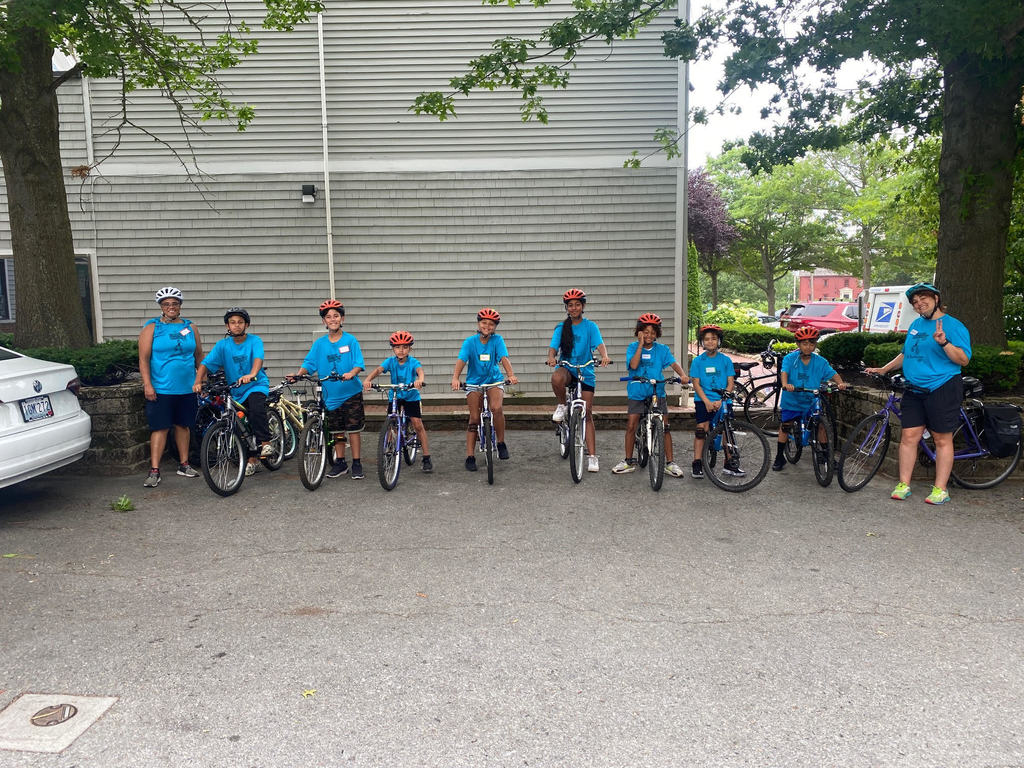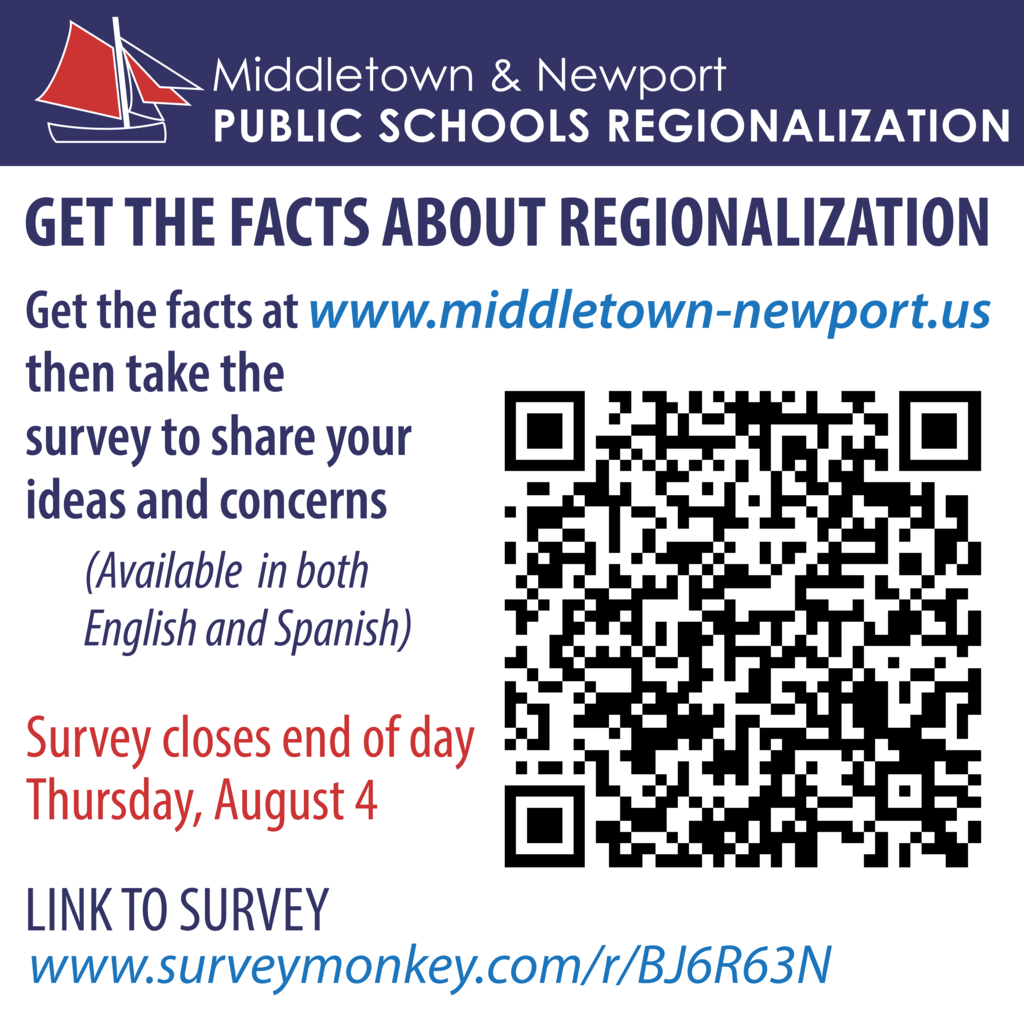 Newport students and recent grads: We want to hear from you! Today at 3:30pm and 6:00pm at Innovate Newport (513 Broadway) come be part of the conversation about public school regionalization. Frosty Freeze coupons will be given to participants!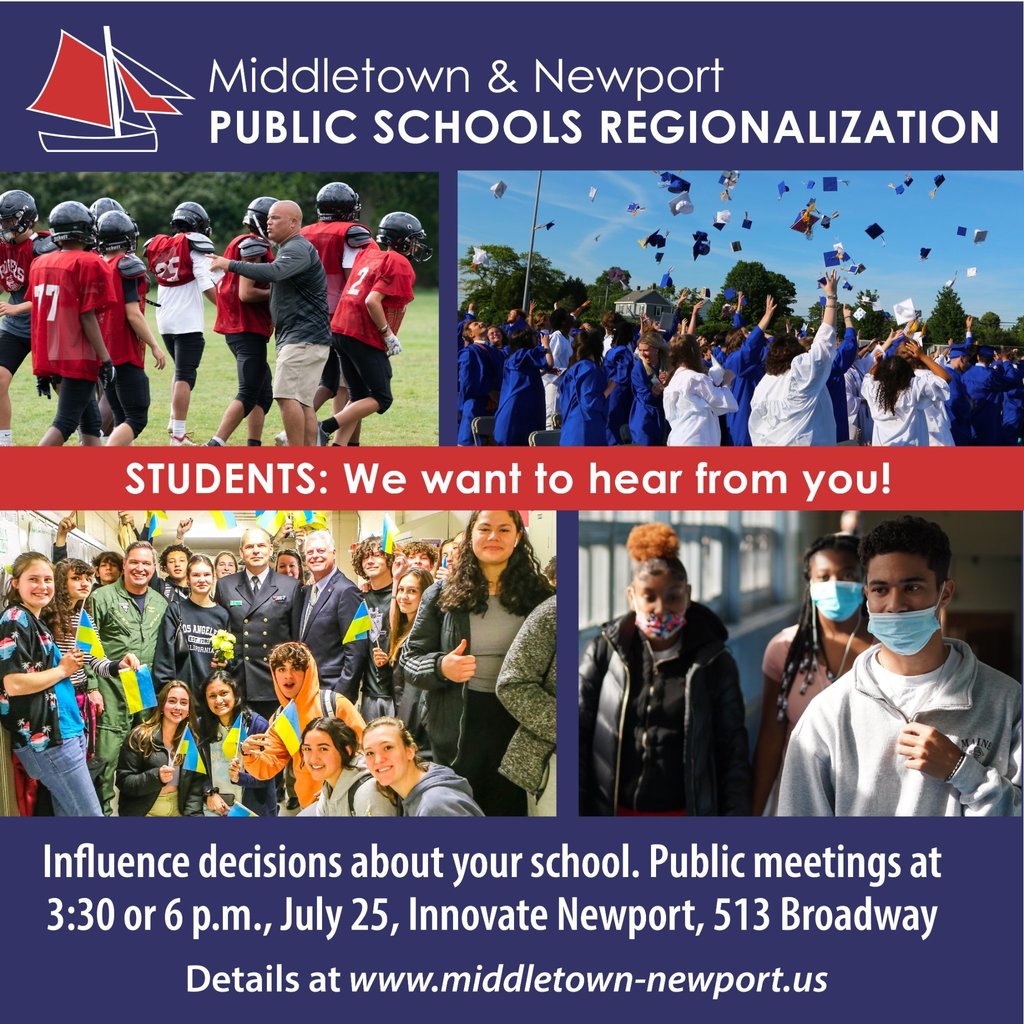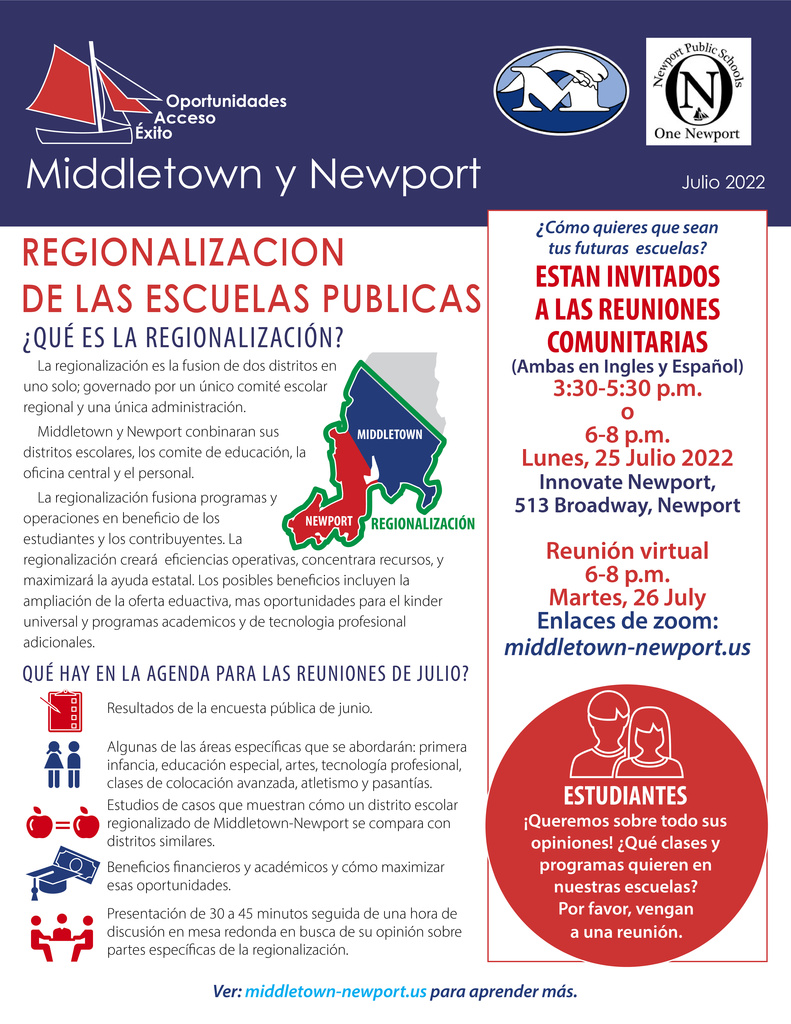 Students your voice matters! Come be part of the conversation on July 25 or 26th and have an impact on the future of your school.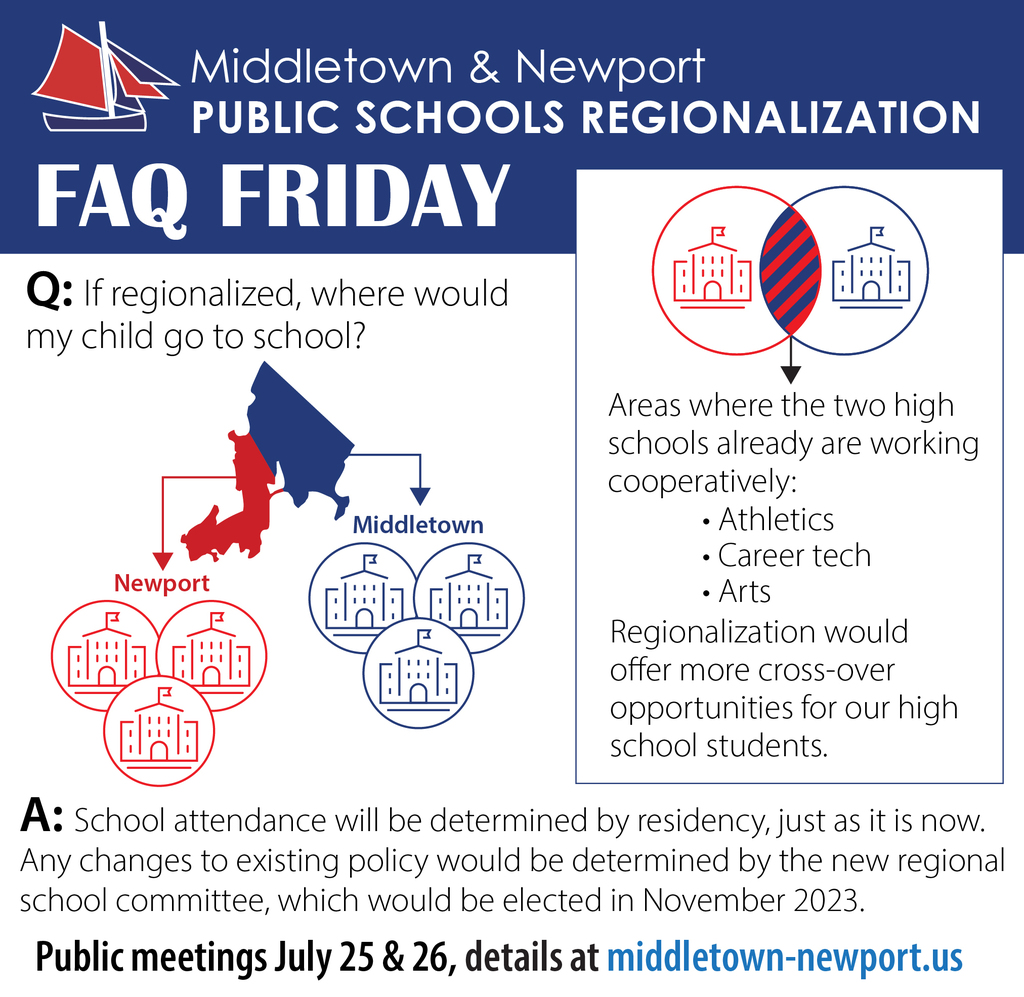 Participate in the future of our students. Learn more about regionalization and have your voice heard at the public meetings July 25 & 26.

Are you curious to learn more about school regionalization? Do you want to have your voice heard? The Middletown-Newport Public Schools Regionalization group will be hosting a trio of public meetings later this month on July 25th at 3:30 - 5:30 p.m. or from 6 -8 p.m. in person at Innovate Newport and ONLINE via Zoom on Tuesday, July 26th from 6-8 p.m. Spanish translation will be available at all meetings! For more information, including Zoom log-in information, head over to middletown-newport.us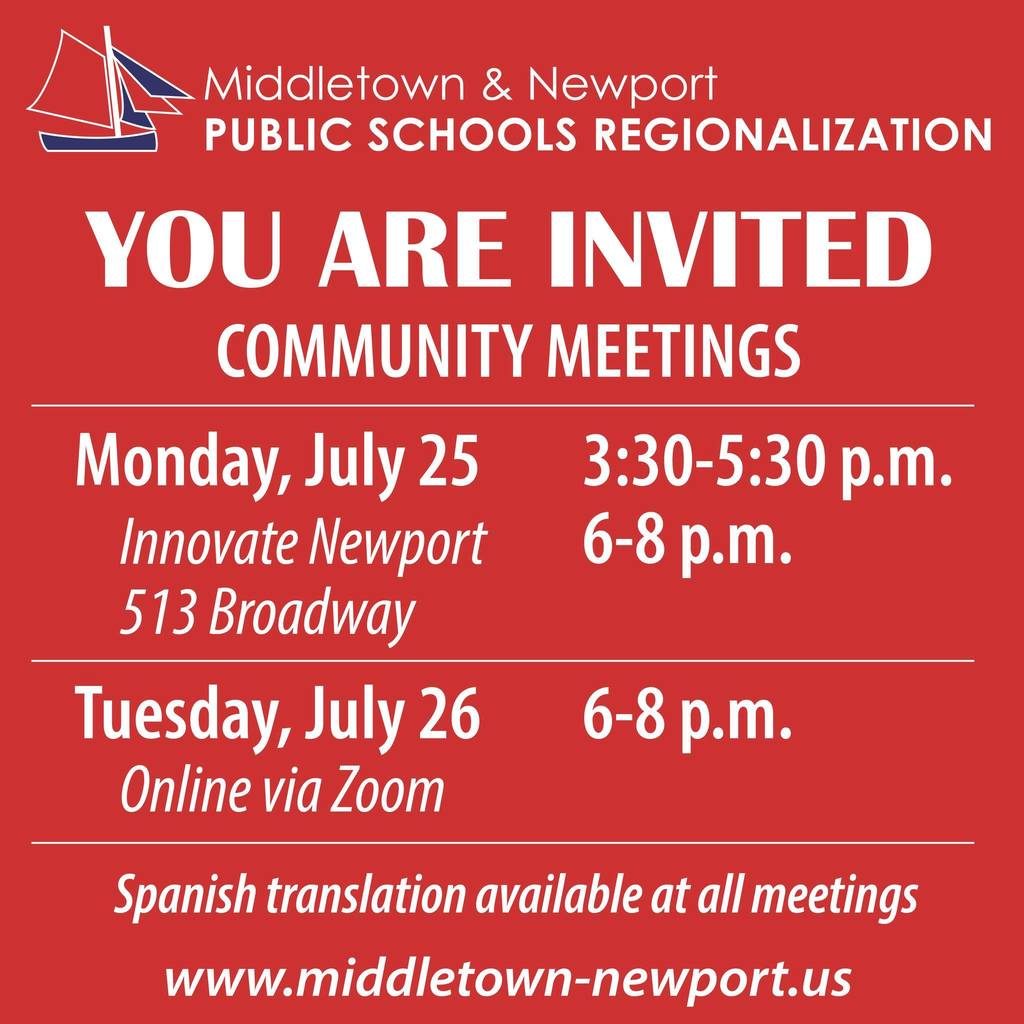 Middletown and Newport: This summer, a team is studying how our schools might benefit from millions in state funding if we join forces and regionalize. As part of that study, we want your ideas of what educational opportunities are important to you. Please take the survey (by Thursday) and come to the July meetings. Details at
www.middletown-newport.us
.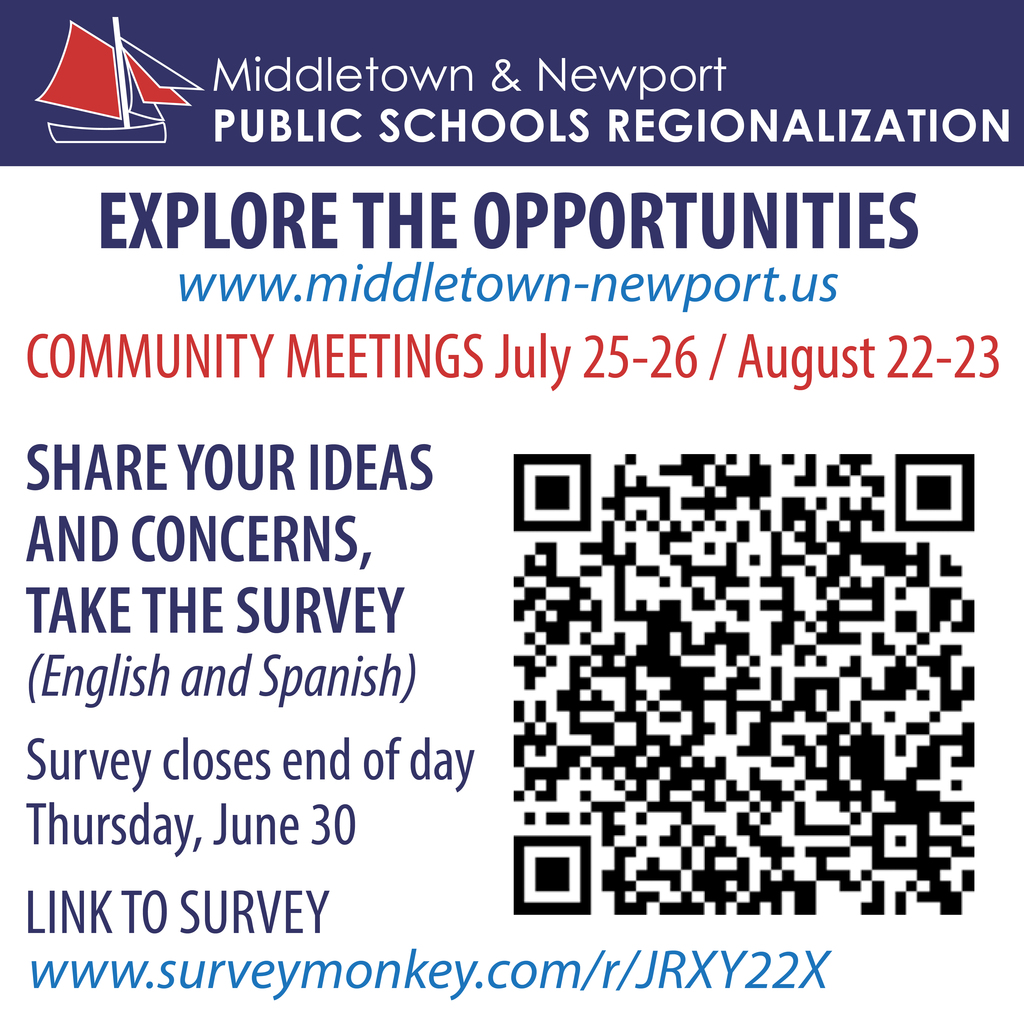 Middletown and Newport residents got their first official sampling of regionalization between the two school districts Monday. Please go to
https://middletown-newport.us/
to participate in a survey and learn more about regionalization.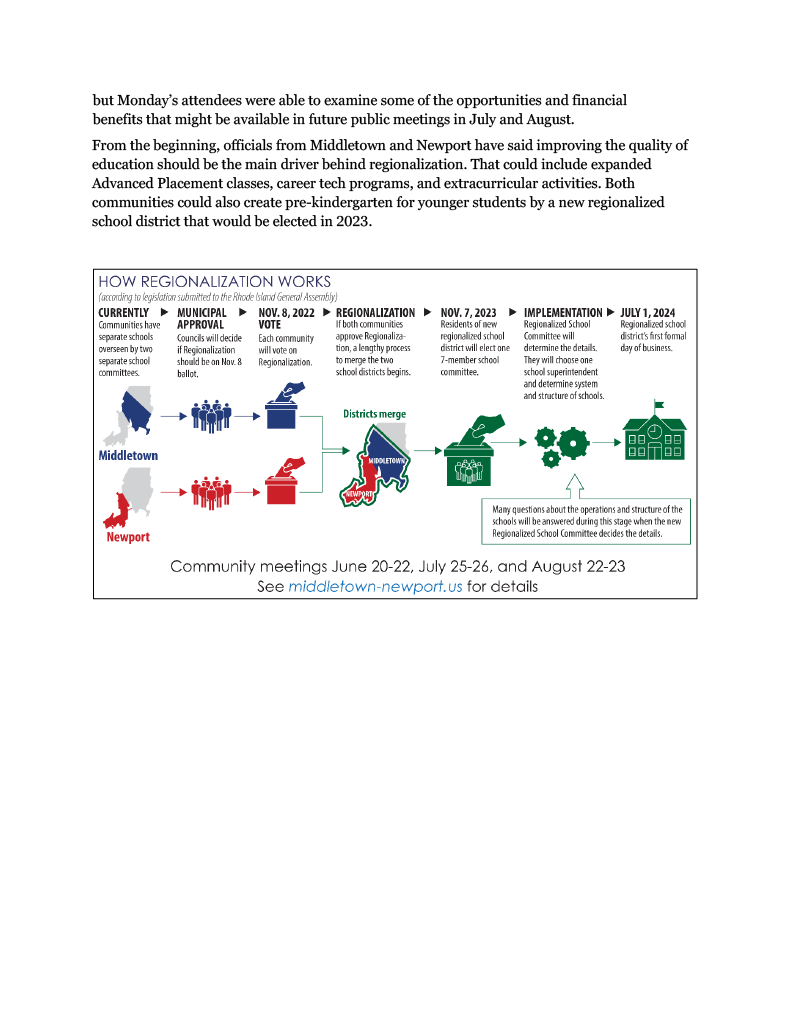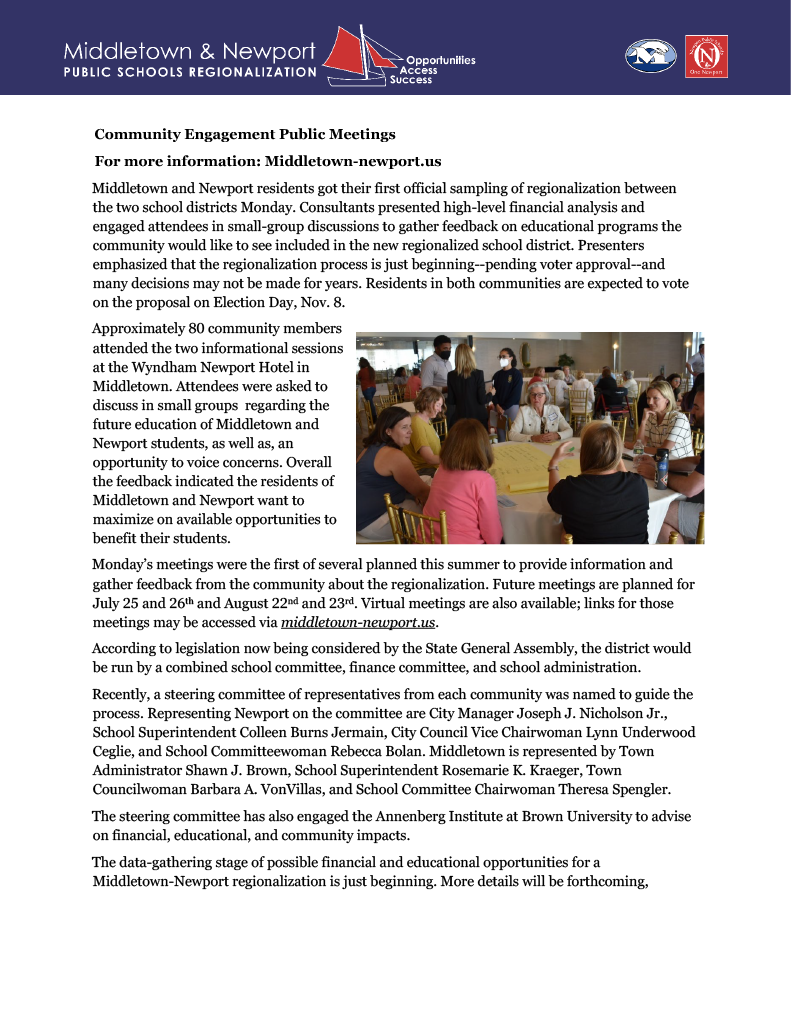 throughout the month of July 2022, Newport Public Schools Food Resources has been selected to receive a $1 donation for every $10.99 Bloomin' 4 Good Bouquet with the red circle sticker sold at the store located at 1360 West Main Road, Middletown RI.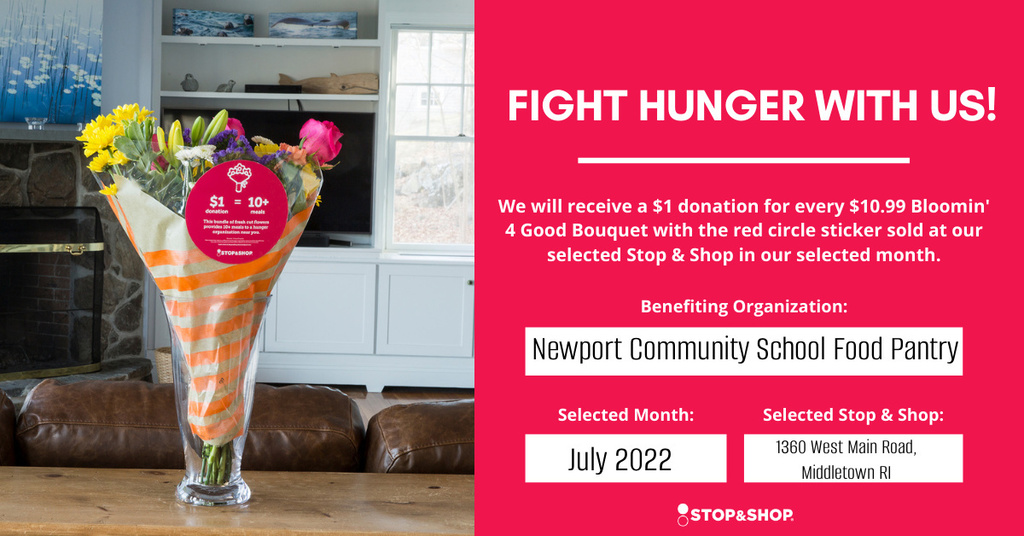 Our One Newport community partner, the Newport Community School, will be offering summer learning and academic recovery program opportunities to Thompson Middle School and Rogers High School students. Click here for more information:
https://bit.ly/NewportCommunitySchool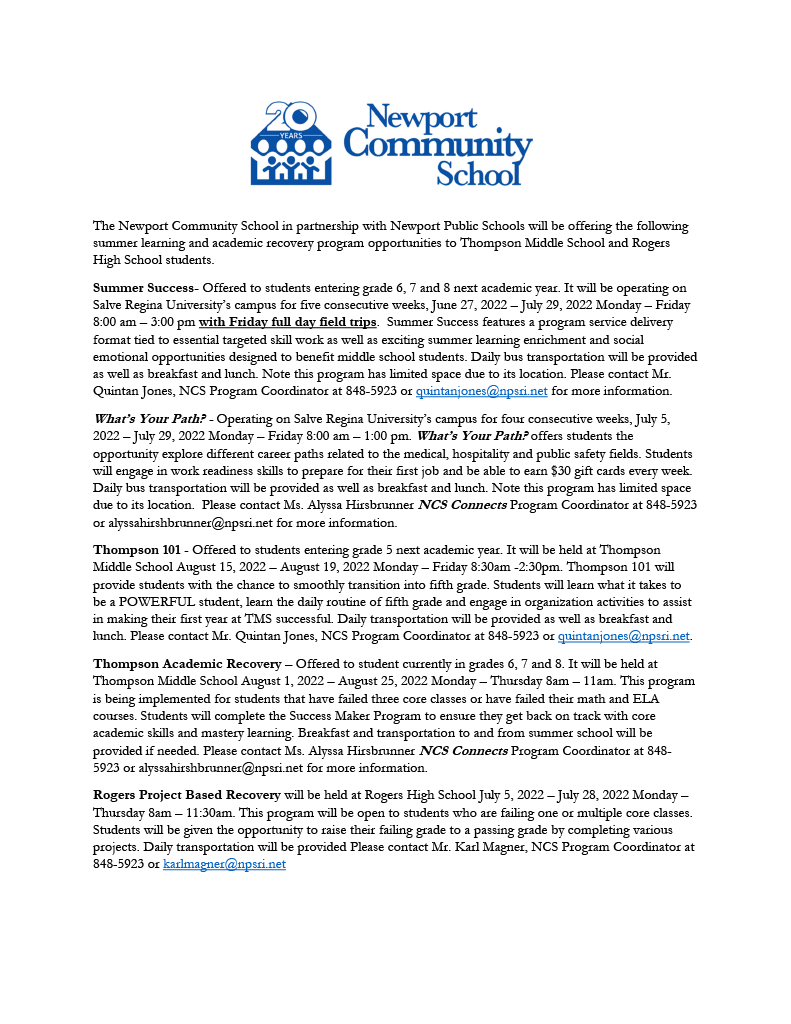 Wow, what an amazing groundbreaking ceremony for our new, state-of-the-art Rogers High School project! Thank you Governor Dan McKee, Senator Jack Reed, Senator Sheldon Whitehouse, R.I. General Treasurer Seth Magaziner, RIDE Commissioner Angélica Infante-Green, Mayor Jeanne Napolitano, City Council members, School Committee members, Building Committee members, and or course our students and families for joining us today. Go Vikings!!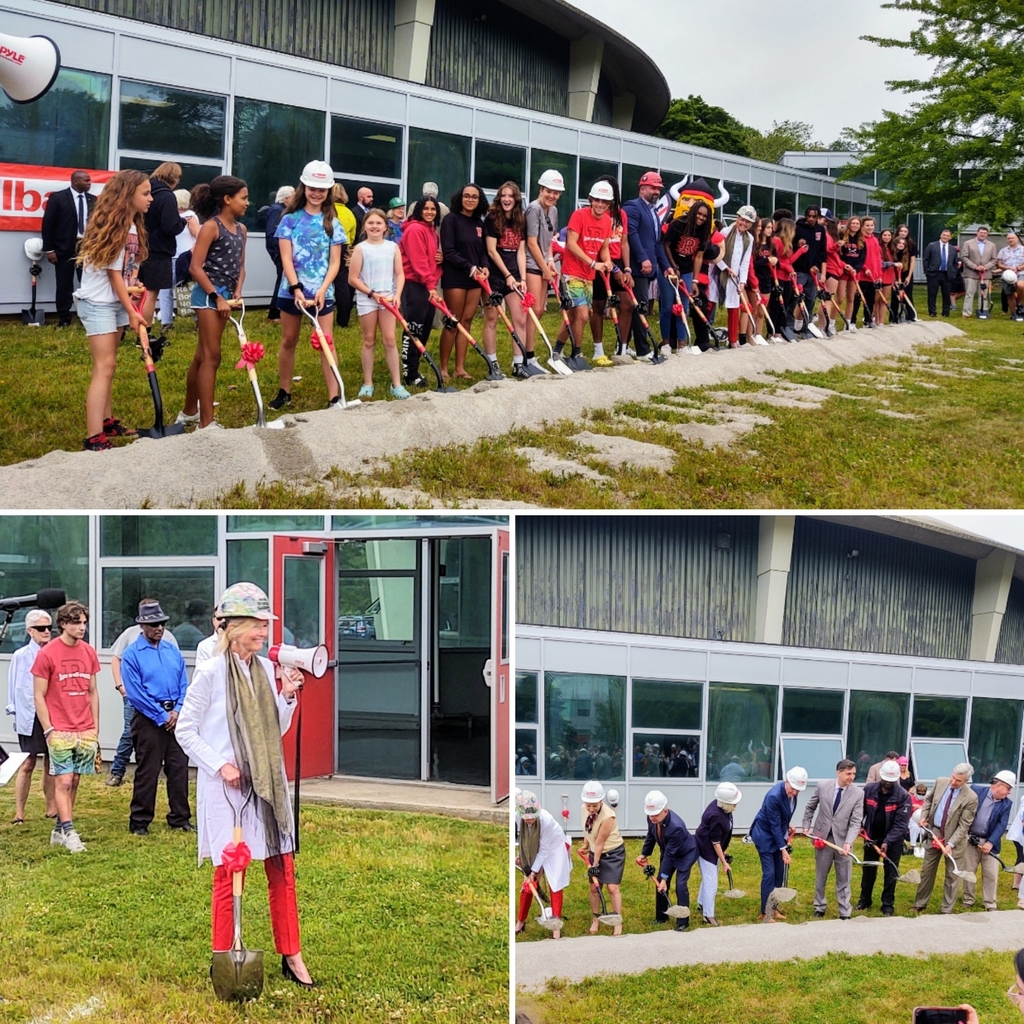 Last Friday, our One Newport community partner Island Moving Company worked with our Pell Elementary students on a fun and interactive music and dancing experience incorporating the themes of Community, Peace, and Equality. Thank you Island Moving Company for giving our students this wonderful experience!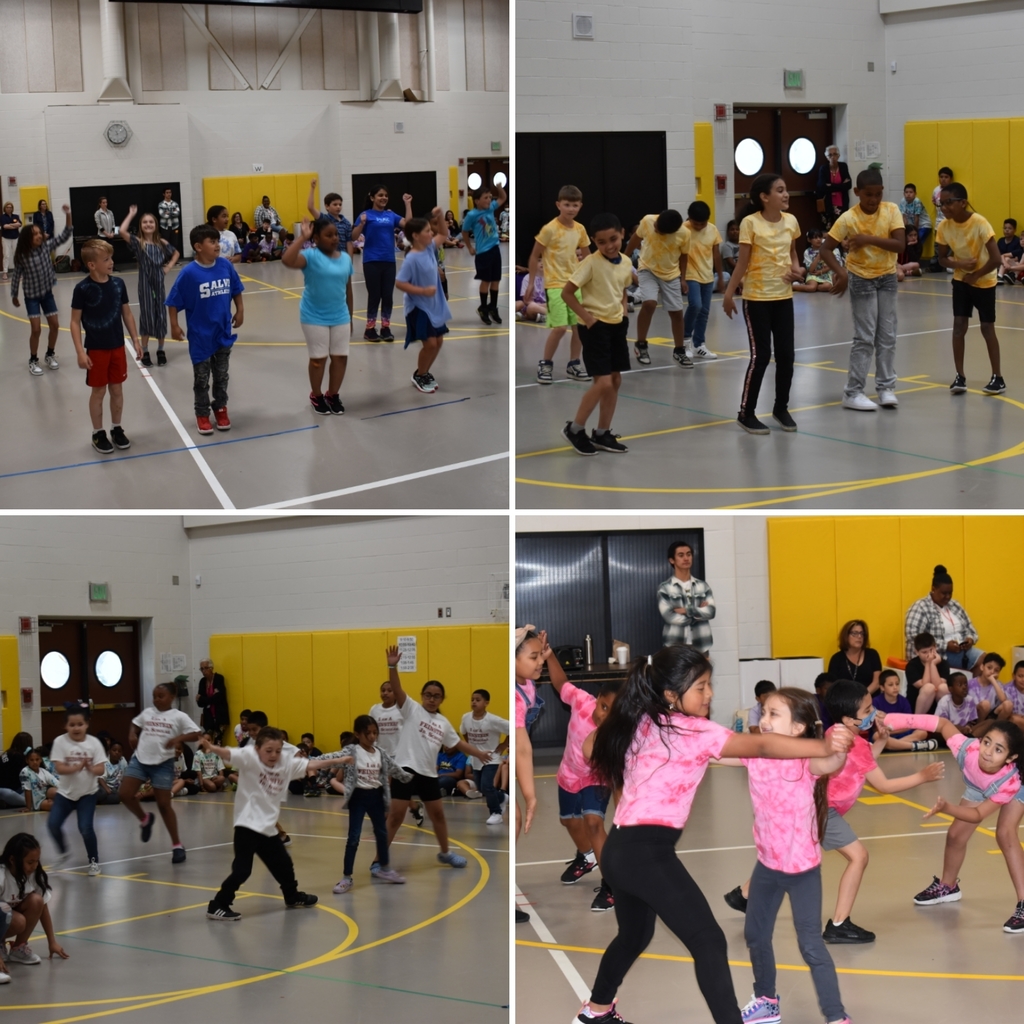 Melissa Turner has been an All-Star Save the Bay educator for over a decade. Melissa is always looking for ways to have her students participate in Save the Bay education programs, especially when we had to pivot to virtual learning. Melissa engaged her students in watching all of the Breakfast By The Bay episodes created by Save the Bay during quarantine. After each virtual program, she would have students do an activity based on the lesson and then send their work in to Save the Bay. Melissa always makes time to participate in Save the Bay feedback groups, and even participated in the Save the Bay strategic planning process. Her commitment to environmental education and engagement with Save The Bay's curriculum more than earns her the title of "Save the Bay's Teacher of the Year."
Join us tomorrow at 11:00 AM as we break ground on construction of our new, state-of-the-art Rogers High School!

Senior Banners are up on Broadway and now everyone can see our new RHS graduates. Thank you to the parents, City Hall and School Department workers for climbing those ladders and getting those banners up in time for graduation! 🎓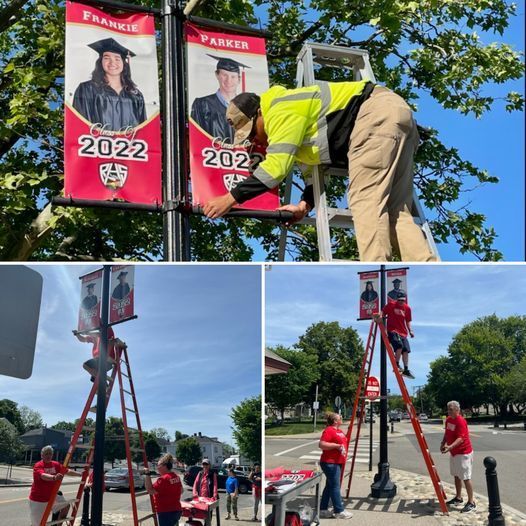 RI Civic Leadership Award -- Congratuations to Brettyn N. and Patrick B. Both students represented Newport and Rogers High School and received the RI Civic Leadership award at the Rhode Island State House from Secretary of State Nellie Gorbea. Job well done!